In southwestern Montana, the 3.3 million-acre Beaverhead-Deerlodge National Forest supports Montana's large tourist economy, as well as natural resource industries and jobs in numerous communities in and around the forest. In 2011, the NFF convened and began facilitating a citizen-based group of people representing key interests, geographic balance, and knowledge of the National Forest. After years of working towards mutually beneficial outcomes, the Beaverhead-Deerlodge Working Group (BDWG) is hitting its stride.
New resources are coming to the Beaverhead-Deerlodge National Forest as a result of the group's successful collaboration. For example, in January the Working Group wrote to the Regional Forester to express support for several of the National Forest's proposed restoration projects, stating, "The BDWG has had a longstanding interest in the Boulder landscape… The BDWG sees many opportunities for integrated restoration in the Boulder landscape and would like to have collaborative input into an integrated project."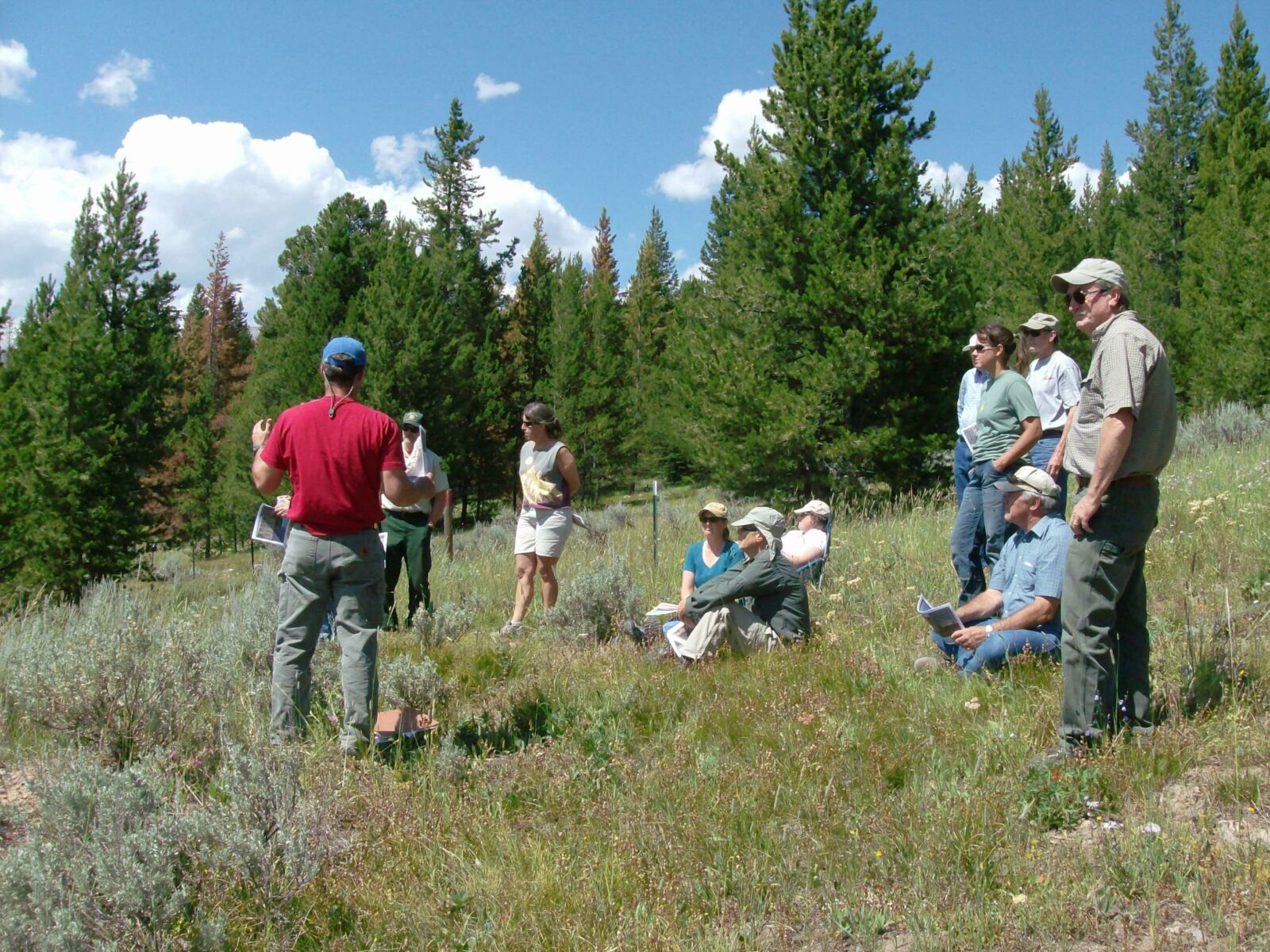 Shortly thereafter, the Northern Region announced that a new interdisciplinary "Strike Team" would use authorities under the 2014 Farm Bill to accelerate implementation of activities on the ground. The Northern Region solicited proposals for Strike Team projects competitively from National Forests, placing emphasis on projects with collaborative support. In early 2016, the Region announced that three of the six projects selected for the Strike Team to work on are on the Beaverhead-Deerlodge National Forest, including two projects on the Boulder landscape.
This news follows on the heels of funds awarded to the Working Group in 2015 through Montana's Forest in Focus Initiative to support collaboration on the Boulder Lowlands Farm Bill Categorical Exclusion project. As stated in the project report, "The Boulder Lowlands CE has triggered other opportunities to build on this project."
The NFF is proud to facilitate the Beaverhead-Deerlodge Working group, and looks forward to the group's continued achievements.