In 2021, the National Park Service received 297 million visits and the popularity of these parks just keeps growing. Entry lines seem to feel longer, and the trails of these popular destinations get even more congested. With a continued increase in those who seek to experience the great outdoors, we hope to give you a list of our favorite alternative National Forests with all the views and none of the lines.
This National Forest Week, from July 11-17 we encourage you to venture outside and see your somewhere, and with 155 National Forests across the country, we know there is a somewhere waiting that may be closer than you think. So, ditch the entry permits, and crowded trails and try some of our favorite National Forests instead.
If you like Zion National Park, try…
Red rock walls of Sedona to the Ponderosa pine forests in the Flagstaff area, the Coconino National Forest is an unforgettable destination. With over 90 trails in the Sedona area, you can take a hike that highlights the red glow of canyon walls or go for a dip in the refreshing Oak Creek water. Coconino National Forest is also home to the highest point in Arizona, Humphreys Peak. This National Forest has something for everyone, and we can't wait to see you there!
If you like Rocky Mountain National Park, try…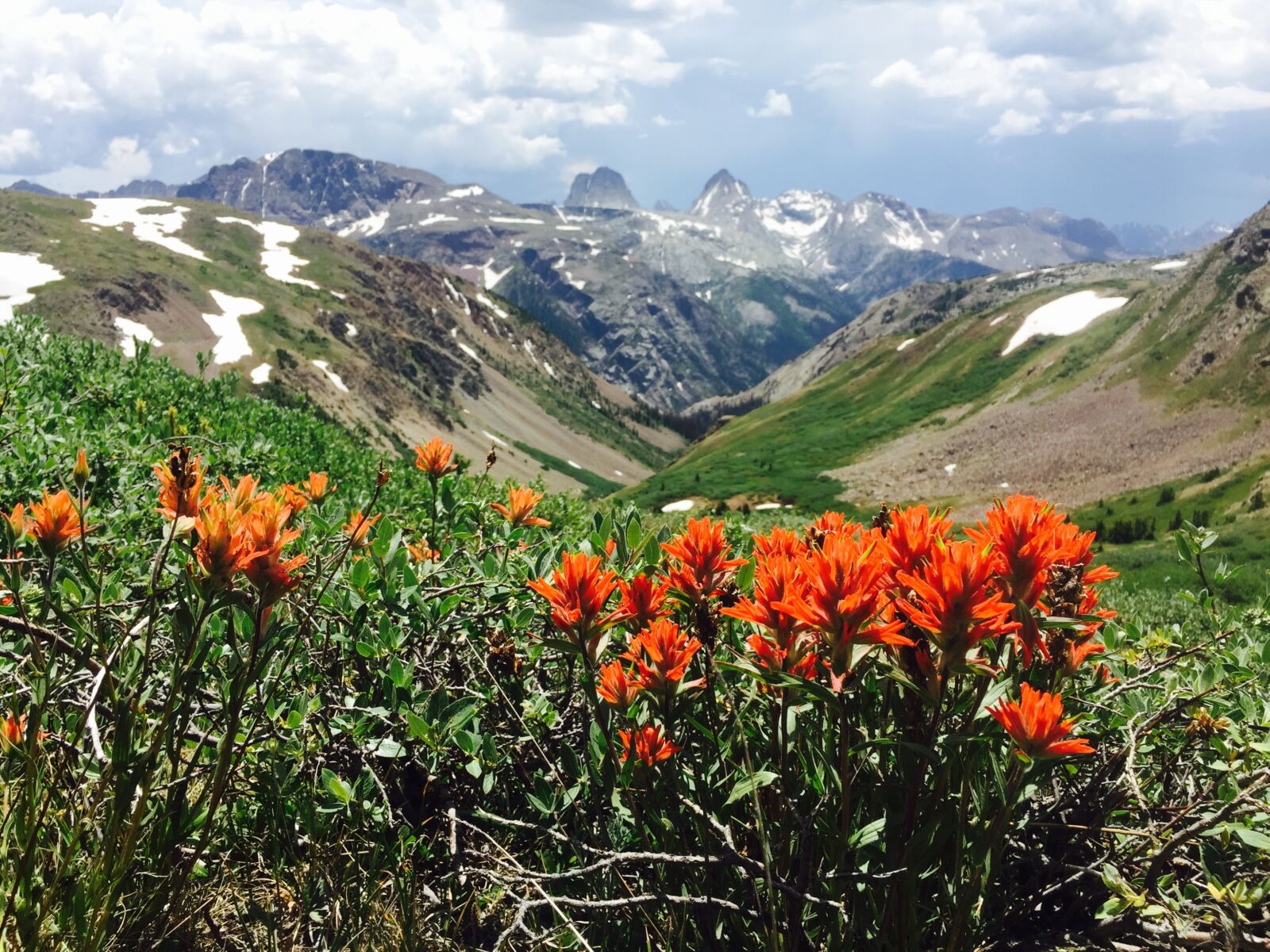 The magnificent Rockies attracts visitors from all over the world. The rugged mountains of Colorado have captivated generations, they are the focus of both art pieces and popular songs boasting of their strength and beauty. A great place to see these striking mountains is San Juan National Forest. High-desert mesas, alpine lakes, and rugged backcountry of the San Juan National Forest encompass about 1.8 million acres in the southwestern corner of Colorado.
If you like Grand Canyon National Park, try…
The Grand Canyon is a staple of the southwest, but if crowds huddling at the rim doesn't sound like fun maybe give Manti-La Sal National Forest a try. Manti-La Sal National Forest boasts similar expansive canyons, views that go on for miles, and a little bonus? The La Sal mountains peekaboo off in the distance on the Colorado/Utah border.
If you like Yellowstone National Park, try…
Take the road less traveled and venture a little further north for another impressive waterfall. Visit Caribou-Targhee National Forest in Idaho to see the equally spectacular lower and upper Mesa falls. A quick three-mile hike will lead you to the 114-foot tall and 200-foot wide waterfall that is a sight to behold!
If you like Bryce Canyon National Park try…
The famous orange rock landscape isn't exclusive to Bryce Canyon National Park! In fact, you can find this mars-like landscape just a couple of miles away in Dixie National Forest. From strange hoodoo rock formations to hidden waterfalls, Dixie National Forest is a must-see on any National Forest bucket list.