Here at the NFF we love supporting all of our National Forests. That doesn't mean we each can't have our favorites! What is your favorite National Forest? Let us know in the comments below or on Facebook and Twitter.
Hannah Ettema, Communications and Development Associate
Lolo National Forest, Montana
Sprawled out around Missoula, the Lolo National Forest features an incredibly diverse landscape. I've taken two very memorable day hikes on the Forest and am always looking to keep exploring.
Patrick Shannon, Pacific Northwest Field Program Director
Wallowa-Whitman National Forest, Oregon
This large National Forest at 2.3 million acres has great backpacking opportunities especially in the Eagle Cap Wilderness. This Wilderness boasts alpine lakes and meadows, bare granite peaks and ridges, and U-shaped glacial valleys. The Wallowa-Whitman is also home to carnivores such as the mountain lion, wolf and wolverine. It is my favorite National Forest to backpack in the Pacific Northwest.
Vance Russell, California Program Director
Tahoe National Forest
The Tahoe National Forest features incredible Wilderness areas, world-class mountain biking and skiing as well as California's first wolverine sighting in 80 years! Living in the nearby community of Truckee, I love going hiking and fishing on the Tahoe.
Zia Maumenee, Conservation Programs Officer
Nez Perce- Clearwater National Forest, Idaho
The Nez Perce-Clearwater National Forest is a magical place filled with giant trees, lush mossy under story, and world class rivers. I have several reasons this is my favorite National Forest including cross-country skiing with my children, soaking in hot springs with friends, hiking, and running the rapids on the Lochsa River, but the most memorable moment on the Nez Perce-Clearwater National Forest, was my first kiss with my best friend and now husband.
Karen DiBari, Conservation Connect Director
Chugach National Forest, Alaska
I grew up in Anchorage, which is next to the Chugach. I have lots of great memories of hiking, skiing, running and camping on the forest, and the drive from Anchorage down Turnagain Arm is absolutely stunning. The Chugach is the second largest forest in the system and is home to moose, bears, caribou, mountain goats, Dall's sheep, and a huge array of birds. Its mountain ranges are full of beautiful, high lakes and glaciers.
I love hiking up through the trees and breaking out onto the alpine tundra, with views all around. The Chugach is coastal, giving the opportunity for a completely different way to experience the forest by sea kayaking through Prince William Sound, Kachemak Bay, or along the outer coast, and watching whales, sea otters, and sea lions. And of course, salmon fishing on the Chugach is epic!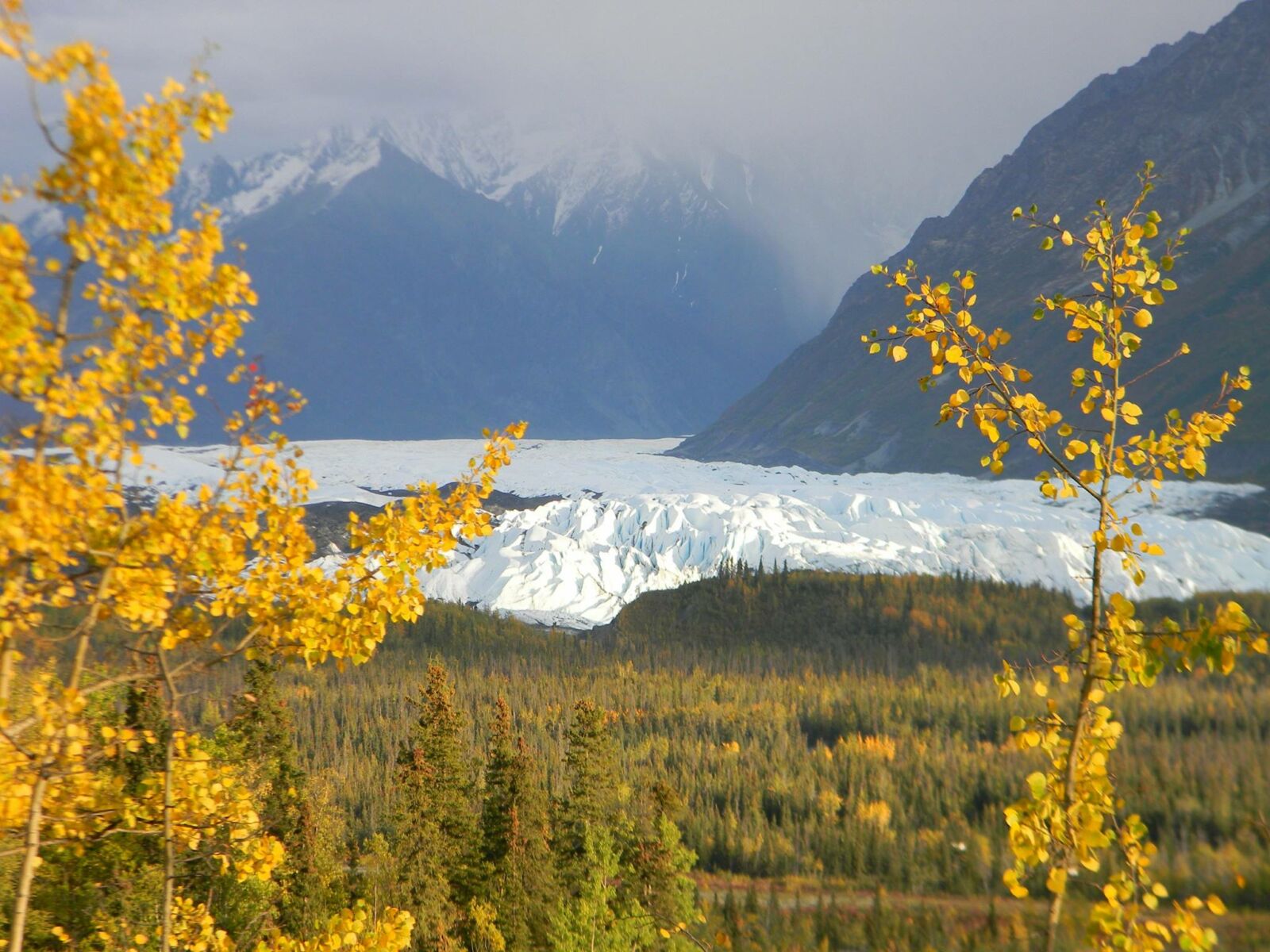 Wes Swaffar, Ecosystems Services Senior Manager
Lolo National Forest, Montana
My favorite National Forest is the Lolo National Forest because I live in Missoula, Montana, and it is our backyard forest. I can be out on the Forest in 15 minutes from my door and it feels nearly endless, in part because it encompasses 2 million acres, but also because it has such varied terrain. Another reason why the Lolo National Forest is my favorite is because it contains the Scapegoat Wilderness.
During the field season of 2009, I worked in "the Scapegoat" as a wilderness ranger, where I found a deep appreciation for that landscape and it's many wild critters. Even though I've got to know the Lolo National Forest well over the past 9 years, the best thing is that there is still so much to explore in my backyard forest!
Robin Hill, Controller
Superior National Forest, Minnesota
I spent a lot of time growing up taking canoe trips into the Boundary Water Canoe area and camping in the Superior National Forest.

Edward Belden, Southern California Program Associate
Inyo National Forest, California
The incredible landscape of the snow-capped Eastern Sierra's rising out of the valley and the crystal blue alpine lakes calling you for a dip.
Ray Foote, Executive Vice President
Bitterroot National Forest, Montana
I've enjoyed hiking several of the trails that follow the east-west drainages in three seasons; they are great experiences. The Bitterroot Mountains form an amazing western edge to the valley of the same name, and they are a gateway to one of the largest intact National Forest and Wilderness areas in the U.S.
Spencer Plumb, Southern Rockies Region Program Associate
Beaverhead-Deerlodge National Forest, Montana
The Anaconda-Pintler Wilderness is one of many hidden gems in the treasure state. There is great hiking, fishing and solitude to be found among those peaks of the continental divide.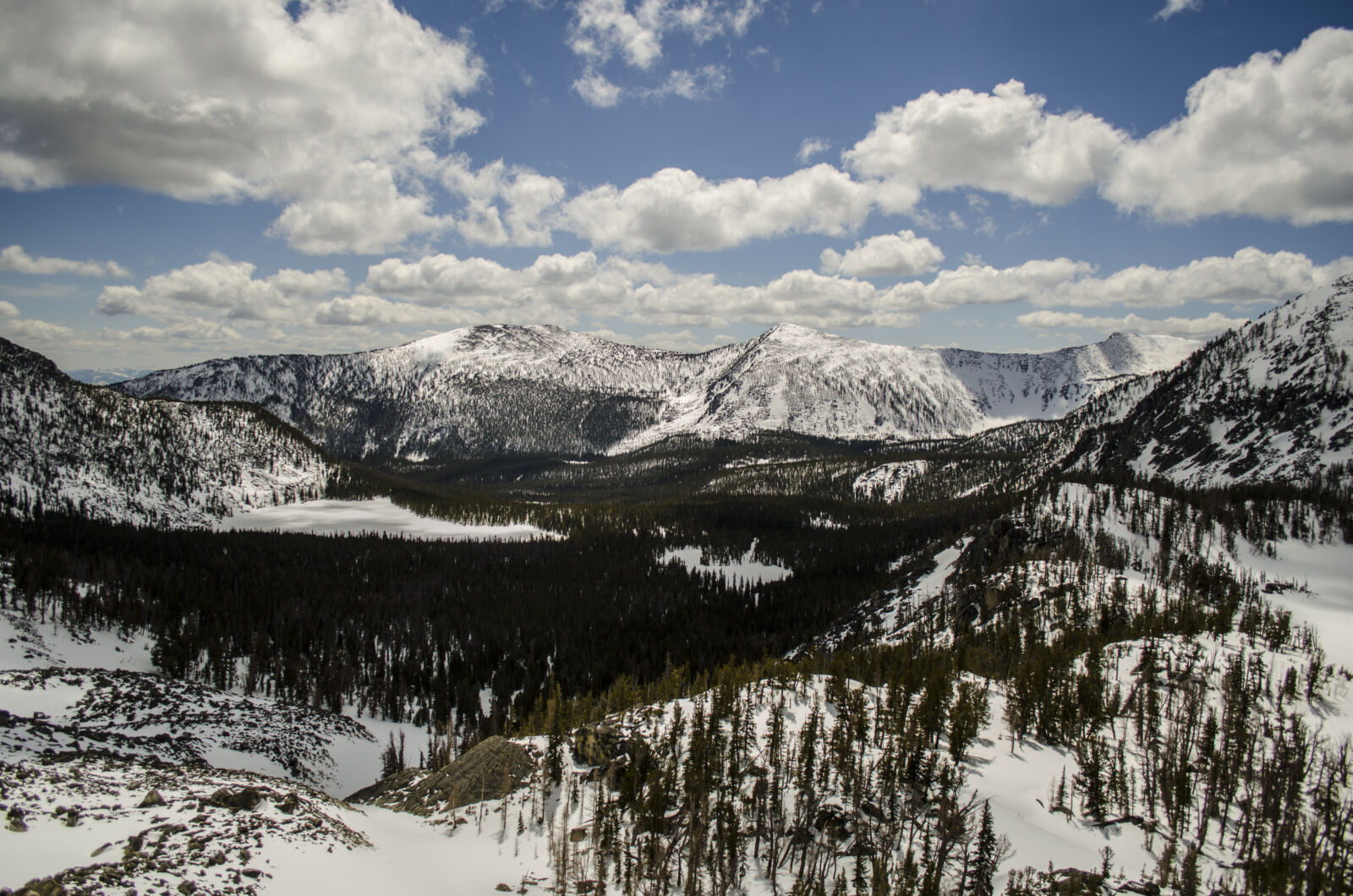 Emily Olsen, Conservation Connect Associate
Mark Twain National Forest, Missouri
Usually I visit (and love) National Forests for the recreational opportunities; however, I value the Mark Twain for other, more sentimental reasons. The Forest's smell of young deciduous trees, feel of thick humid air, and sound of crickets at night is distinct in my mind. I think of the local mills and industries that supported my tiny hometown, learning to swim and canoe, roaring through the woods on a four-wheeler, digging for night-crawlers to go fishing, hunting mushrooms, and doing a lot of things that I associate with growing up in Missouri.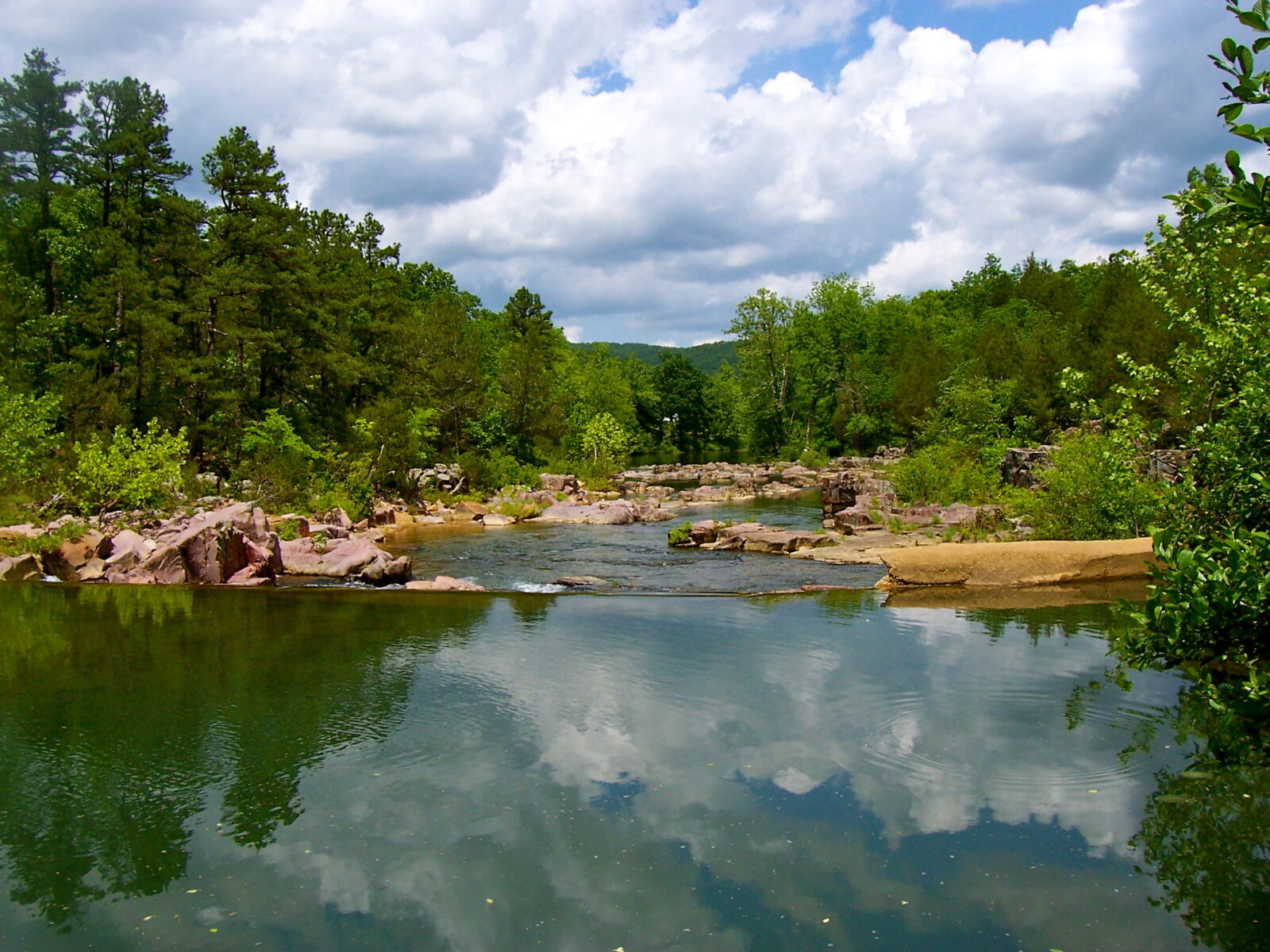 What is your favorite National Forest? Let us know in the comments below or on Facebook and Twitter.