Memorable Sunsets
Whether the sun ducks behind the mountains or slides beneath the lake, our National Forests provide the setting for extraordinary sunsets day after day.
Quiet Sunrises
As you crawl out of your tent or begin the day's hike, the sights and sounds of the world coming to life on our National Forests create an unparalleled way to start your day.
Fresh Water
Our National Forest watersheds provide the freshwater for more than one-third of Americans.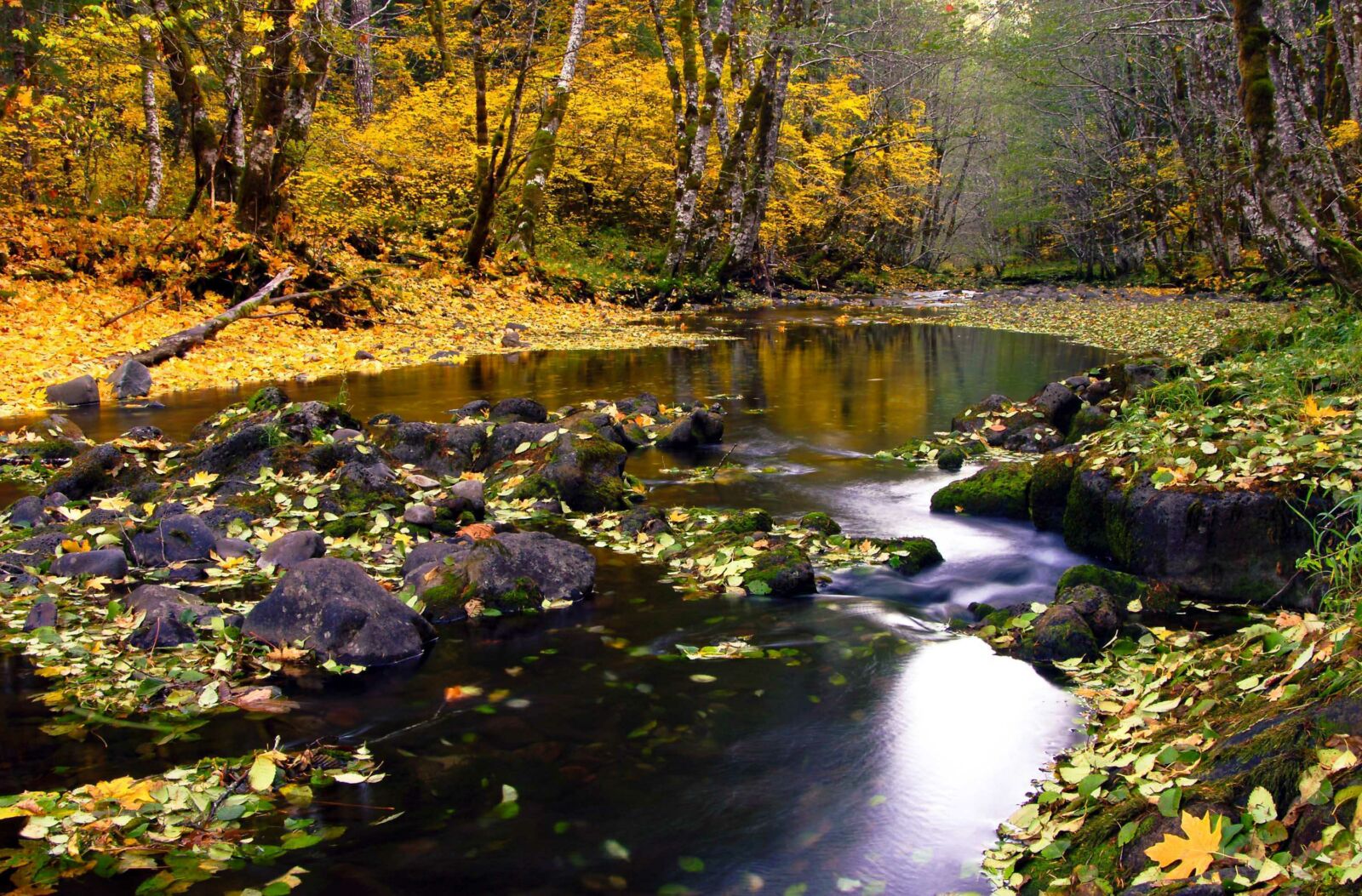 Beautiful Vistas
Sometimes we just need to stop and take in the view. From towering cacti and lush waterfalls to rolling hills and sharp peaks, views on our National Forests can take your breath away.
193 Million Acres of Possibilities
We may not all have a large backyard or even one at all, so it's comforting to know that our National Forests will always give us the space we need.
Homes for Wildlife
Creatures both great and small depend on a variety of wild climates to call their own. From high-alpine landscapes to aquatic environments and everything in-between, our National Forests contain the ecosystems needed for tens of thousands of species.
Healthy Spaces
To clear your head or your heart, a walk in the woods has proven again and again to be beneficial for our health.
Adventures Both Great and Small
From an evening stroll along the creek or an epic journey on one our nation's Long Trails, our National Forests offer opportunities for escape and exploration on any scale.
Clean Air
The trees that cover our National Forests sequester carbon, helping to mitigate the effects of climate change.
Unforgettable Experiences
Catching your first fish. Chasing your first butterfly. Summiting your first peak. Sleeping under the stars. Spotting an elusive creature. The list could go on and on. For as many trees that grow in our National Forests there are as many ways to enjoy these special places.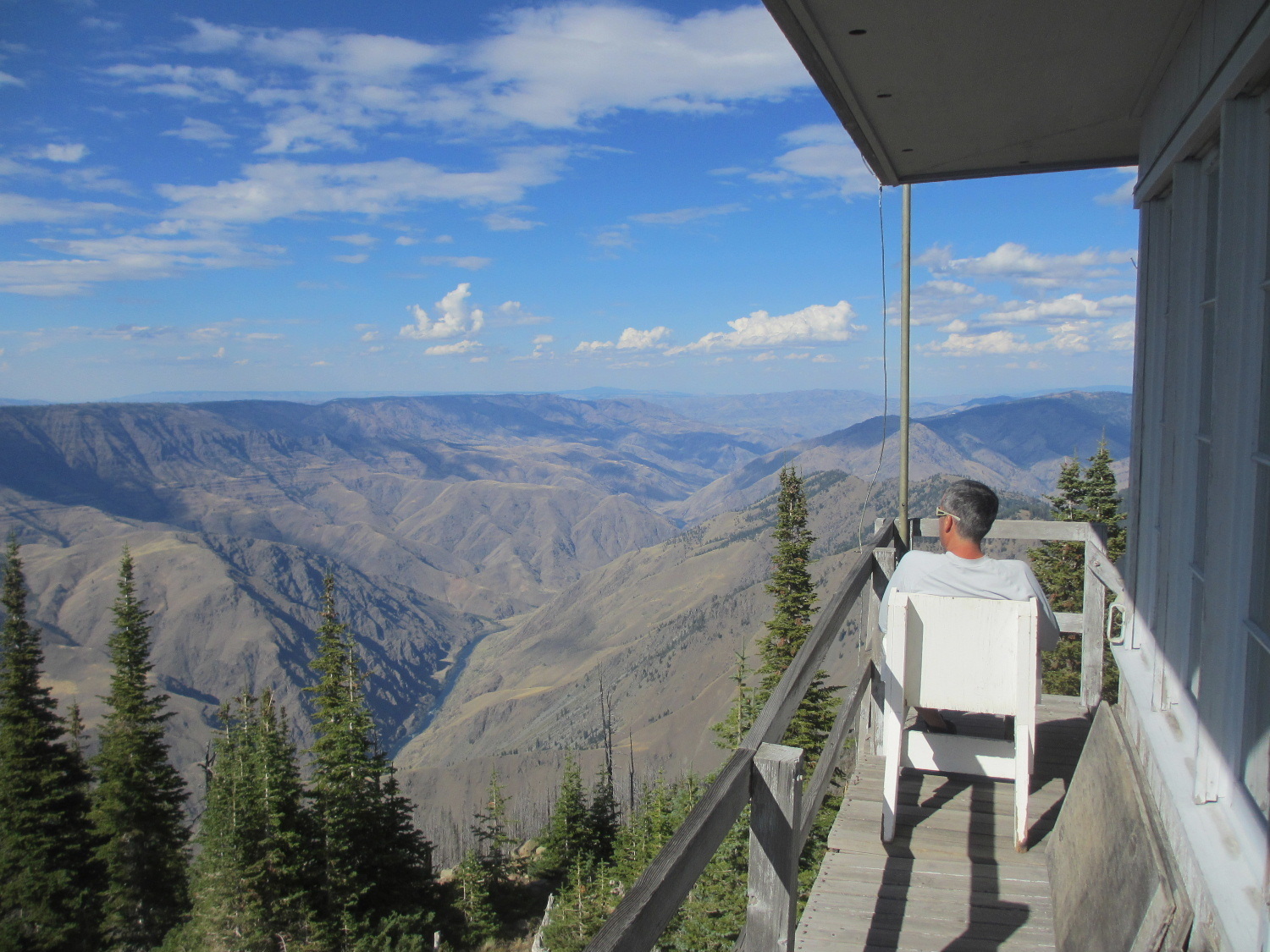 The National Forest Foundation is grateful for your continued interest, awareness and support for our National Forests. Please take two minutes to make a gift online today so the next generation can give thanks for these same things from our National Forests.
What are you thankful for from our National Forests?