Preliminary Research to Assess Deer Exclusion Influence on Survival and Growth of American Chestnut Planted in George Washington National Forest
We all know the story by now: a little more than 100 years ago, the fungal pathogen Cryphonectria parasitica rapidly removed American chestnut (Castanea dentata) as an overstory tree throughout the eastern United Sates. The American chestnut population was almost wiped out due to the blight caused by the fungus.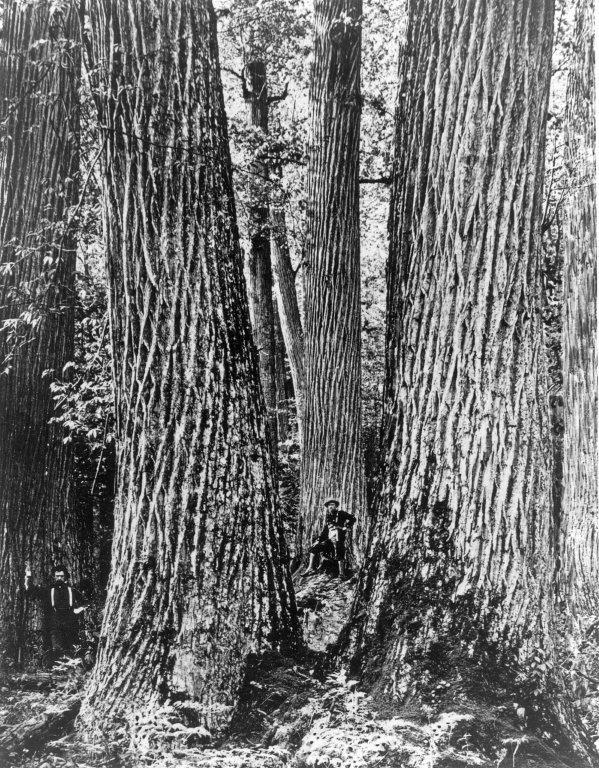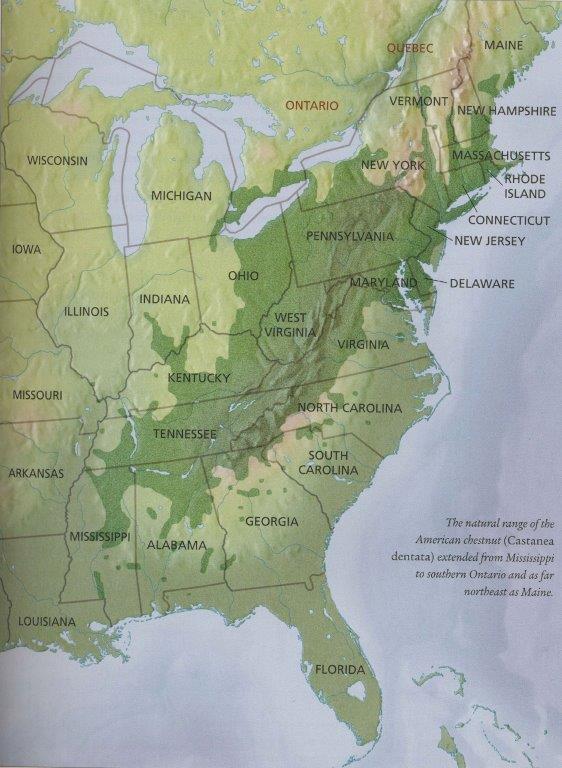 Now, The American Chestnut Foundation (TACF) is committed to restoring American chestnut through:
the hybridization of American chestnut with the highly blight resistant Chinese chestnut (Castanea mollissima),
successively backcrossing the progeny with pure American chestnuts, and
then intercrossing to fix resistance in our potentially blight-resistant (PBR) American chestnut.
However, our breeding work has not gone without setbacks and/or questions regarding future restoration plans. Deer browse is a recurring issue with chestnut growers. This problem is significant in forest settings where deer browse is greater and deer exclusion can be limited by topographical constraints.
Some deer exclusion strategies in forest sites include deer cages and tall tree tubes. We decided to test both methods against no protection (as a control) in a replicated study in a recent cutover in the George Washington National Forest.
In December of 2016, approximately twenty TACF volunteers and U.S. Forest Service crewmembers met to put 600 PBR chestnuts to the test. We established a completely randomized planting involving 200 seedlings protected with deer cages, 200 protected with tall tree tubes, and 200 unprotected.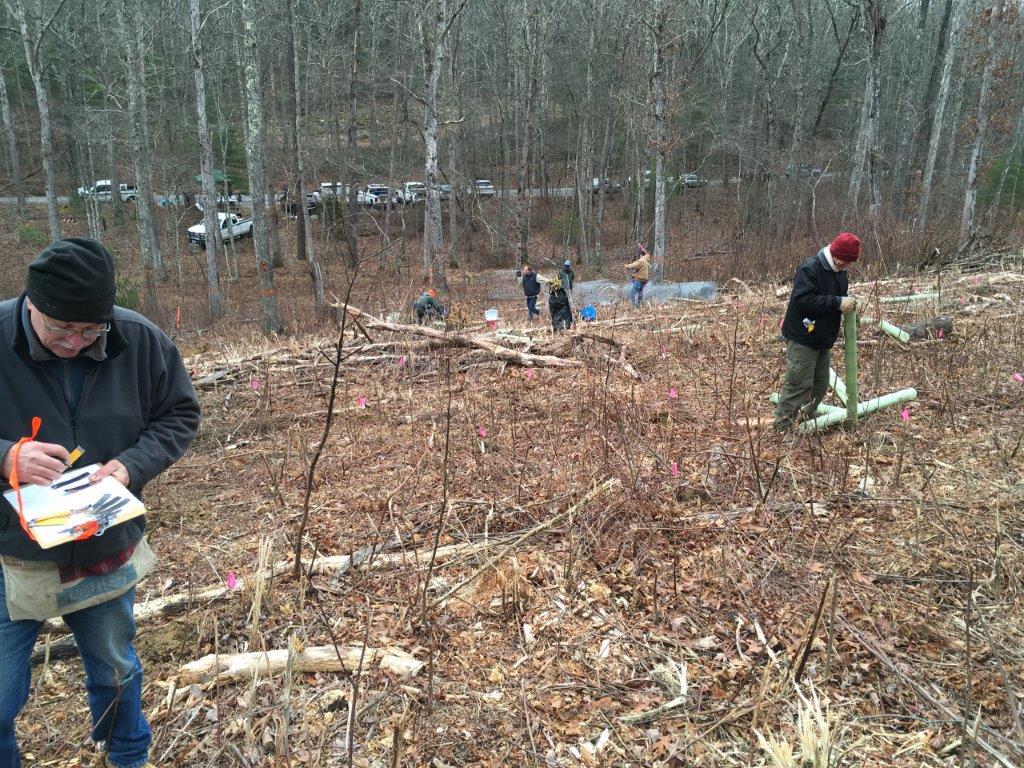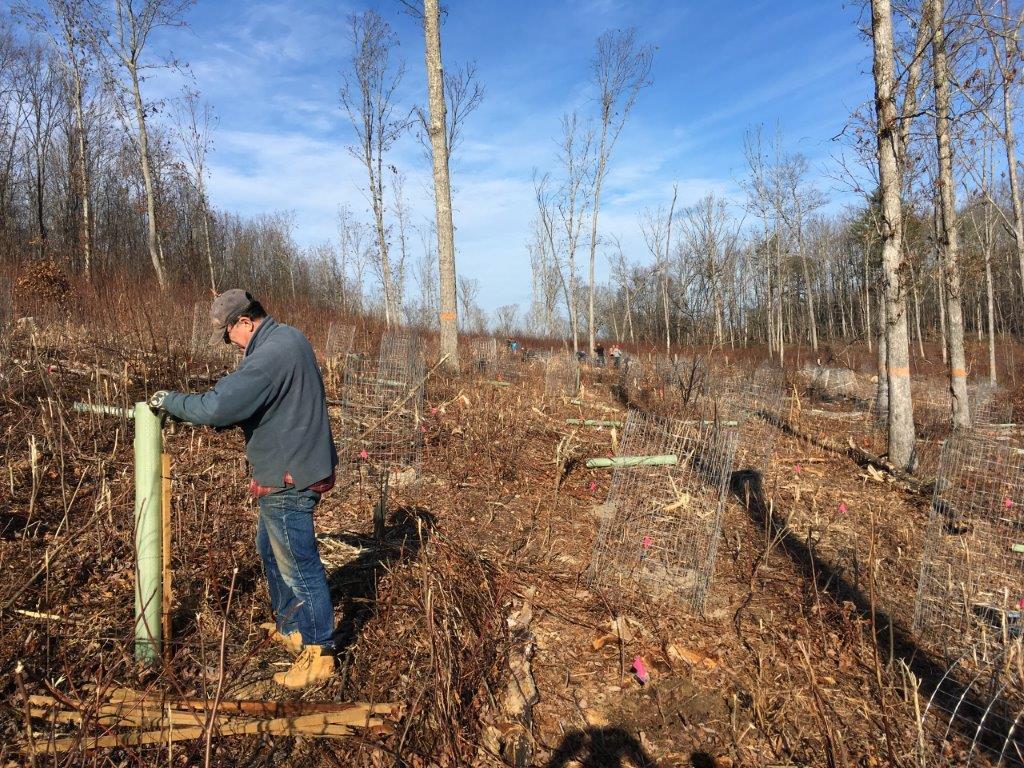 This study will provide an initial set of data for the survival, growth and deer browse of American chestnut within a recently harvested site. We will also observe long-term blight resistance and American-type competitiveness. This was all made possible by a generous grant from the National Forest Foundation's Matching Awards Program.
Expected Results:
As progress continues through the TACF breeding program, American chestnut is poised for future reintroduction throughout its former range. We will accelerate the restoration by examining silviculture strategies that lead to successful establishment and long-term survival and growth rates.
The expected results of this research will be to identify deer exclusion strategies that limit deer browse and lead to successful establishment of self-sustaining chestnut populations. The ultimate goal is the development of American chestnut trees that are blight resistant, root rot resistant and American chestnuts that can grow and reproduce naturally thereby setting the stage for true species restoration throughout the eastern United States.