Enhanced coats
Due to the frequency otters are in and out of water, their fur needs to withstand wet and dry. Water repellent fur helps keeps them warm and dry.
How long can you hold your breath?
Otters can stay under water for eight minutes.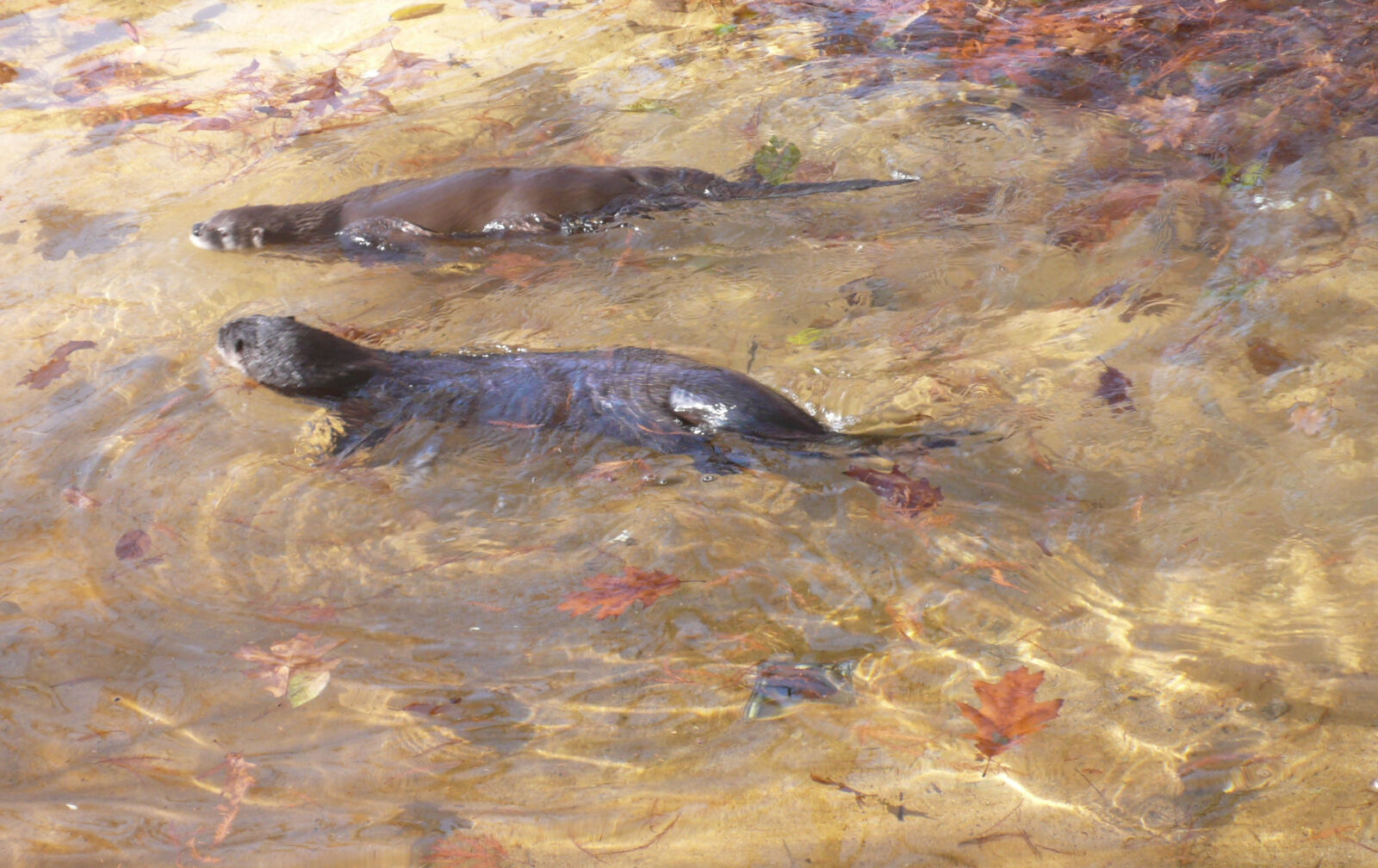 Expert swimmers
As a sometimes aquatic creature, it shouldn't be a surprise that otters can swim up to seven miles per hour and dive down 60 feet.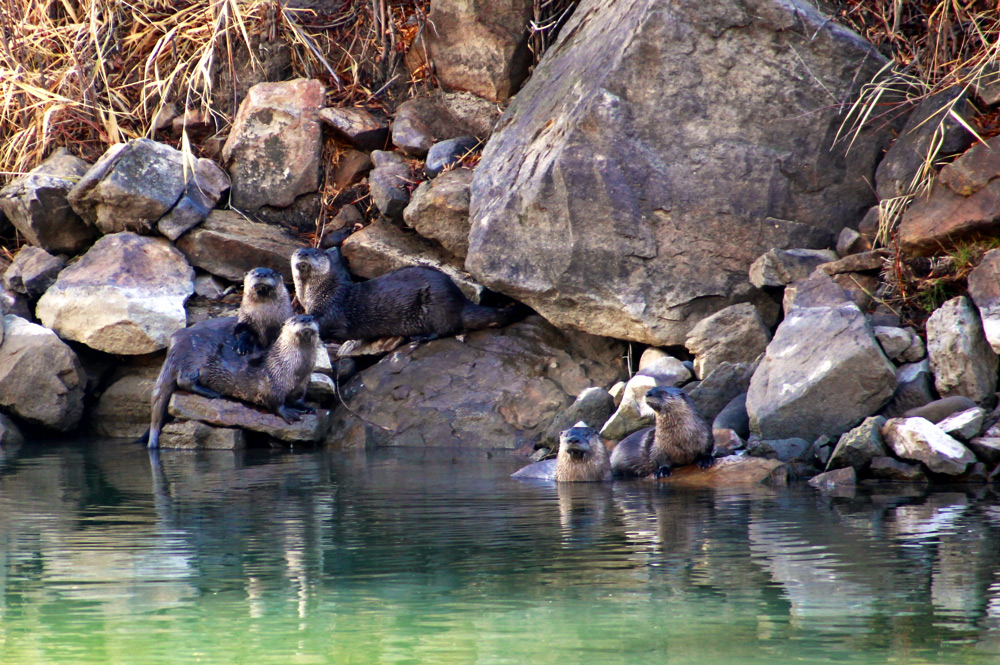 A varied diet
It's no surprise that otters love fish, but they're also partial to amphibians, turtles and crayfish.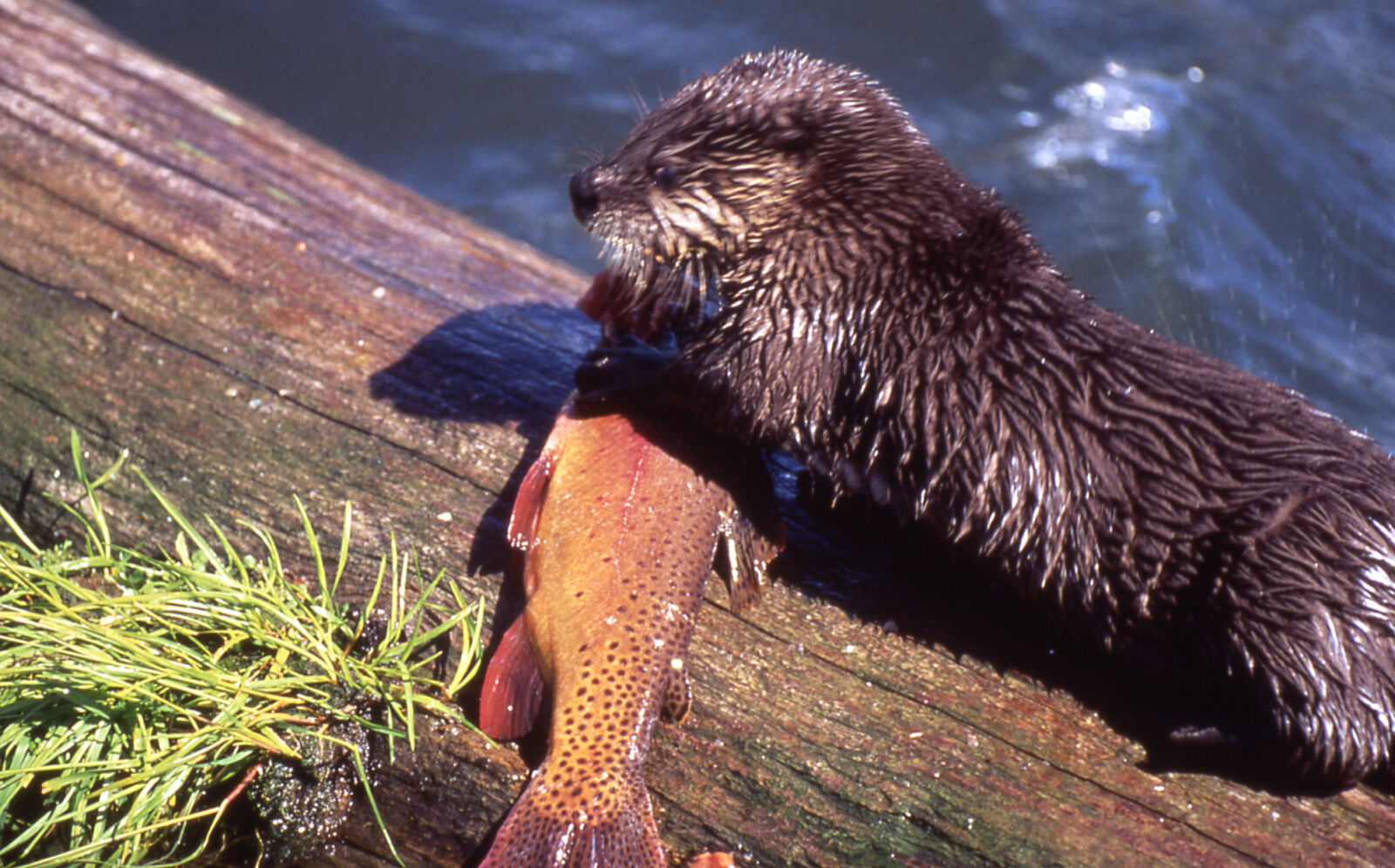 A one parent operation
Fathers do not play a role in parenting. Females will go to their underground den to deliver anywhere from one to six young. At about two months, they're pushed in the water and made to swim.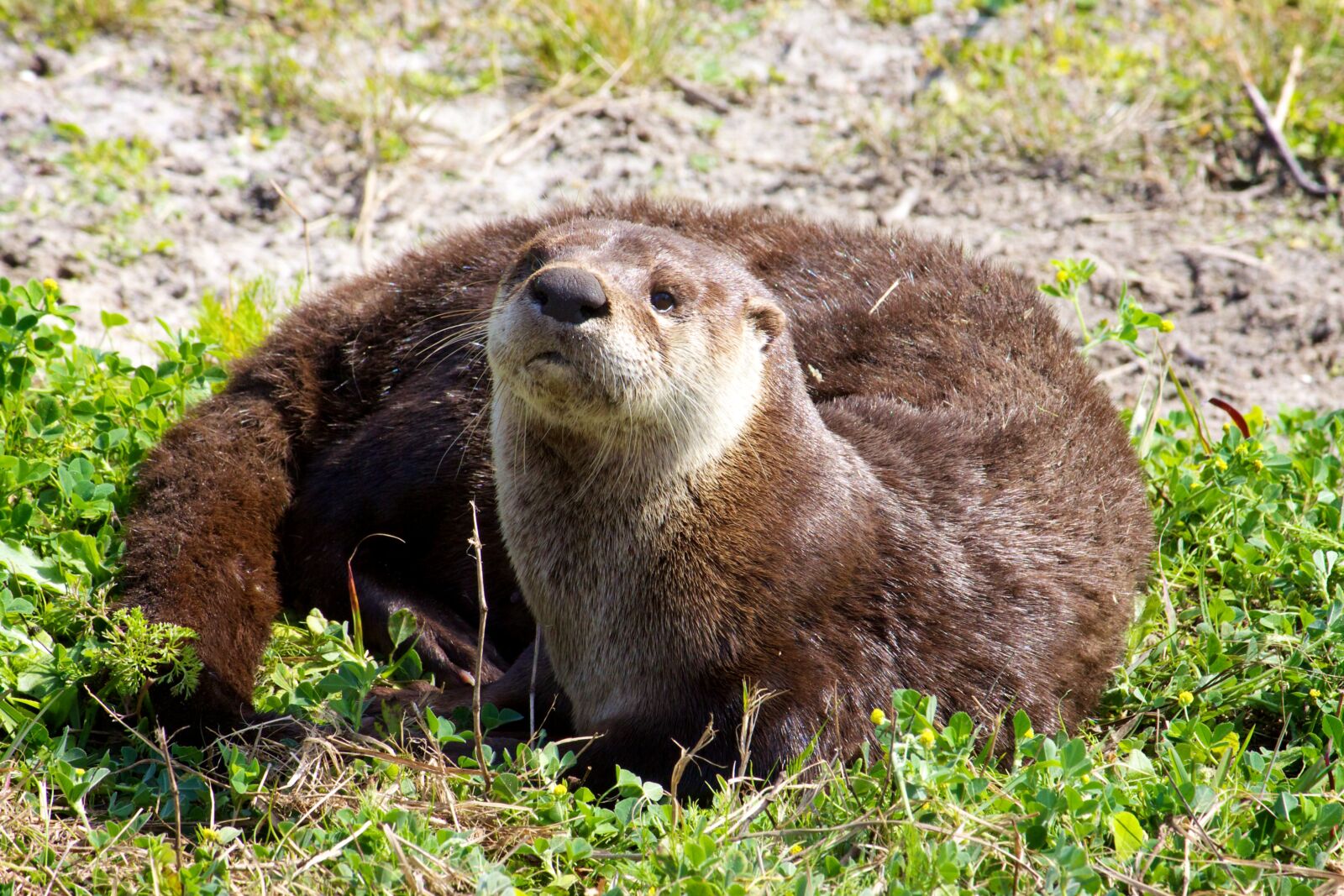 Sliding is a thing
In the winter, otters have found the easiest and perhaps most fun way to get around is by sliding. After a few bumps, they can slide up to 22 feet on the ice. In warmer times, you may also see otters sliding down a riverbank.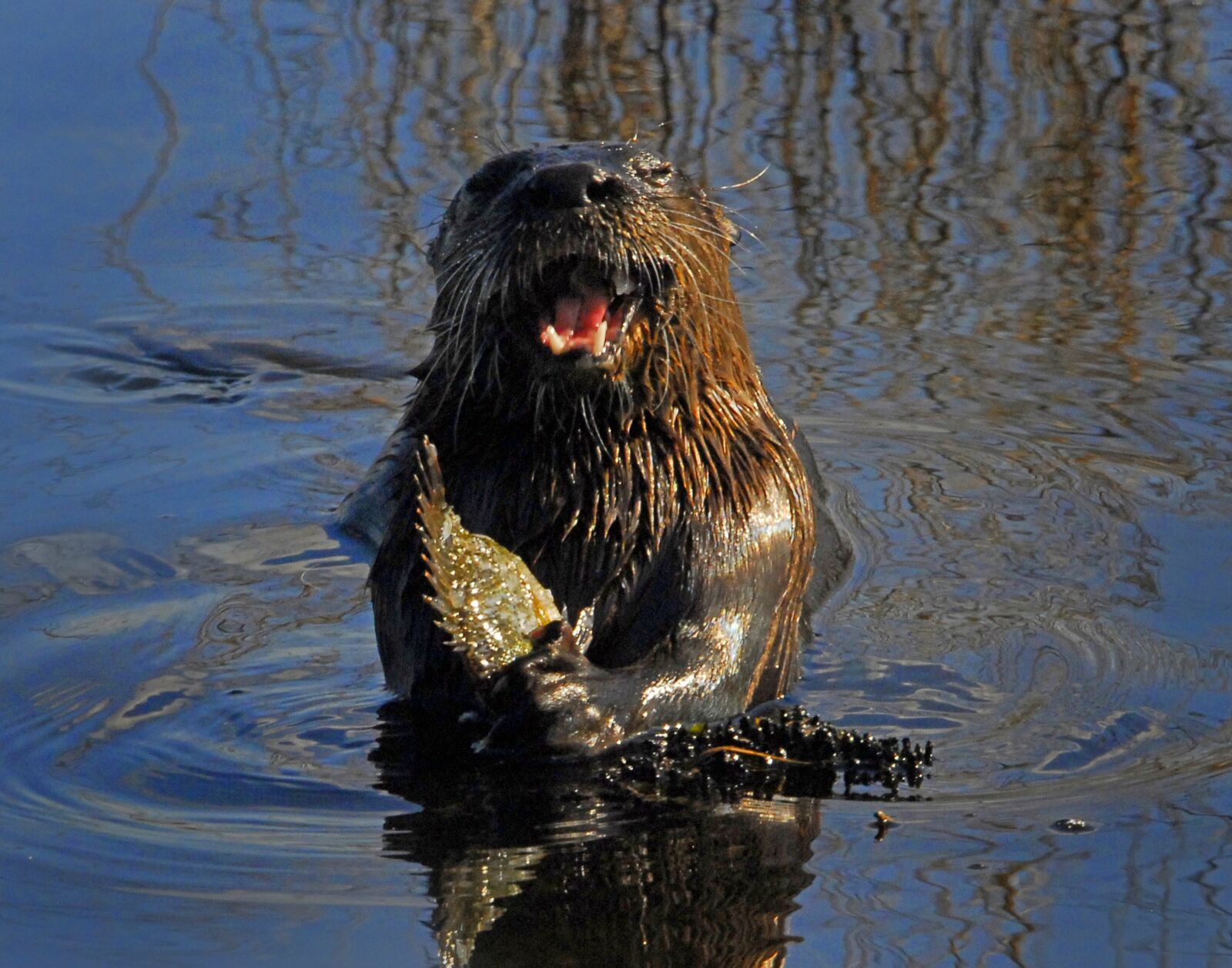 By land and by sea
Otters thrive on land and in the water. Whether it's a lake, river, swamp or estuary, otters like a mix of land and water. They can be found throughout North America and our National Forests.
For more information visit: