Sometimes it helps to put things into perspective. Our National Forest System is vast, full of incredible places and memorable vistas. We took a few facts about our about these public lands and compared them to a few familiar places. Do any of them surprise you?
The country's largest National Forest, the Tongass (17 million acres), is larger than the state of West Virginia.
At 2.36 million acres, the Frank Church-River of No Return Wilderness is a good deal larger than the state of Delaware. Imagine that state with no roads, no telephone poles and no billboards – and you've got "the Frank."
Crossing 26 National Forests, 7 National Parks, 5 State Parks and 3 National Monuments, the Pacific Crest Trail (2,663 miles) is nearly the same distance as Los Angeles to New York. Hundreds of people hike thousands of miles over five months, essentially walking the equivalent of "across the country."
It would take more than 11 Empire State Buildings to tower over Pikes Peak (14,115 ft) on the Pike National Forest in Colorado.
On Minnesota's Boundary Waters Canoe Area Wilderness , you could paddle the distance from Miami to New York. The 1,200 miles of canoe trails wind through more than 1,000 lakes on the Superior National Forest.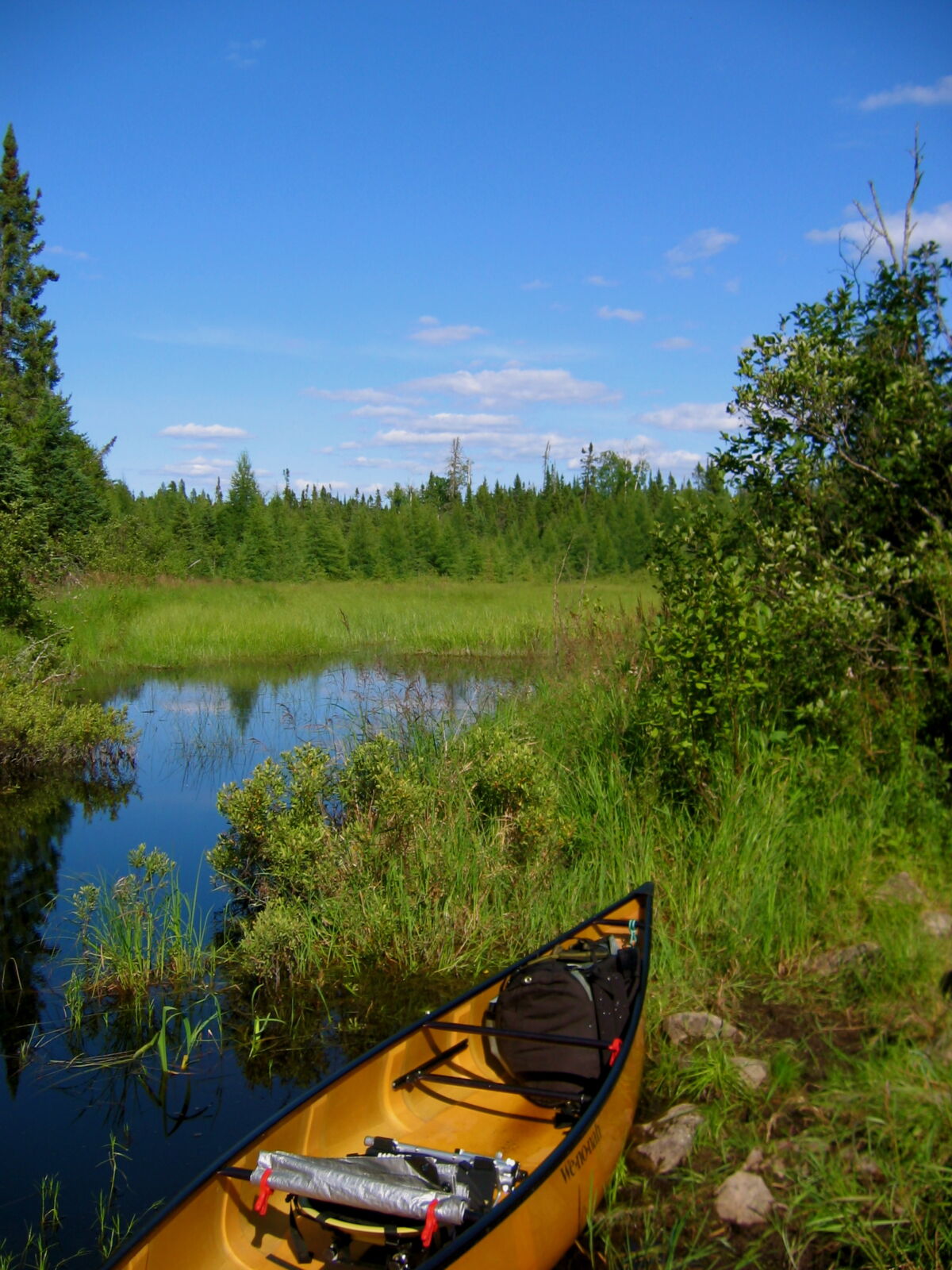 Congressionally designated Wild and Scenic Rivers have quite a presence on our National Forests – 4,148 miles – or the distance of the Nile River.
Our National Forest System, 193 million acres, equals the size of Texas.