The National Forest Foundation establishes fund to generate support for tree planting in the wake of historic California wildfire season.
The National Forest Foundation (NFF) announced today the establishment of the California Wildfire Reforestation Fund, a fund created to generate support for critical tree-planting efforts to restore California National Forests following years of severe wildfire.
Since 2013, wildfires have burned more than 5 million acres in California alone. As conditions have become hotter and drier, California has shattered numerous wildfire records. 2018 was a particularly tragic year, as the Camp Fire claimed the lives of more than 85 victims and burned more than 18,000 structures – the most destructive fire in California state history.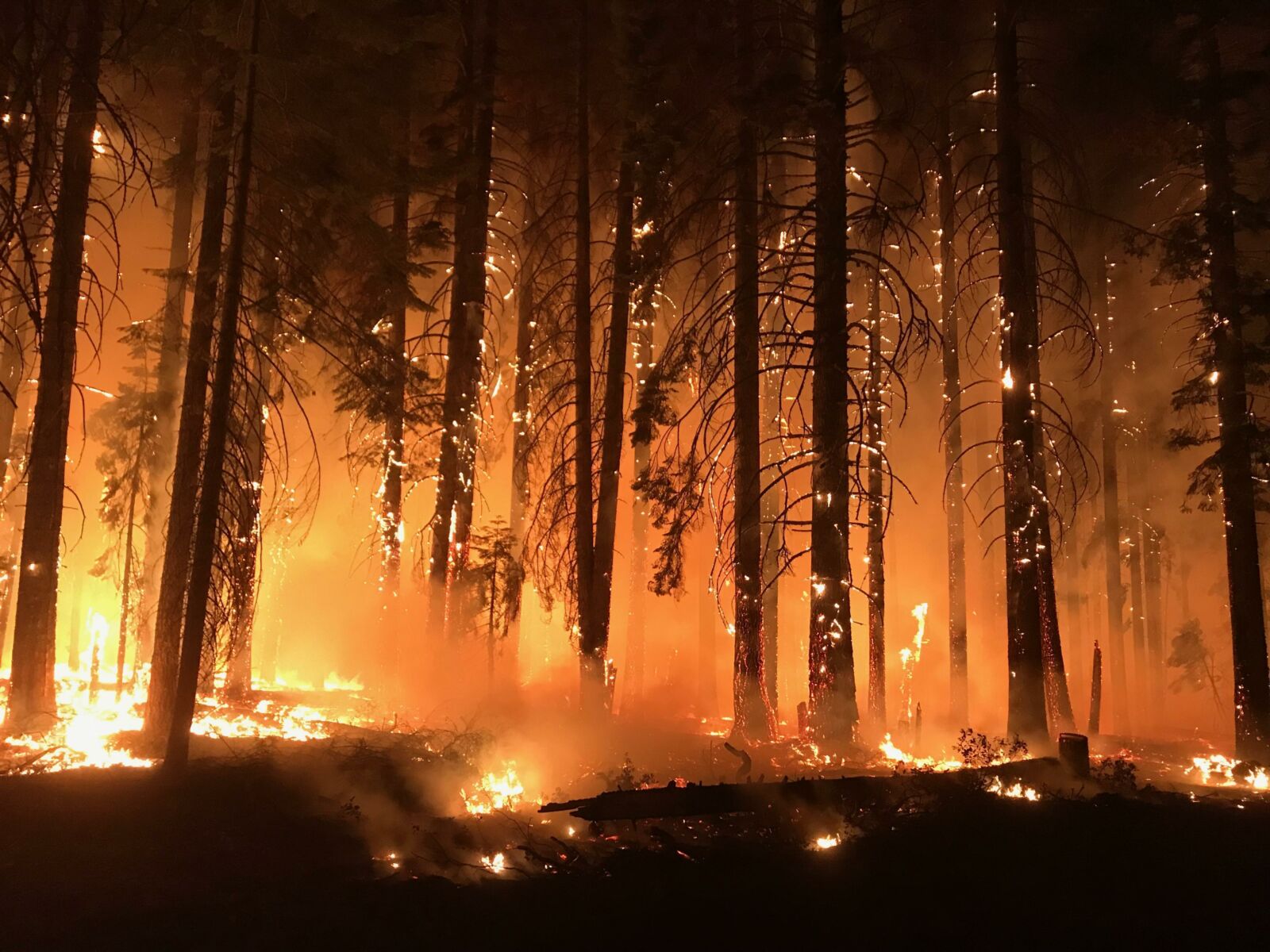 Fires in recent years have become so severe and burned such vast swaths of land; many forests are not expected to regenerate for decades, if at all. Without proactive restoration, we risk losing the important values that forests provide – like clean water, carbon storage, and wildlife habitat. Reforestation helps jumpstart these forests' recovery and will provide a seed source for our future forests.
From now until March 31, 2019, the NFF will collect donations from individuals, small businesses and corporations to support tree planting in the wake of California fires. For every dollar donated to the fund, one native tree will be planted on a California National Forest in need of reforestation. "The scale of tree-planting need in California is immense. As California reels from the tragic effects of these fires, we want to do our part by helping these forests recover," said Mary Mitsos, NFF President.
As part of its long-term rebuilding efforts in California, The Starbucks Foundation dedicated $50,000 to the fund to help plant 50,000 trees on California forests in recognition of the impact the fires have had on Starbucks partners (employees) in California and their communities. This commitment was part of a broader $200,000 contribution to the NFF to plant 200,000 trees nationwide, at least one tree for every Starbucks partner in the U.S.

We stand together with the people of California – including Starbucks partners, their families and our customers – to help address the needs of these impacted communities. From supporting disaster relief to investing in local neighborhoods to planting new trees, our Starbucks partners work every day to strengthen the communities they serve.
Additional and substantial support to plant trees in areas that have been affected by recent California wildfires will come from the nonprofit 1% for the Planet, which will work with its members to raise awareness about the fund. Other early contributors include 1% For the Planet members Boxed Water Is Better® and Caudalie, minuteKEY, and Lands' End. Boxed Water Is Better® has extended their commitment to reforestation with the NFF by two years to assist in the effort.
"Our members are important catalysts for long-term environmental sustainability. We're grateful for our partnership with the National Forest Foundation and our members that will help us make a real tangible impact on helping California forests recover," said Kate Williams, CEO of 1% For The Planet.
Adds Mitsos, "We are thrilled by the early support The Starbucks Foundation, 1% for the Planet and our other partners have shown for this effort. We know there is a lot of work to do in California and across the country as wildfires continue to impact our forests."
Since 2010, the NFF has supported the planting of 3.5 million trees in the state of California. Working closely with the U.S. Forest Service, only appropriate native trees are planted in areas where planting will help restore long-term ecological health.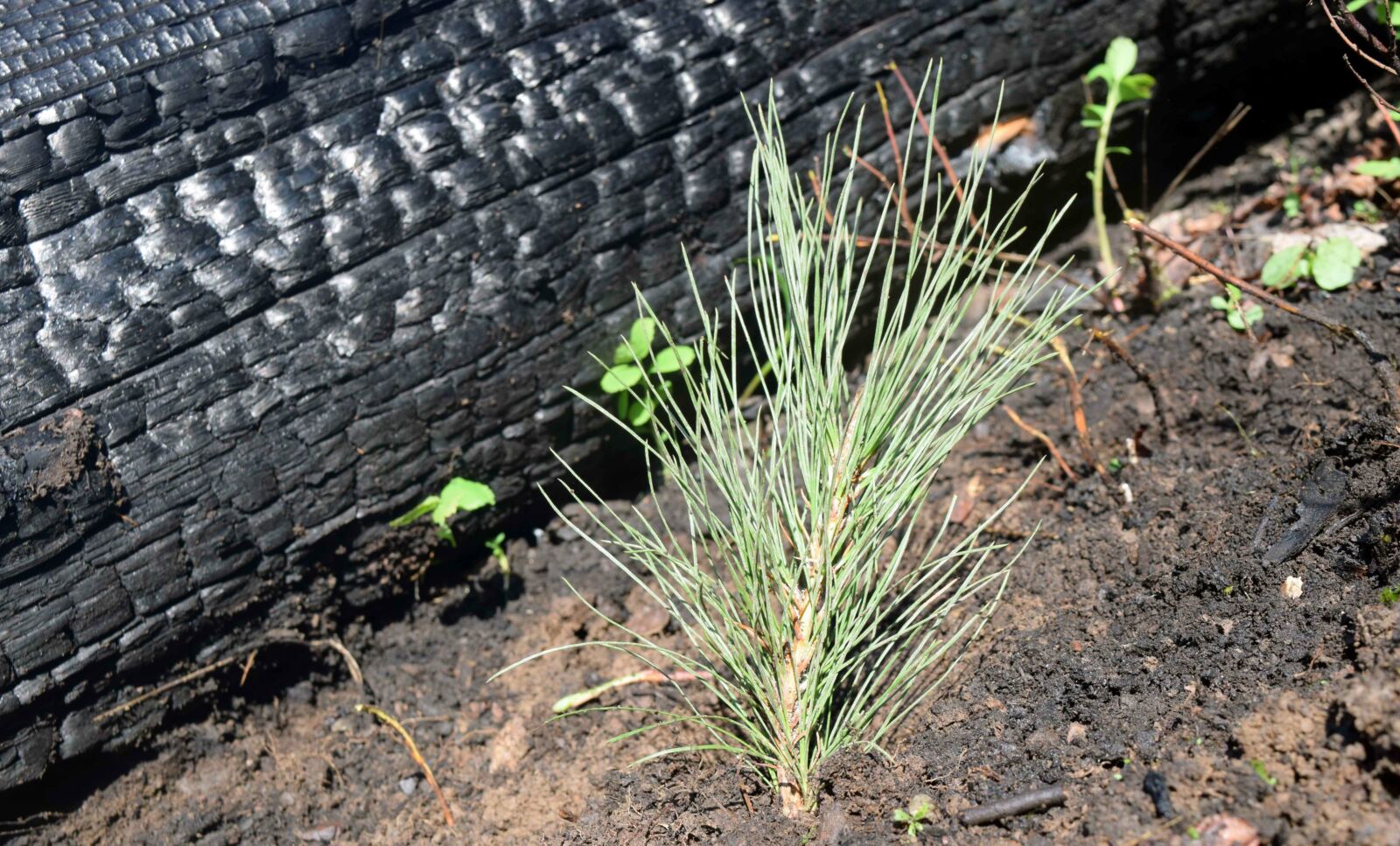 Funds raised through this effort will be invested in high-priority reforestation projects in 2019 and 2020 planting seasons. Individuals, small businesses and corporations interested in supporting this effort are invited to learn more by visiting California Wildfire Reforestation Fund.
About The Starbucks Foundation
Established in 1997, The Starbucks Foundation strengthens communities around the world by advancing opportunities for youth, veterans, refugees and coffee, tea and cocoa farmers and their families, supporting communities affected by disaster, and promoting civic engagement. Learn more at starbucks.com/responsibility/community/starbucks-foundation.
About 1% For the Planet
1% for the Planet is a global organization that connects dollars and doers to accelerate smart environmental giving. Through our business and individual membership, 1% for the Planet inspires people to support environmental organizations through annual membership and everyday actions. We advise on giving strategies, we certify donations, and we amplify the impact of the network. Started in 2002 by Yvon Chouinard, founder of Patagonia, and Craig Mathews, founder of Blue Ribbon Flies, our members have given more than $200 million to environmental nonprofits to date. Today, 1% for the Planet is a network of more than 1,800 member businesses, hundreds of individual members, and thousands of nonprofit partners in more than 60 countries. Learn more at onepercentfortheplanet.org.