When I pictured South Dakota, I imagined flat prairie lands spreading in every direction and a giant sky. However, after my first visit to the state this past spring, I realized just how wrong I had been. While some areas of the state are indeed flat and covered in prairie grass, there are a few regions that depart quite suddenly from that. The Black Hills National Forest is one of them. One of our less trafficked National Forests, this rich spread of land is a hidden jewel. Here are a few fun facts about the Black Hills National Forest.
Black Hills is home to a host of different landscapes, including grassland prairie, craggy mountains, verdant forests and even cave systems!
Jewel Cave National Monument sits smack dab in the middle of the National Forest and is the third largest cave system in the world with just over 200 miles of mapped passages, and more being discovered each year.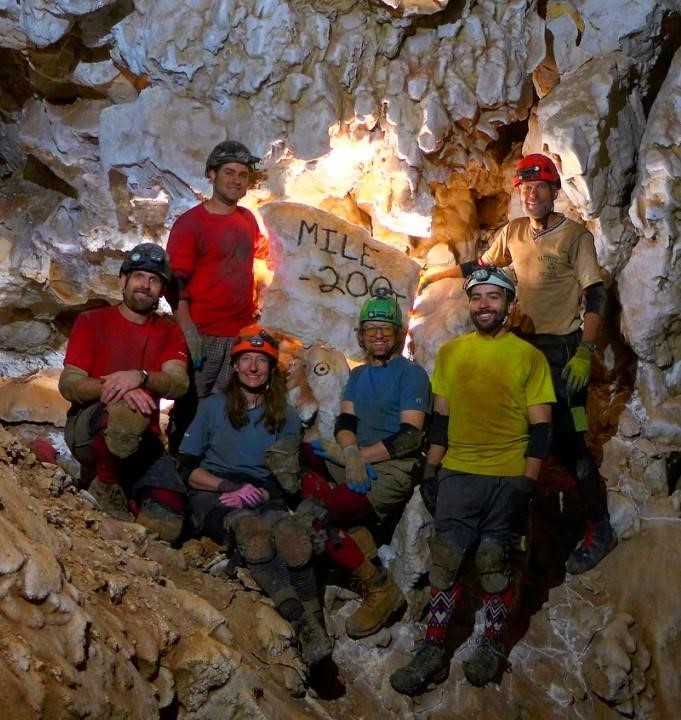 It's home to the tallest point between the Rockies and the European Alps.
Black Elk Peak, originally named Harney Peak, measures in at 7,242 feet and is marked by an old firefighting tower. It offers panoramic views of a staggering four states at once: South Dakota, Montana, Wyoming and Nebraska. The peak can only be reached by hiking about a 6-mile round trip.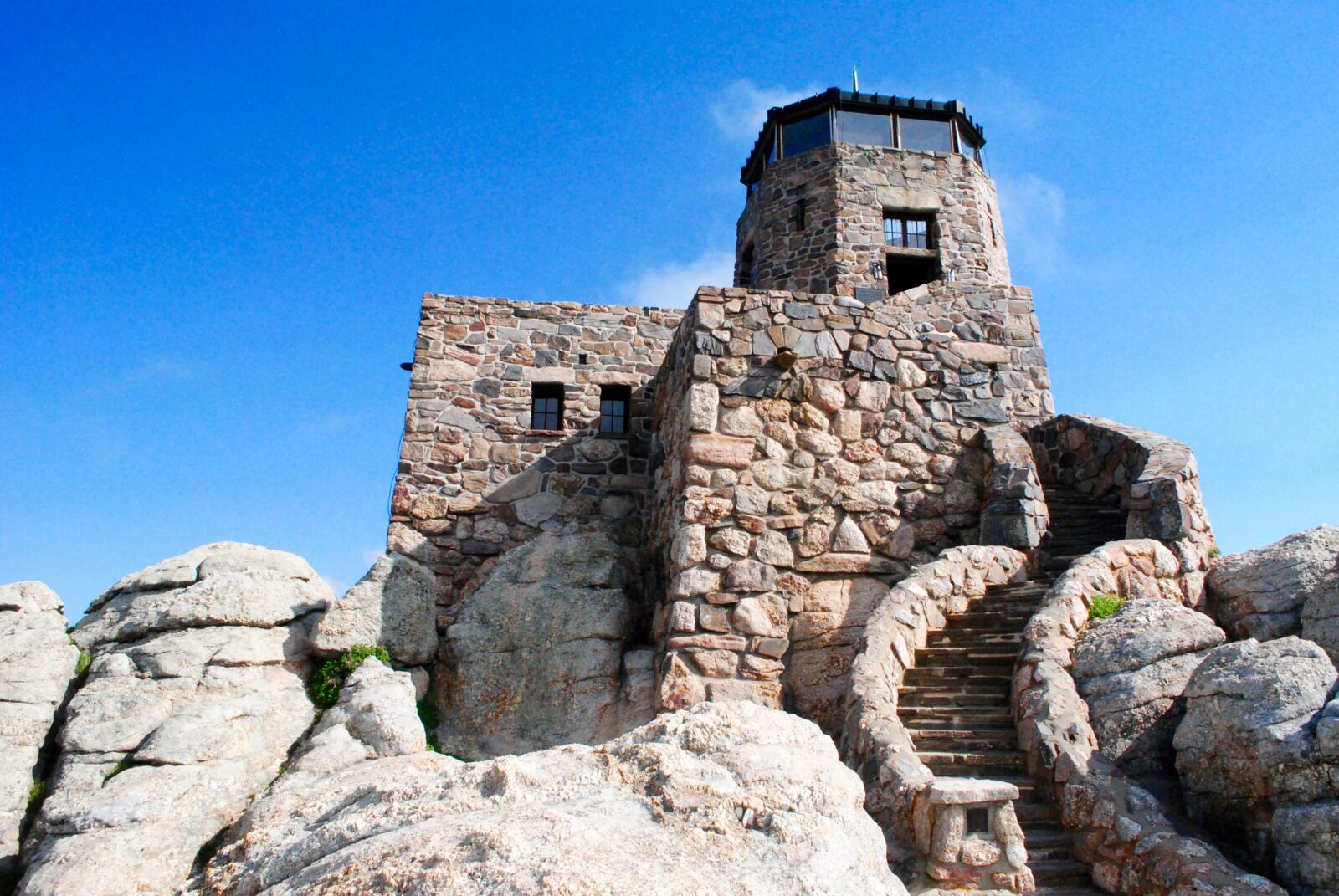 The area was home to the South Dakota gold rush in the 1870's.
The South Dakota gold rush was much more profitable than the more commonly known California gold rush, and Black Hills gold is still sold locally as jewelry.
The Black Hills are an ANCESTRAL homeland to indigenous tribes.
But since the 1800's, the Lakota (Sioux) tribe has been the main native inhabitants. To them, the Hills have great spiritual and cultural value.
The Black Hills National Forest is open all year round, 24 hours a day.
Visit anytime! There is generally no fee for use. And I can tell you from personal experience, it's just as beautiful in the winter as it is in the summer.
The Black Hills aren't actually black!
The sudden shift from flat grasslands to mountains, coupled with the fact that they are thickly swathed in white spruce and ponderosa pine trees leads to this illusion.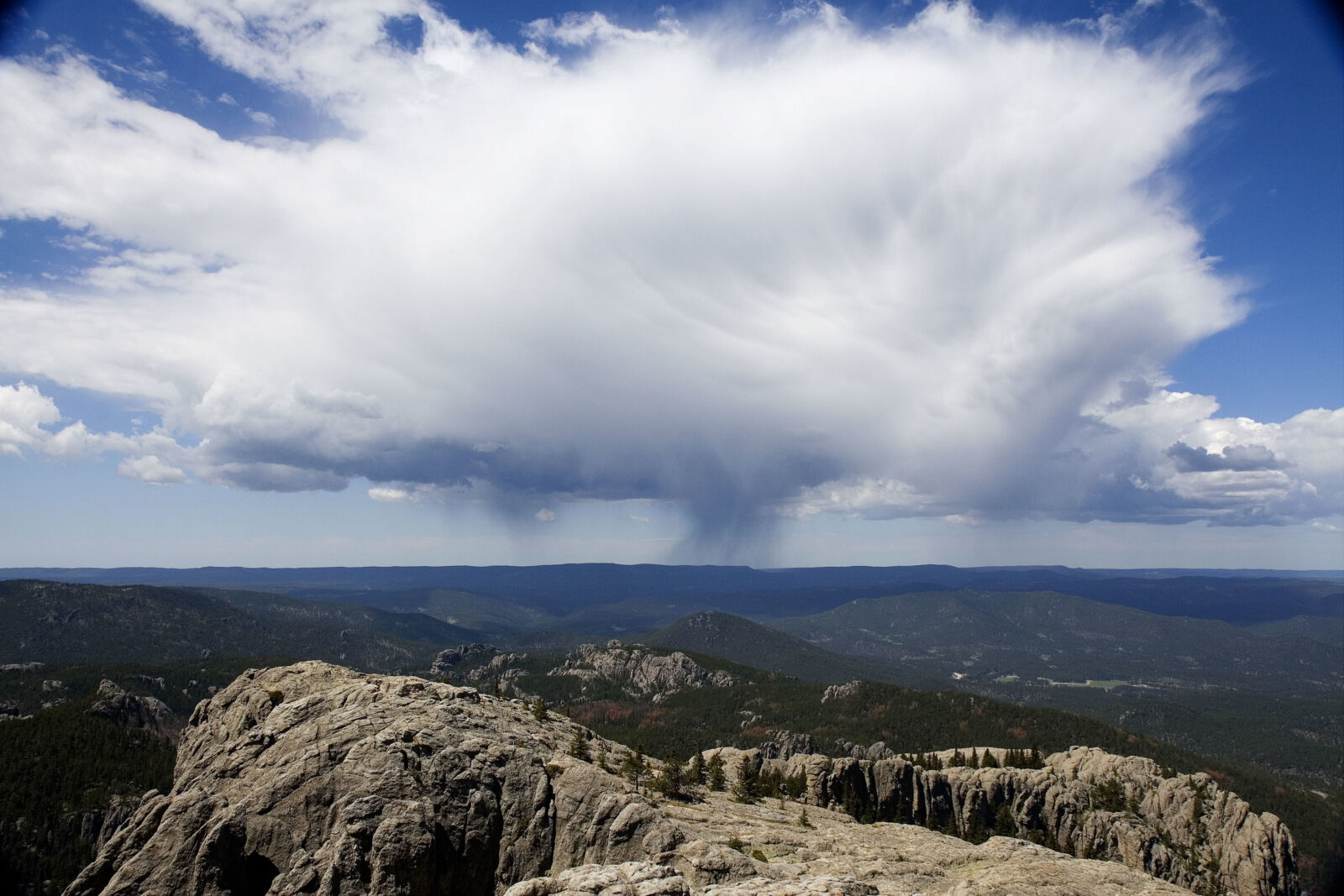 The Black Hills are home to two National monuments.
One of America's most famous monuments, Mount Rushmore, and another lesser known monument, the Crazy Horse Memorial. Construction on Crazy Horse began in 1948 and it is still far from complete.
If you want a fun, educational and kid-friendly introduction to the National Forest, you can partake in one of their guided Moonwalks.
Starting at 7 pm and lasting just one or two hours, these walks each have a different theme and are led by a forest professional.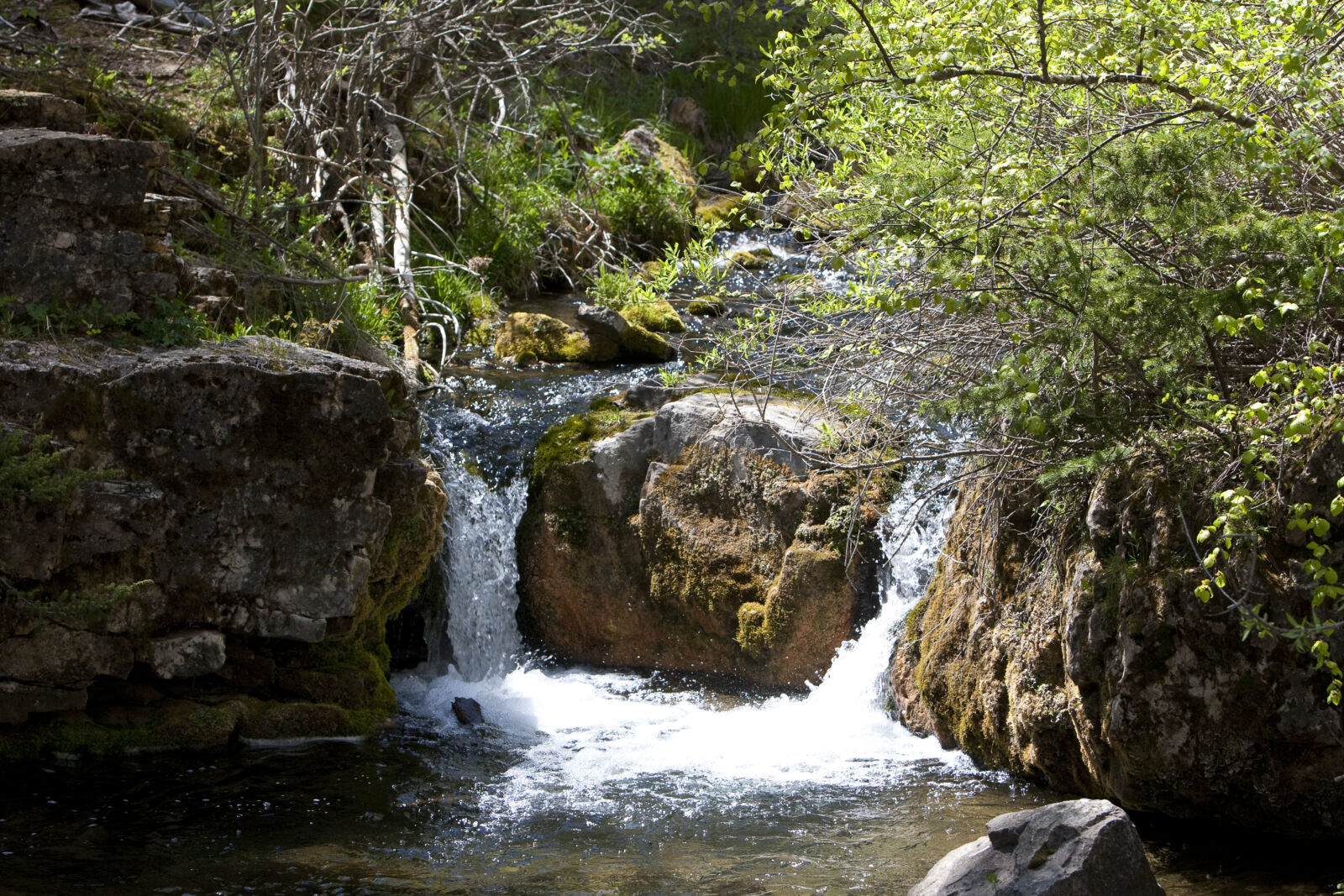 Over the ages, the Black Hills have been home to many prehistoric species of plants and creatures.
Today, geologists and paleontologists are still unearthing breathtaking fossils that give us a window into our distant past. Just outside the National Forest is the Mammoth Site, a world-renowned excavation site known for its, you guessed it, mammoths.
Like many other landscapes in the Western US, the Black Hills National Forest is vulnerable to forest fires.
With our changing climate that risk only grows. Because of this risk, visitors and campers must be extra vigilant and careful how they are interacting with the landscape in order to minimize their impact.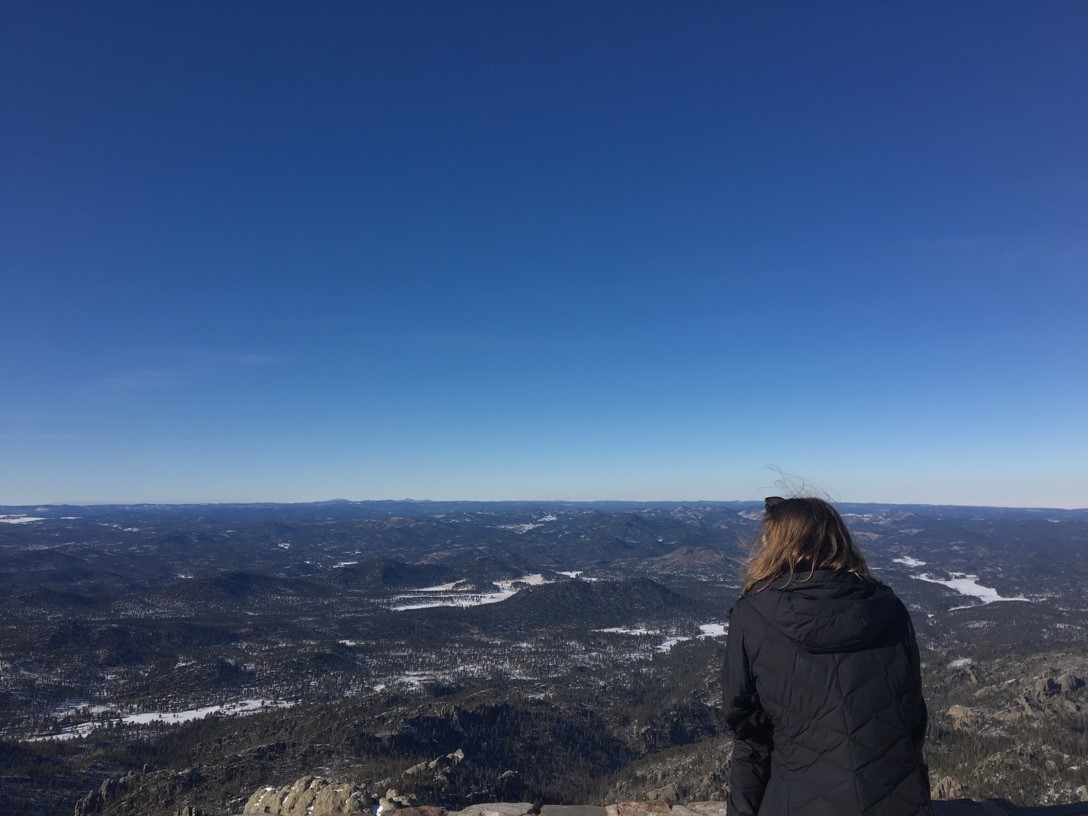 Abby Wallace is the National Forest Foundation's 2019 summer intern working with the National Partnership Office (NPO) at the USDA Forest Service. She is a Demmer Scholar from Michigan State University and will be a senior this fall. Abby is studying Environmental Studies and Sustainability and has a particular interest in natural resource policy. In her free time, she enjoys reading books, running, and spending time with her friends and her cat.