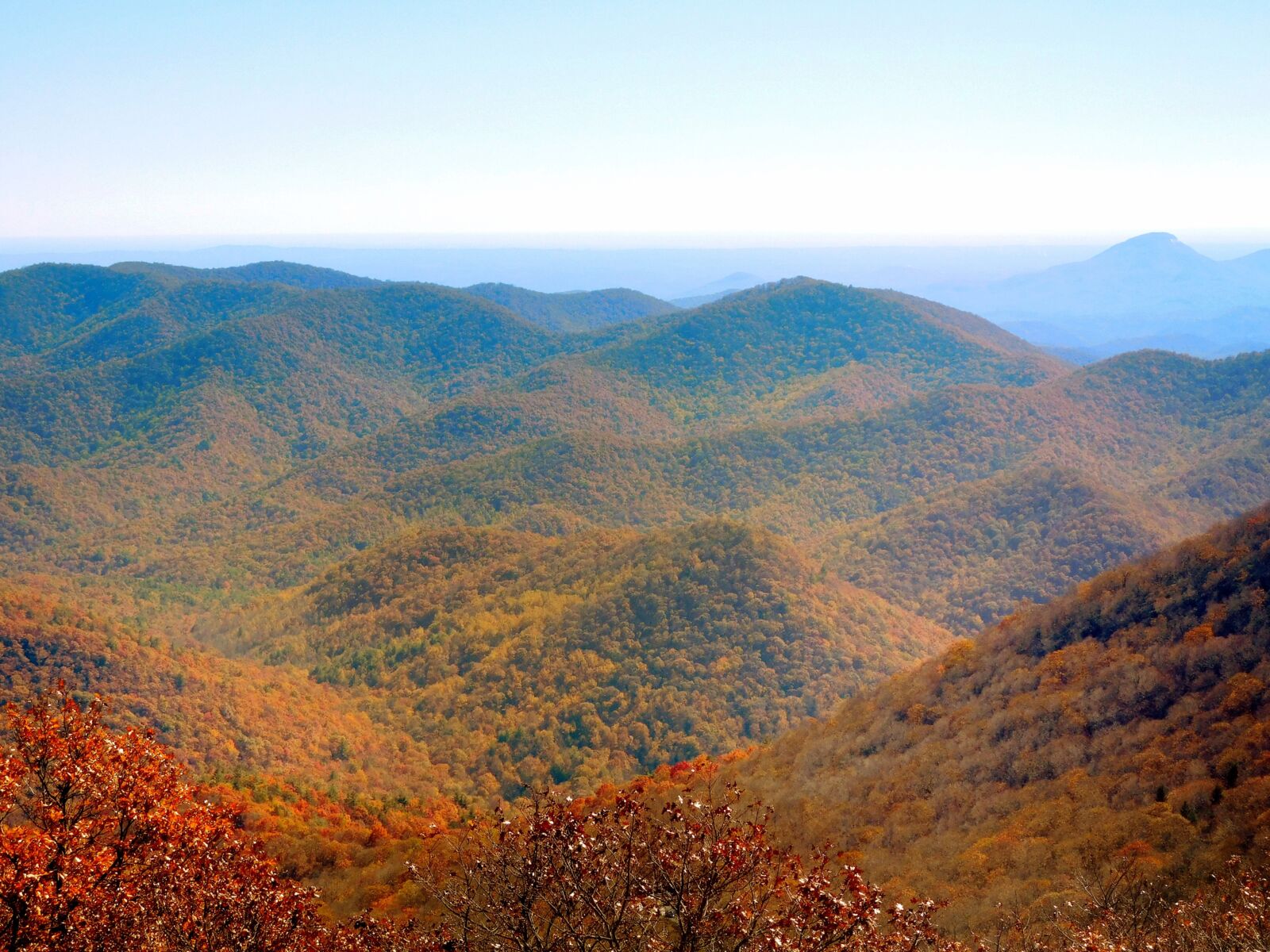 Chattahoochee Oconee National Forest, Georgia
These rich and diverse woodlands in the Blue Ridge Mountains are the perfect place to experience a sunny fall day. With more than 10 wilderness areas and 3 scenic byways, you'll be ready to see beautiful fall colors appearing throughout the southern countryside.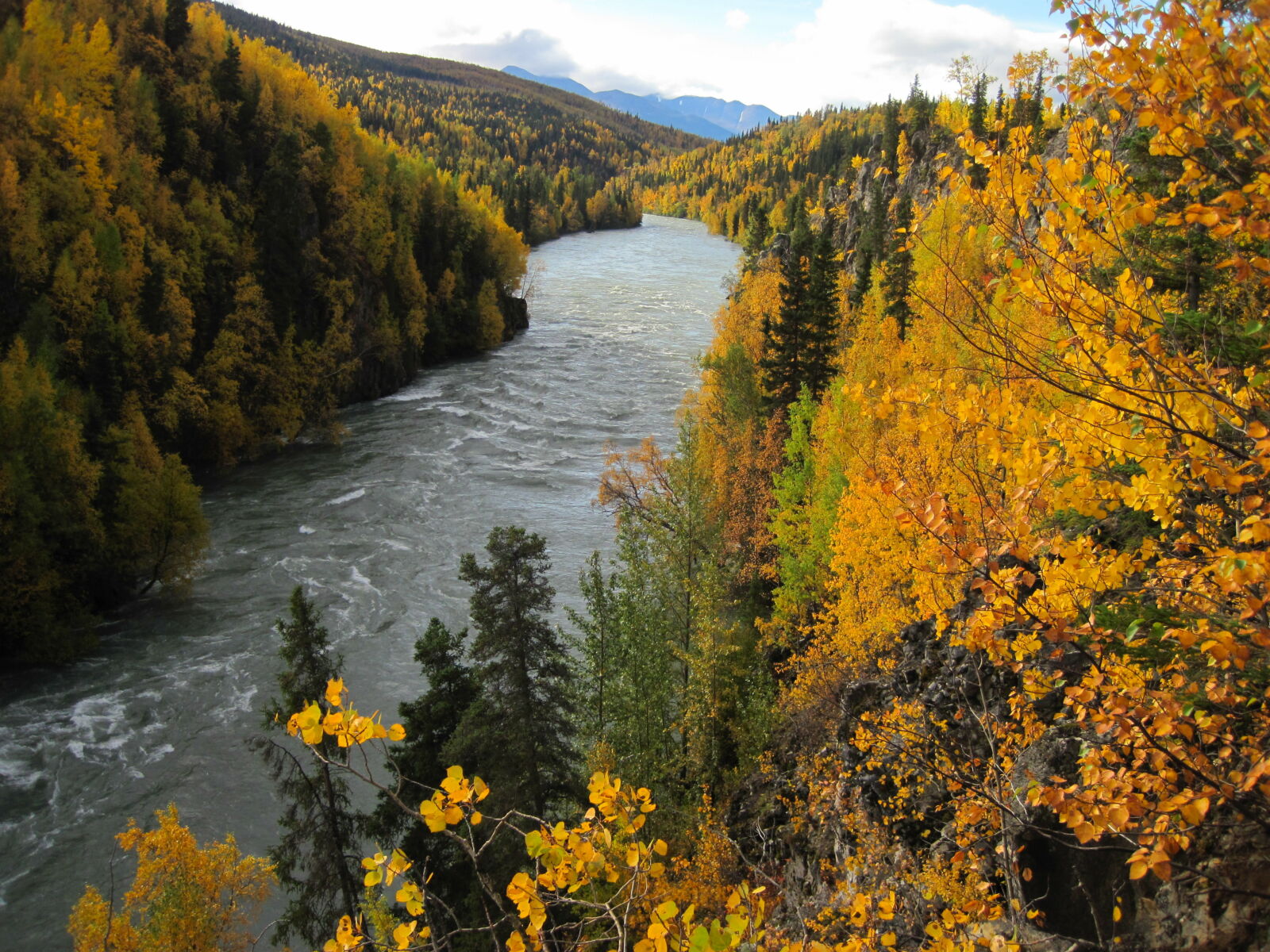 Chugach National Forest, Alaska
In the forests of Alaska, fall foliage colors peak from late August to early October. Visit the Kenai Peninsula to see the vibrant yellows and oranges of quaking aspen, Kenai birch, and black cottonwood. These trees are beautiful against the dramatic glacial mountain backdrop.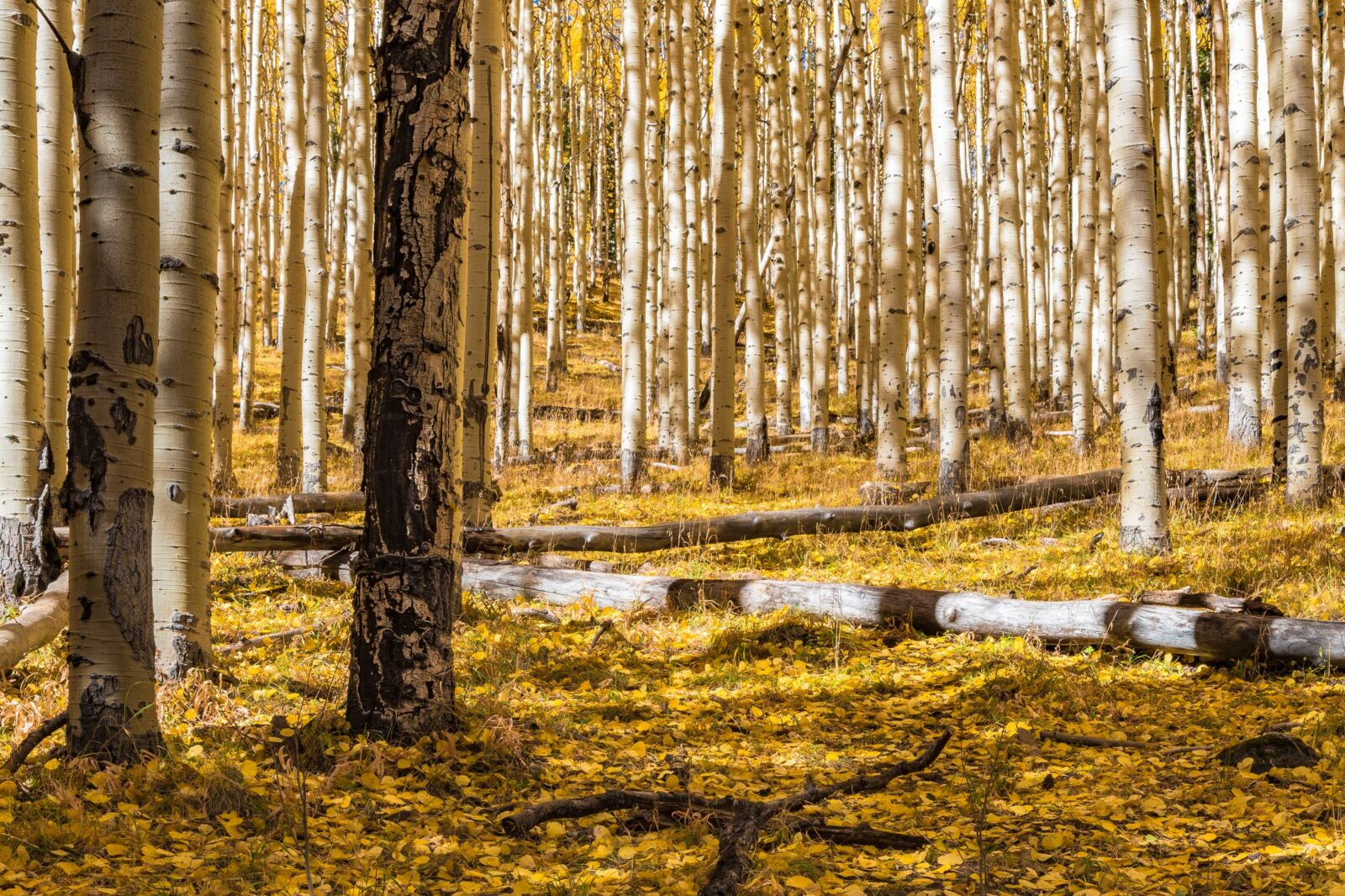 Coconino National Forest, Arizona
By October each year, colors are in full peak in upper elevations of the Coconino National Forest in Arizona. Visit the Around the Peaks Loop Scenic Drive, Lockett Meadow, or Kendrick Park Watchable Wildlife Trail in the Flagstaff Ranger District for a perfectly beautiful autumn day.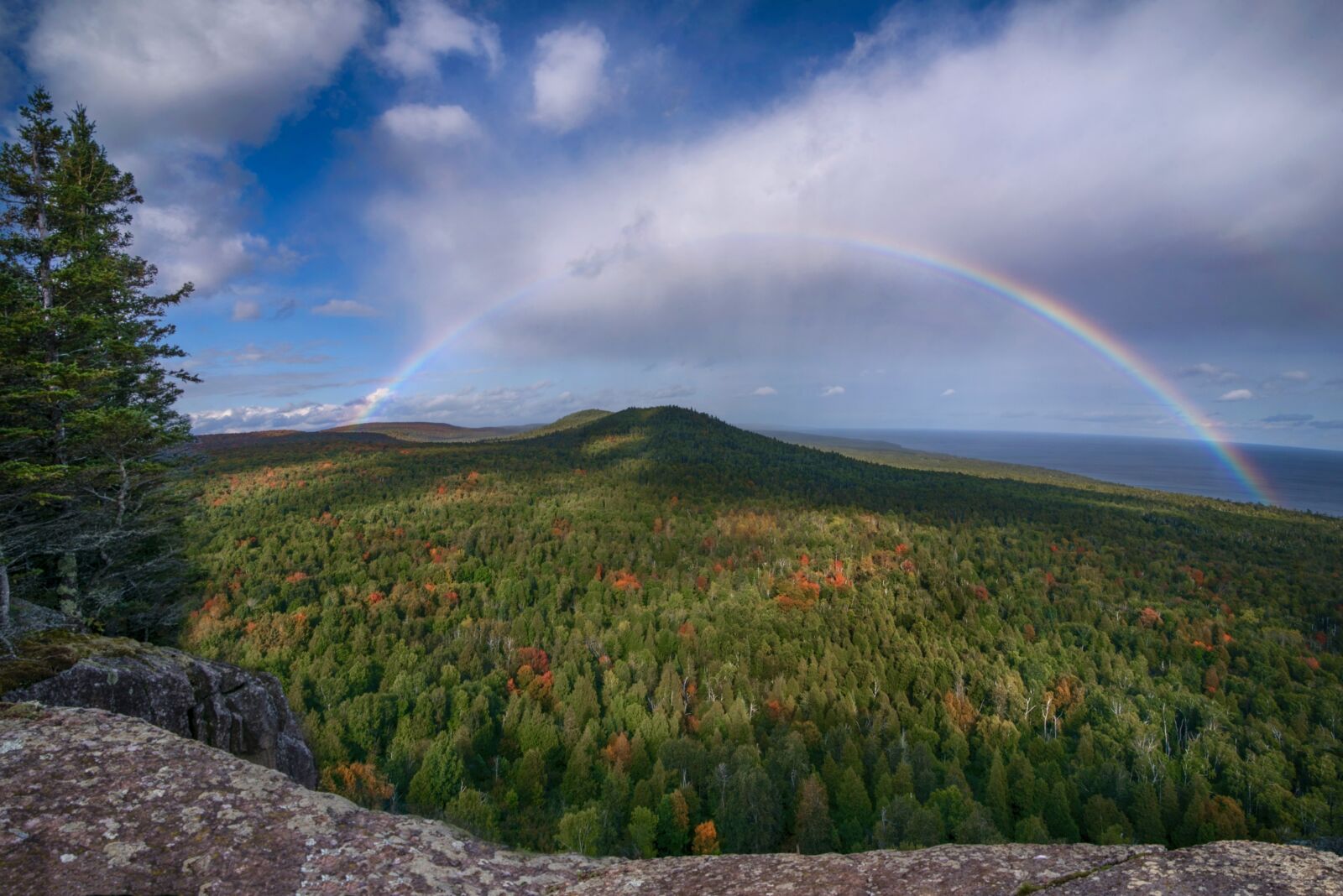 Superior National Forest, Minnesota
Each year, tourists and locals alike flock to the Superior National Forest in Minnesota to experience the vibrant fall foliage. The forest even boasts of three recommended fall color tours and three scenic byways for visitors to experience the iconic autumn colors.
Green Mountain National Forest, Vermont
Vermont's Green Mountain National Forest sees peak colors beginning in September and continuing through October and is known for its stunning fall scenery. From rolling countryside to lush forests, the vibrant yellows, pinks, purples, and reds are sure to impress.
Flathead National Forest, Montana
This neighbor to Glacier National Park, boasts of beautiful larch trees and dramatic mountain views. Beginning in October, you might even see some snow! Take a leisurely drive along Highway 2 or venture into the Bob Marshall Wilderness to experience all that the season has to offer.
Mark Twain National Forest, Missouri
Nothing beats fall in the Ozarks. Named one of the best fall color destinations in Missouri, the Mark Twain doesn't disappoint. Usually peaking in mid to late October, vibrant maples and bright blue natural springs are a sight to see during a crisp morning hike or afternoon picnic.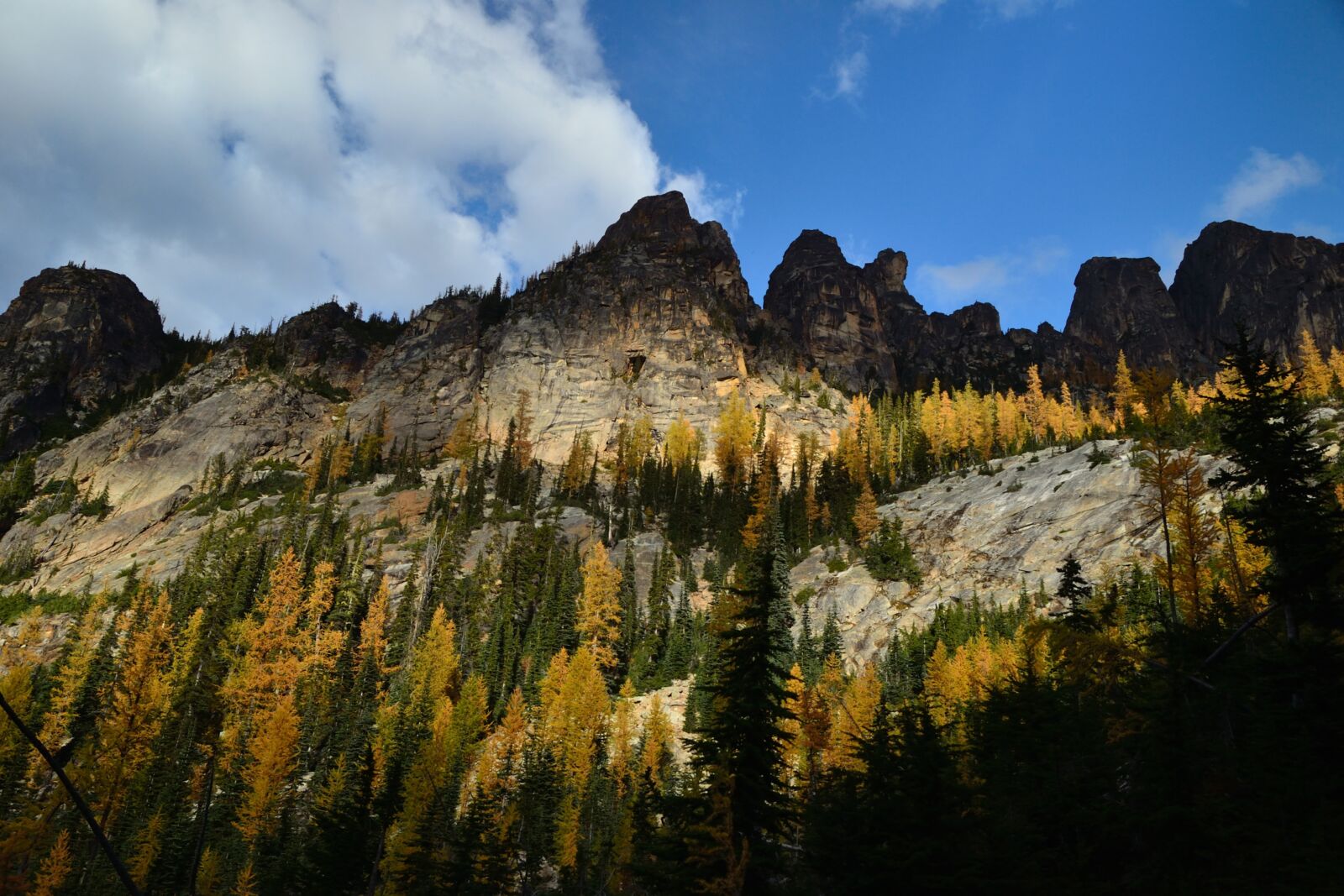 Okanogan-Wenatchee National Forest, Washington
Encompassing more than 4 million acres along the Cascade Mountain Range, the Okanogan-Wenatchee National Forest is a beautiful fall destination in the Pacific Northwest. Venture into the Alpine Lakes Wilderness for a rugged and picturesque autumn adventure.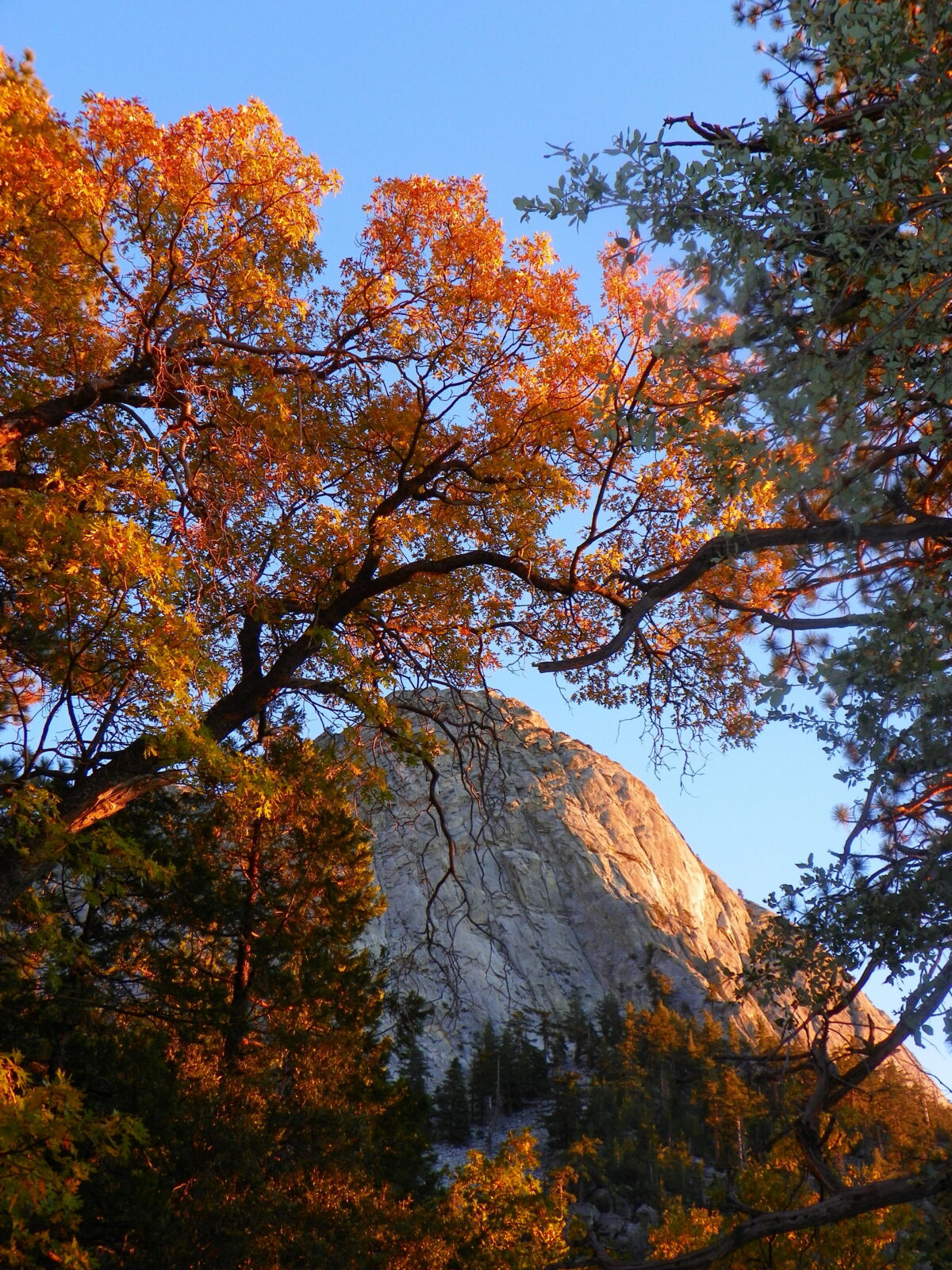 San Bernardino National Forest, California
Southern California isn't necessarily known for its fall foliage, but the San Bernardino National Forest is a must-see destination year round – especially during autumn! Visit the San Jacinto Mountains, a beautiful and wild escape featuring bright yellows, golds, and oranges in late October and November.