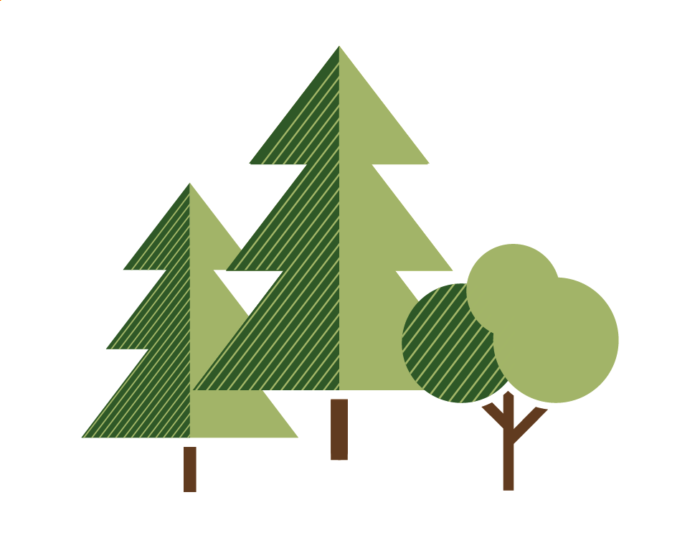 185

Projects

Funded directly by the NFF Reforestation Program.
63

National Forests

Scattered across the U.S. and in all Forest Service Regions.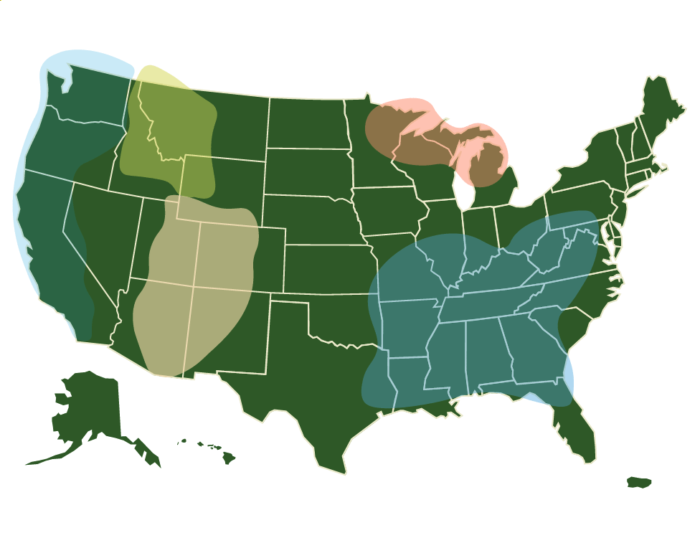 26

States

Stretching from the Pacific Coast and Rocky Mountains, to the Southeast and Great Lakes region.
These national projects are in addition to more than 120 locally funded projects on more National Forests supported by the NFF's field and grant-making efforts.