Southwest Program
National Forests in the southwest are unique. They span desert landscapes filled with cacti found nowhere else on earth, to sub-alpine mountain peaks where elk roam. By contributing to the various Southwest Program funds, you're helping to protect wildlife, maintain trails, and enhance the health of our National Forests. We work alongside the 11 National Forests in Arizona and New Mexico to identify and implement projects within the National Forest System so they remain abundant for future generations. Without the support of NFF, badly needed projects would go undone. We add value to the U.S. Forest Service program efforts by providing additional capacity, funding, and community connections.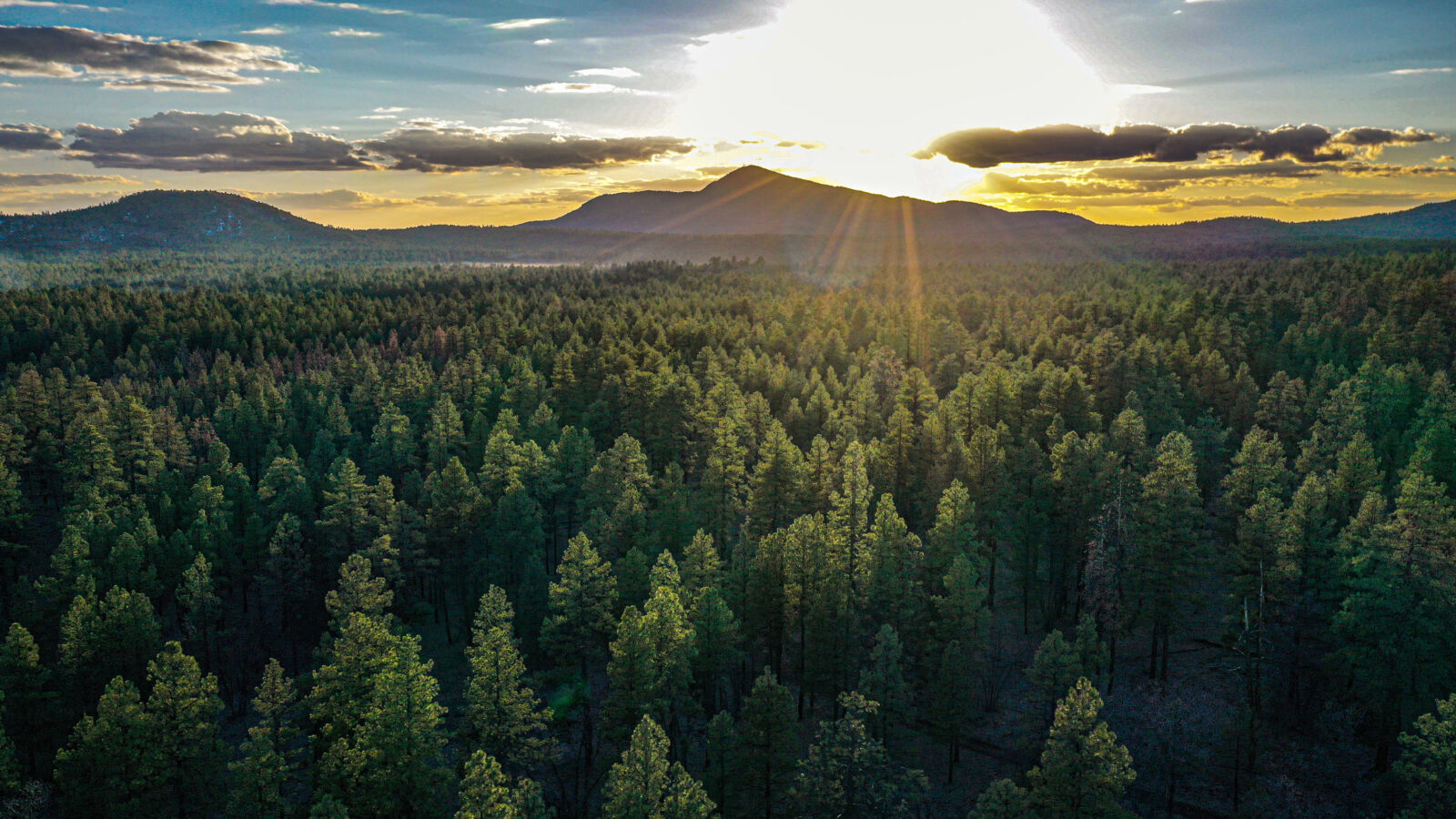 Arizona
6 National Forests
12 Million Acres
2 Funds
From towering ponderosa pine forests to the Sonoran Desert, Arizona's six National Forests offer almost 12 million acres of recreation opportunities and diverse wildlife habitats. As Arizona's population grows, demand for outdoor recreation is on the rise, and so is the need to maintain our beautiful landscapes. Our projects improve recreation infrastructure, protect drinking water, reduce the threat of wildfire, and protect and restore wildlife habitat. The NFF developed two Arizona-based funds, allowing you to choose the part of the state you would like to help protect.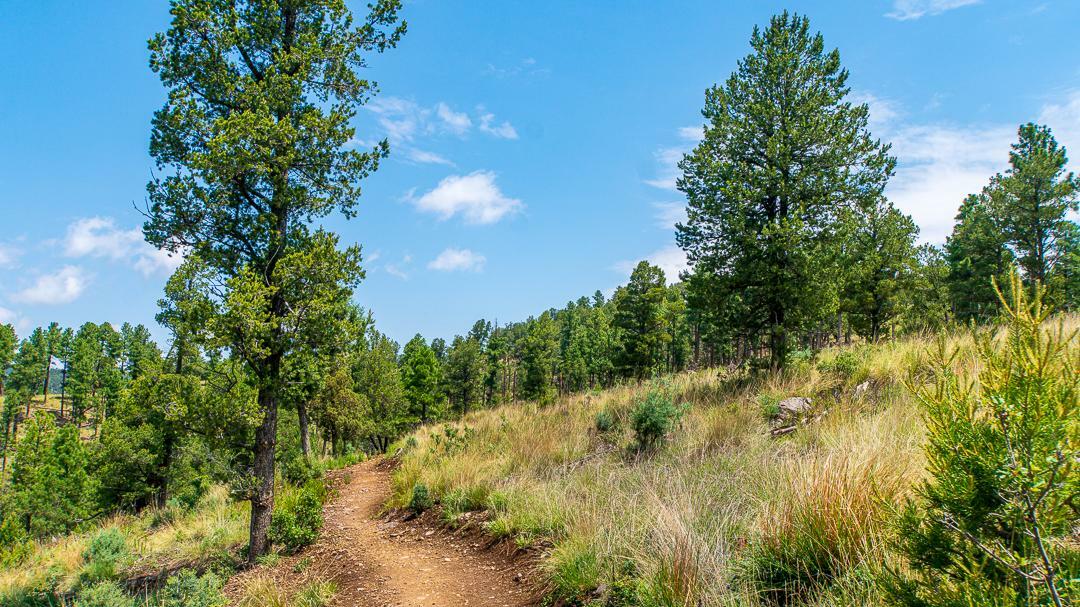 New Mexico
5 National Forests
8.5 Million Acres
1 Fund
National forests are at the heart of the New Mexican spirit. It is home to the Gila Wilderness Area, the United States' first designated wilderness area, created in 1924 at the urging of conservation pioneer Aldo Leopold. The five National Forests in New Mexico provide outdoor recreation opportunities, food, employment, and clean drinking water to much of the state, including urban areas like Albuquerque and Santa Fe. The NFF is working to expand trail networks, support post-fire restoration and reforestation, and support outdoor ethics education. The NFF currently has one New Mexico-based fund, allowing you to support our work in the area.
Southwest Program Overview