Southern California Program
Southern California's cultural and natural landscape is unlike any other region in the United States. While Southern California is often associated with beaches and deserts, the area's 3.5 million acres of National Forests are uniquely majestic.
The Los Padres, Angeles, San Bernardino, and Cleveland National Forests are some of the most heavily utilized public lands in the country, as more than eight million people visit them each year. In fact, approximately 8% of the US population lives within an hour of one of these forests. The proximity of the National Forests to urban areas is valuable but creates its own set of needs and challenges.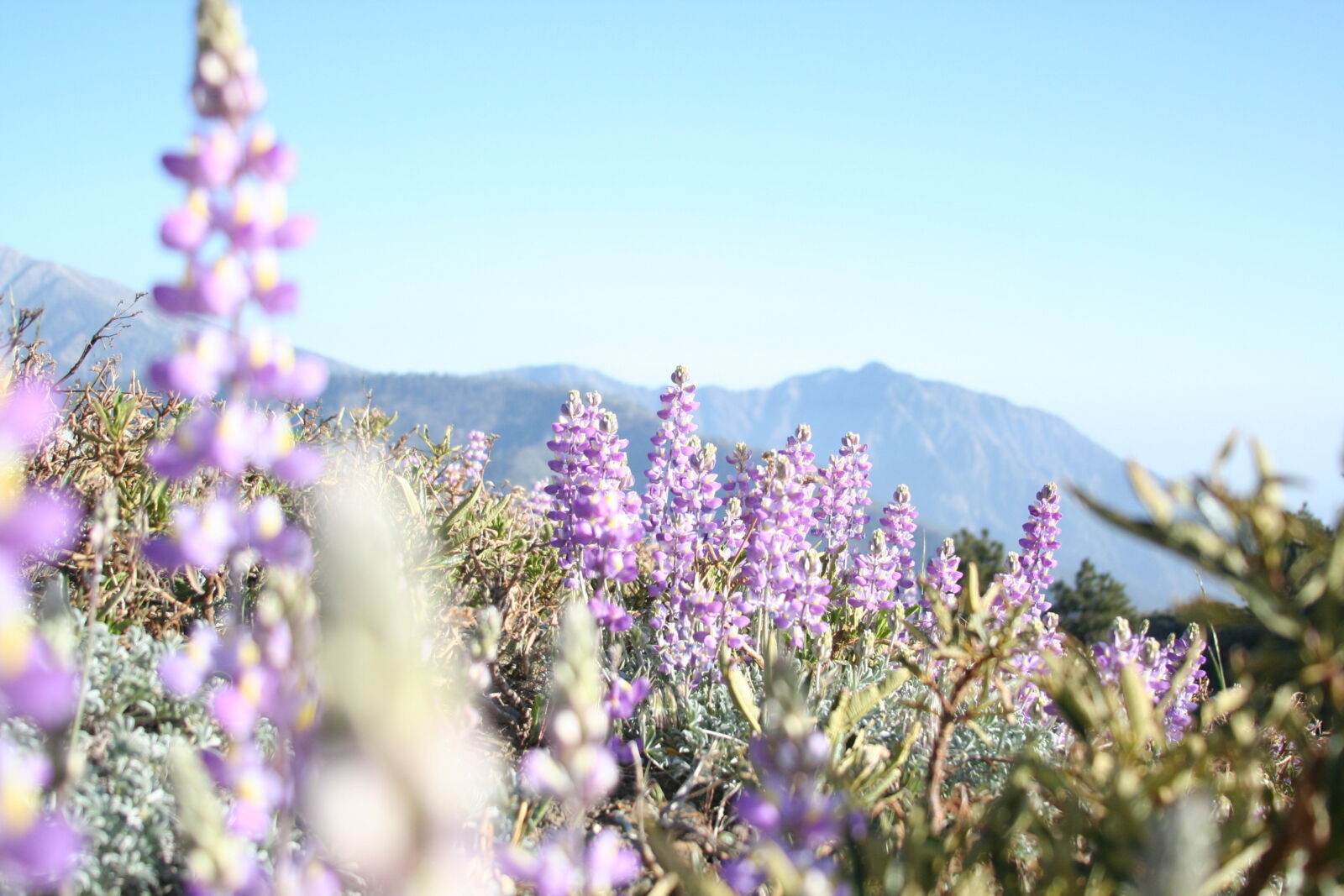 Southern California National Forests
Four National Forests
Over 3.5 million acres
Southern California's National Forests collectively cover millions of acres, offering a striking contrast to the bustling urban landscape that often defines Southern California. Visitors are welcomed into a world of towering pine and oak trees, pristine mountain lakes, and rugged canyons, with numerous recreation opportunities. Moreover, they play a crucial role in conserving the region's natural resources and preserving vital habitats for a wide range of plant and animal species.
The NFF currently has one Southern California-based fund to allow you to support our work in the area.