Coming from the Midwest, I heard about huckleberries as a child – but I had never eaten one, or even seen a huckleberry for that matter. They don't grow in Michigan. When I moved to Missoula, Montana, I began to hear about these iconic berries. People are obsessed. Driving through Montana, I guarantee you'll see at least a couple roadside signs advertising huckleberry milkshakes. I thought everyone was crazy.
I soon learned that huckleberries are in my own backyard--they're abundant in our National Forests. These delicious, sought-after, and magical berries are available to you on our public lands. But not everyone is a well-versed huckleberry fanatic…yet. So I spelled out the facts for you, so that you, too, can join the huckleberry fan club.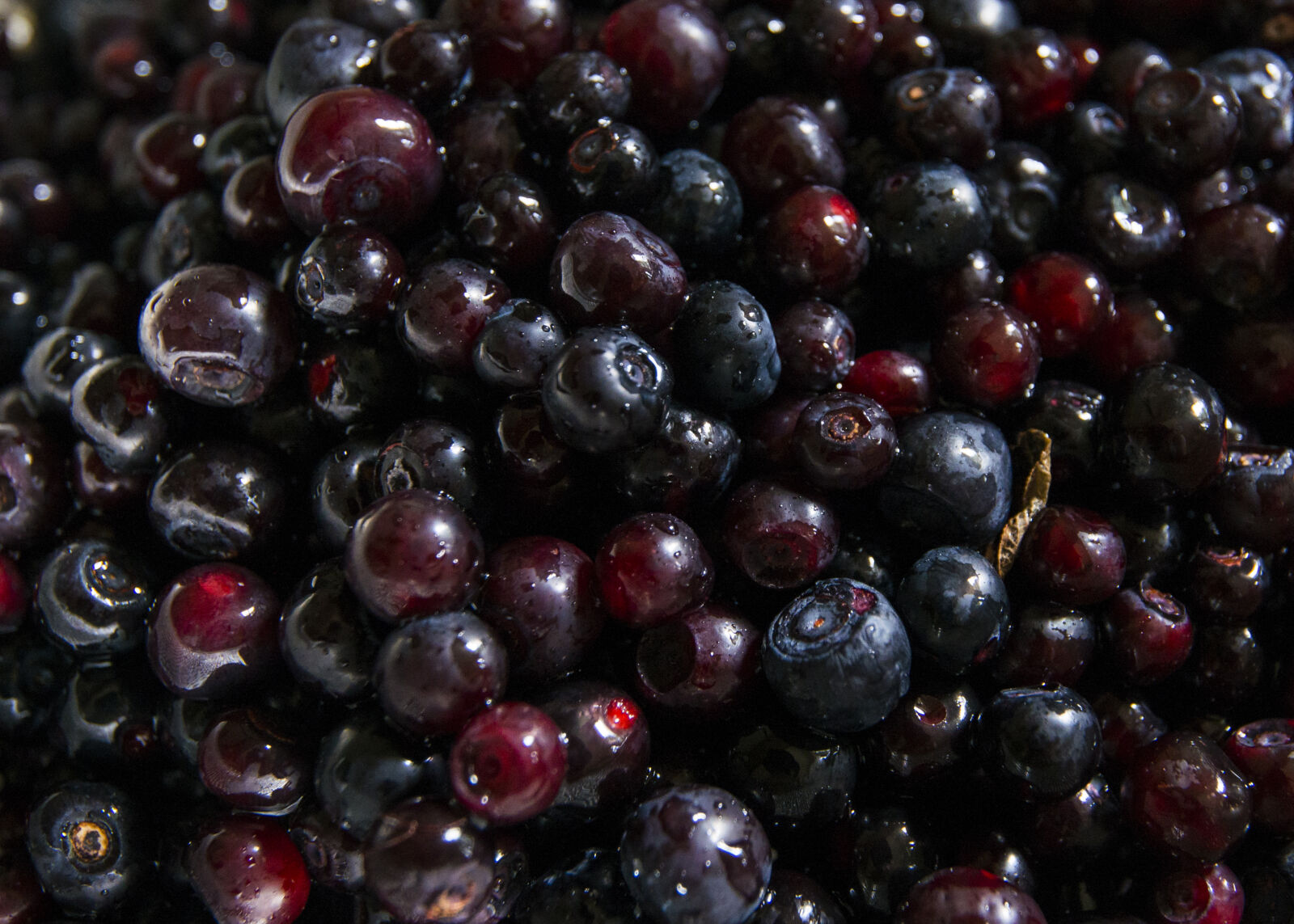 What are huckleberries?
Huckleberries are small red and purple berries related to both blueberries and cranberries. Smaller than a blueberry and sweeter than a cranberry, many believe that huckleberries are the best of both worlds. Huckleberries come from a shrub-like plant that grows in the underbrush of forests. More than twelve species of huckleberries are found throughout Pacific Northwest forests.
What is the history of huckleberries?
Native Americans have used huckleberries as traditional medicine for centuries. In fact, since huckleberries were a major food group, tribes enhanced their crop by burning annual picking grounds. In many cases, the berries thrived in burned areas due to increased sunlight and openings in thick forest cover. Today, certain traditional huckleberry picking grounds on National Forests are reserved for tribal use.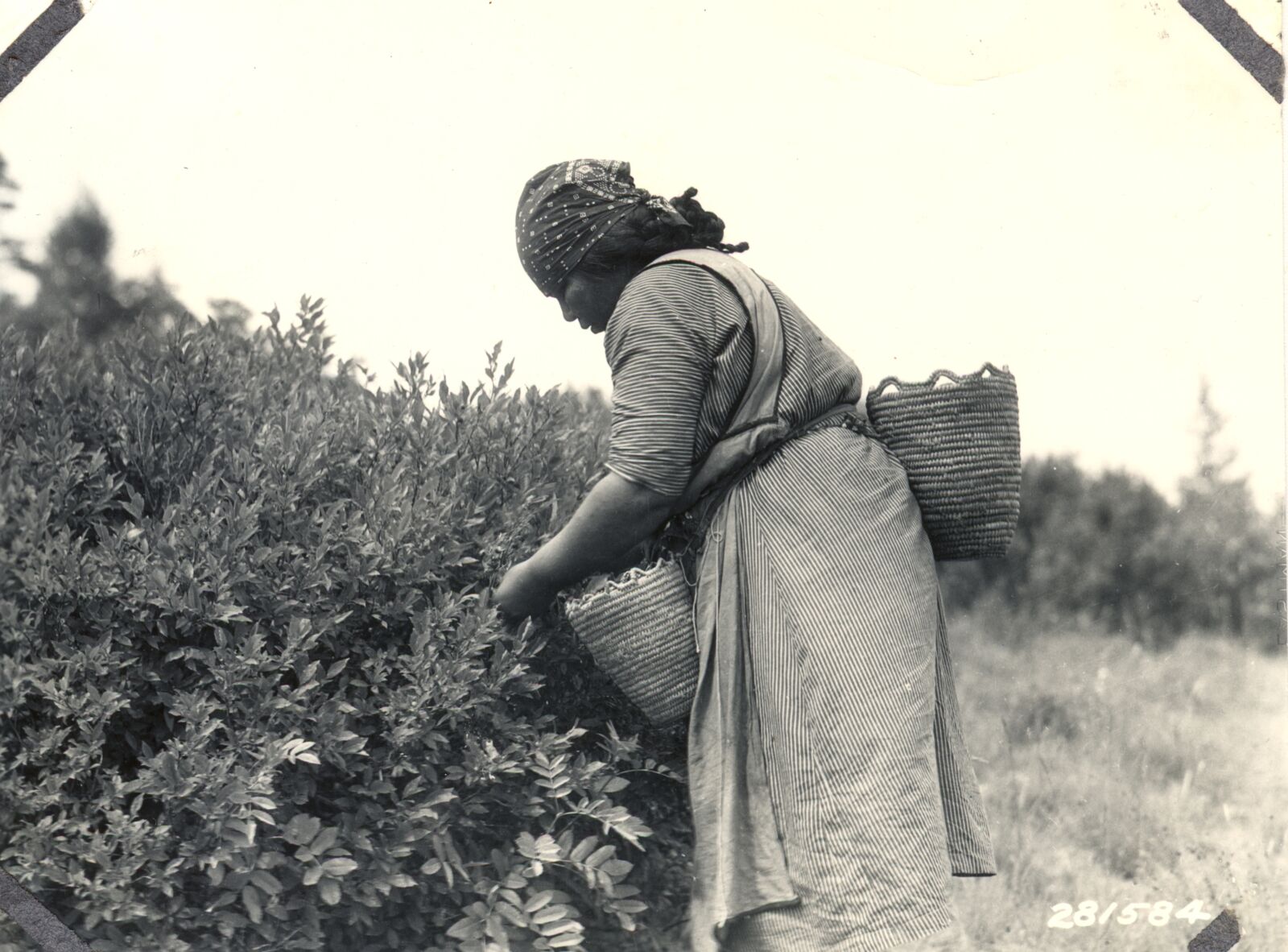 When are they ripe?
Huckleberry season varies based on location, but generally occurs between July and September.
What environment do huckleberries grow in?
Huckleberries grow in the underbrush of subalpine forests – generally thriving in areas dominated by fir and pine trees. Though there are differences between huckleberries grown in shade or sunlight, higher elevation or lower – there is no concrete scientific evidence on where you'll find the best huckleberries!
Where can you find huckleberries?
You can find huckleberries in many Pacific Northwest and Northwestern National Forests. Huckleberries often thrive in the Rocky Mountains – and specifically in Oregon, Washington, Idaho and Montana. You will likely find huckleberries while hiking through the Bitterroot, Flathead, Lolo, Gifford Pinchot, Nez Perce-Clearwater, Mt. Hood, Umatilla, and Salmon-Challis National Forests. Check with your local forest ranger station to see if you need a permit to collect this delicious mountain delicacy!
What animals eat huckleberries?
Just like us, many animals rely on huckleberry plants to satisfy their sweet tooth. Bears, dear, elk, and small mammals all feed on various parts of huckleberry shrubs and fruit. In fact, huckleberry patches are famous for attracting black bears for a mid-summer snack – so watch out and be bear aware as you pick!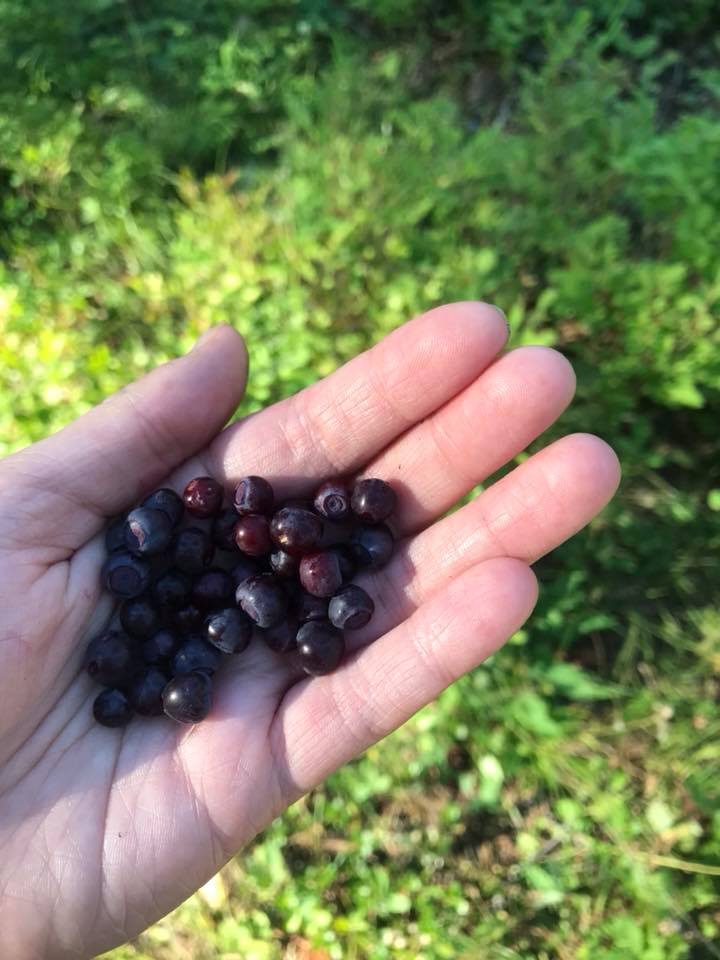 What can you make with huckleberries?
Huckleberries are famous for their role in unique and tasty pies, jams, pancakes, milkshakes and muffins. But these berries shouldn't sit in your fridge for too long – they need to be eaten or used quickly or they'll go bad. To make your stash last throughout a year of cravings, be sure to freeze your berries and thaw when needed.
Can they be cultivated?
Although some have tried, there is no reliable method to cultivate huckleberries in mass. But that is part of what makes this fruit so magical – you need to go out and forage in our forests for these wild berries. You'll find a huckleberry patch our National Forests – a place to sit down in, pick until your fingers are stained purple, and come back to year after year for your annual harvest.
Have any tips on foraging in our National Forests? We want to hear from you! Share them in the comments below or on Facebook.