Smack dab in the middle of Idaho's Nez Perce-Clearwater National Forest sits a remote ranger station with lots of stories to tell. If you're interested in gold mining and National Forest history, this is a good destination trip and it's big enough for a large family.

Here's the basics if you want to pay Adams Ranger Station a visit: This two story log cabin was built in 1932, at an elevation of 5,150 feet, to be a home for the district ranger and his family. Now, the Salmon River Ranger District rents it out to the public for $50 a night.

This site is open all year, except for about three months in spring when the wetlands surrounding the cabin turn muddy. This is a popular rental in winter, but you'll probably need a snowmobile, since the nearest snow park is about 30 miles away at Fish Creek Campground.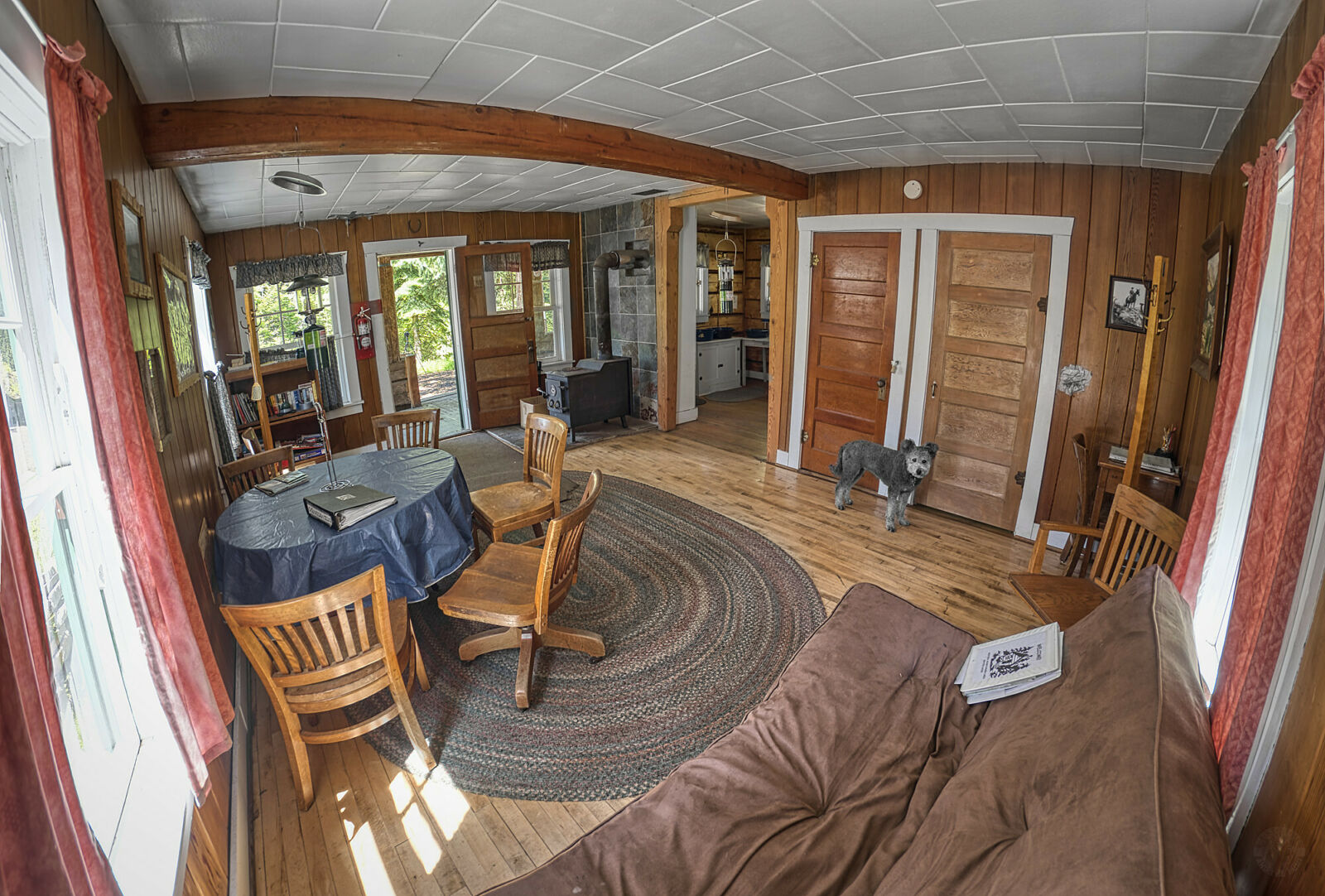 Adams Ranger Station was once part of a large administrative site with several outbuildings and corrals. The structures that remain, besides the rental cabin and warming hut, are two bunkhouses, a large barn, and a toolshed. These buildings are kept locked up. One of the bunkhouses appears to still be in use by Forest Service staff.
Outside, you'll find a large covered porch and a nice campfire area. The wood supply for the wood stove is near the front door but it's not covered, so you may find yourself with a big pile of wet wood like we did. Many small streams crisscross this area and you won't have to go far to get a bucket of water.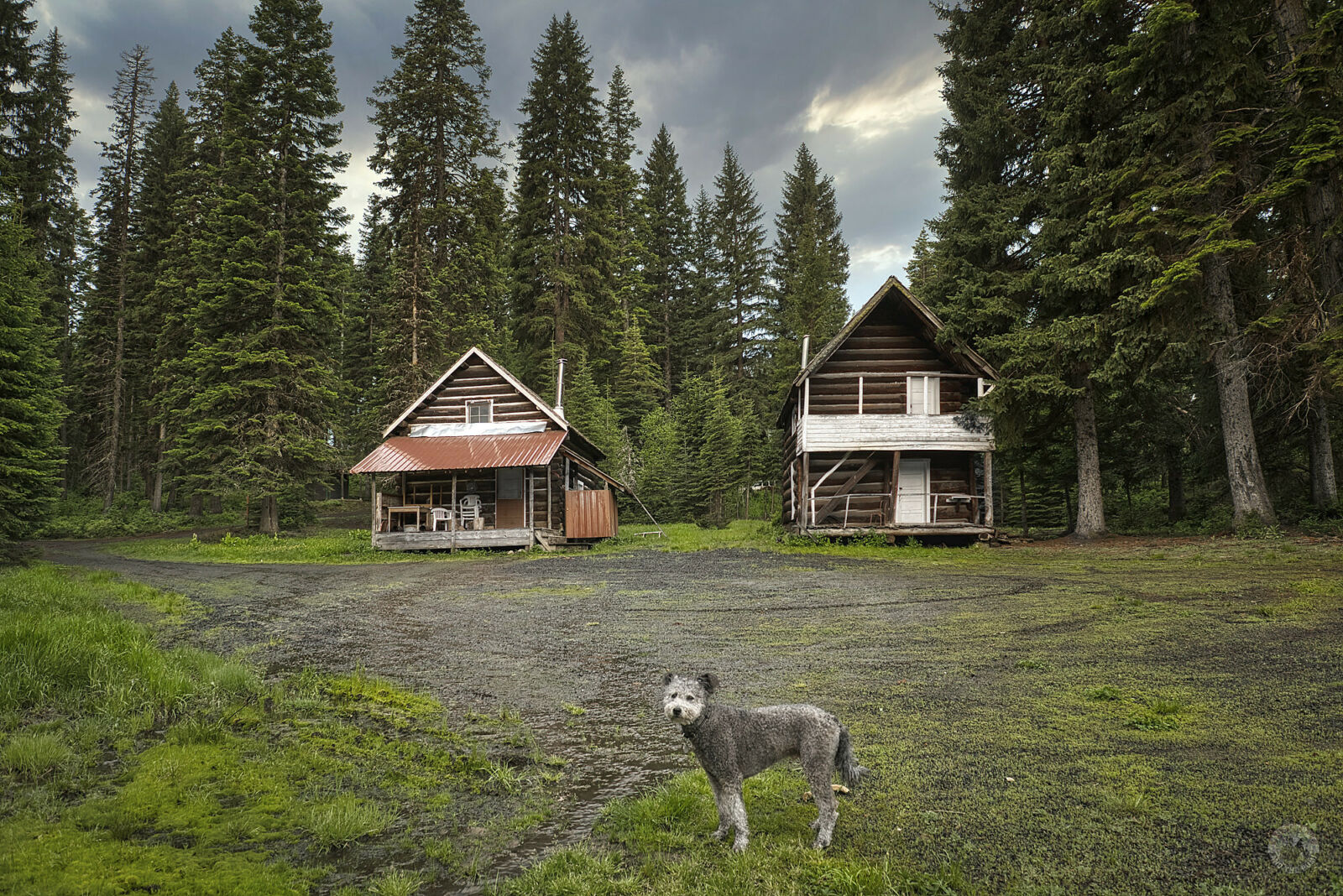 An expansive system of trails are near Adams Ranger Station. Many accommodate horses and hikers as well as ATVs. Gospel Hump Wilderness is close by and the nearest access point for it is at Rocky Bluff Campground, about three miles away.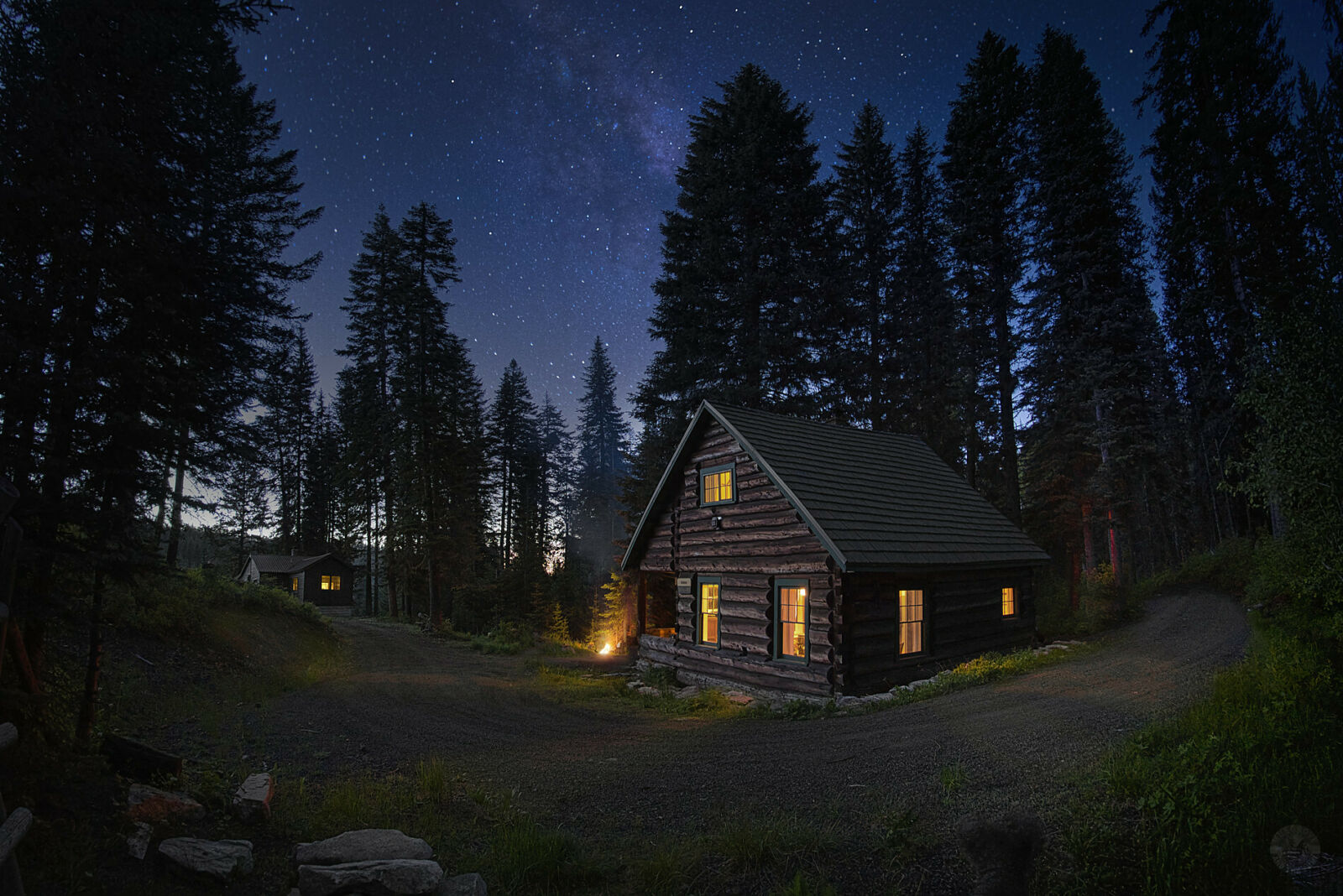 The former mining town of Old Florence once had a population 9,000 and is about 15 miles from Adams Ranger Station. Nearly all the buildings are gone now but the cemetery stills remains and is maintained by volunteers and the Forest Service. New Florence is nearby, but much of it is on private land and is still actively mined for gold.

The nearest town for gas and groceries is Grangeville, Idaho, about 30 miles away, with a population of 3,200 people. It has many other services such as hotels and even a drive-in movie theater.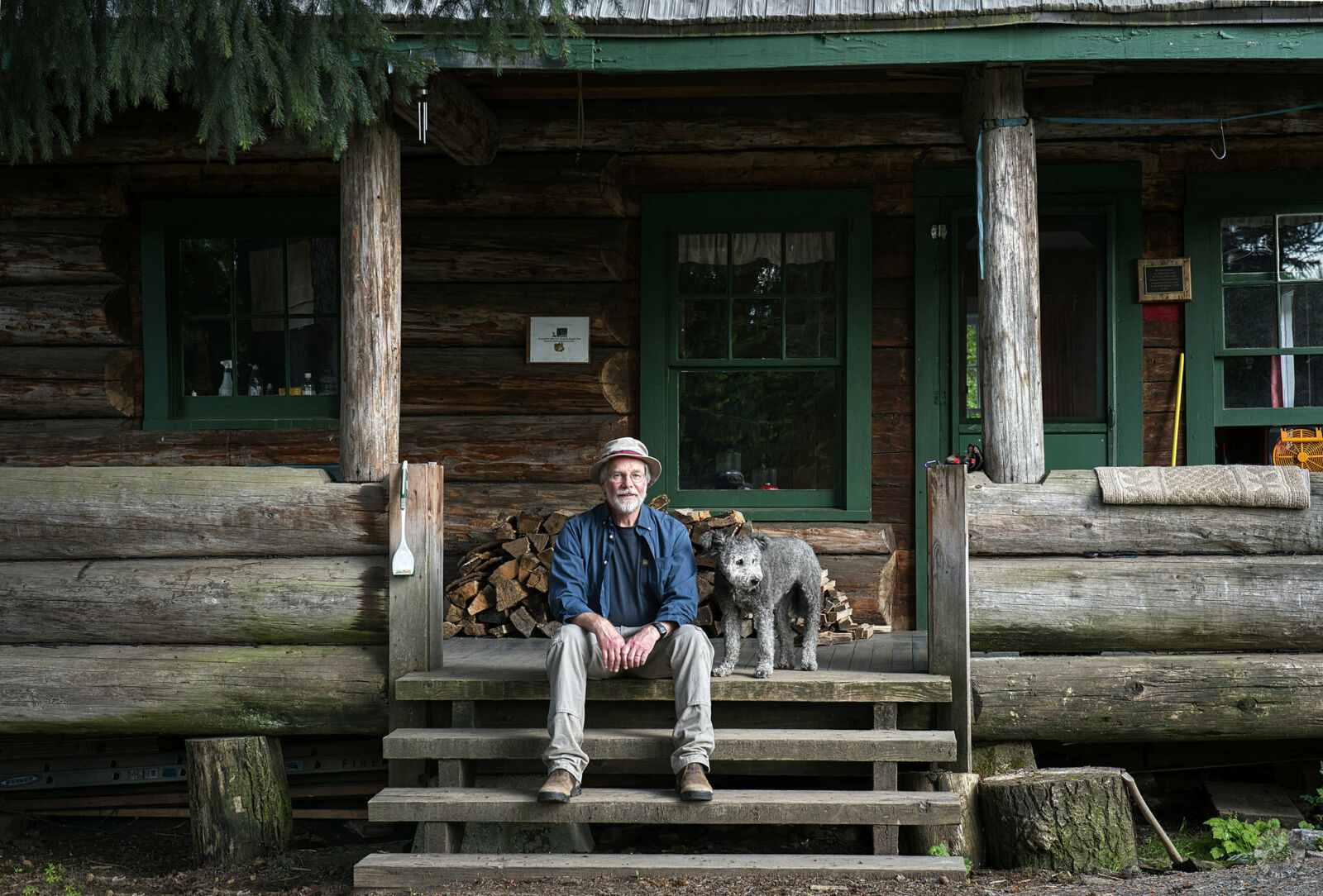 Woody the dog and I spent six nights at Adams Ranger Station in June, 2020.
See more photos on Flickr here.
Learn more and reserve the Adams Ranger Station here.
About the Author
Terry Musgrove lives in Oregon City, Oregon, with his wife and two Hungarian Pumi dogs. After retiring from his job, as a government TV video producer, he set out to create a photographic record of U.S. Forest Service rentals in the Pacific Northwest.