In January, while researching hikes for a trip to Australia with a group of friends, my news feed filled with headlines from the wildfires devastating much of the continent.
I thought about canceling the trip, but as a professional firefighter and avid outdoorsman, I knew I could find somewhere safe to go.
So, I planned as I would for a trip near my home in Seattle: by researching geography and local conditions, considering alternatives, and using the government's wildfire map to track fires in real time. This information in hand, we found places untouched by the ongoing fires, where the air was clean and we were safe.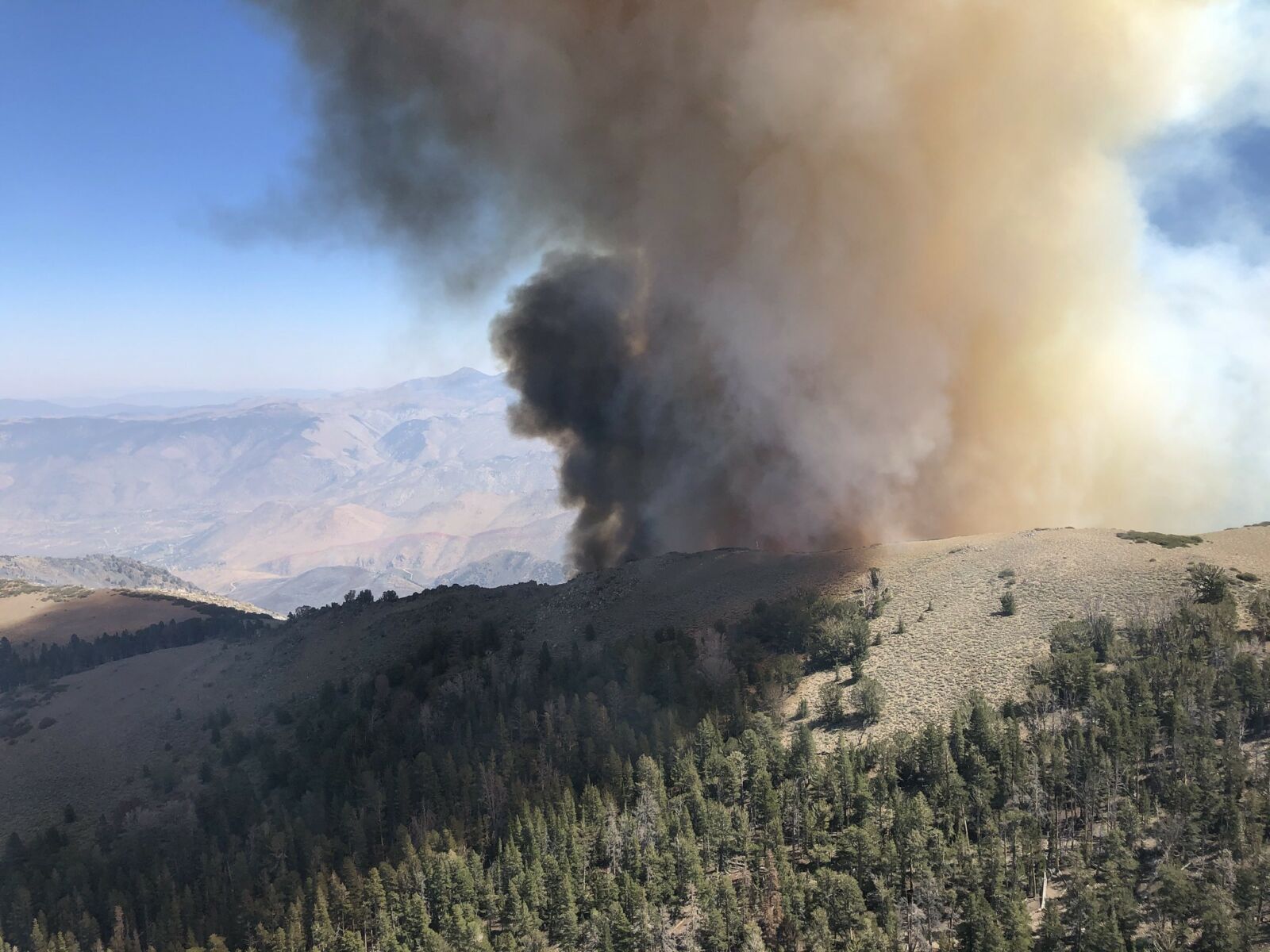 I have had similar experiences in Washington State. When there are risk advisories in my closest National Forest, the Mt. Baker-Snoqualmie, I'll visit the rainforests in the Olympic National Forest, which are less prone to fire.
My top three tips for safe outdoor fun when fire is in play
Prepare. You can find up-to-date information about U.S. fire location and size on the website Inciweb. Ranger stations also have great resources including maps and reports on trail, campground, and boating area closures. Be sure to ask about any active alerts, and check the weather before you head out; wind can cause wildfires to spread quickly, or bring smoke from distant fires, creating an air-quality health hazard.
Be savvy. Mountaineers have a saying: "It's better to turn around and climb another day." Never be afraid to change your plans and find a different place to play outside, or go read a book at the lakeshore.
Be flexible. Is your favorite trailhead or reservoir closed? Maybe it's time to check out that state or municipal park you've driven by, or road trip to another National Forest. With a bit of flexibility, you can still enjoy time outside during wildfire season.
What are fire restrictions?
Fire restrictions help reduce fire risk and prevent wildfires during high or extreme fire danger. They often change quickly due to variable weather conditions. Activities like building a campfire, grilling, smoking, or operating a chainsaw may be prohibited during an alert.
Resources
About the Author
While Lance Garland fights fire in Seattle, climbs the mountains of the Pacific Northwest, and sails the Salish Sea, he writes. His work has appeared in Outside, Mountaineer, Orion and Earthly Love. His ongoing adventure series, ITINERANT, was a finalist for the 2019 International Book Awards. Find more at lancegarland.com.