Taylor Creek may be only one of the 63 waterways feeding into Lake Tahoe, but it's a particularly special location for plants, animals, and humans alike.
The National Forest Foundation, in partnership with the Lake Tahoe Basin Management Unit (LTBMU), recently completed building a rustic-looking fence along the outlet of Taylor Creek to better protect one of the last remaining natural wetland resources in the Lake Tahoe Basin (Basin).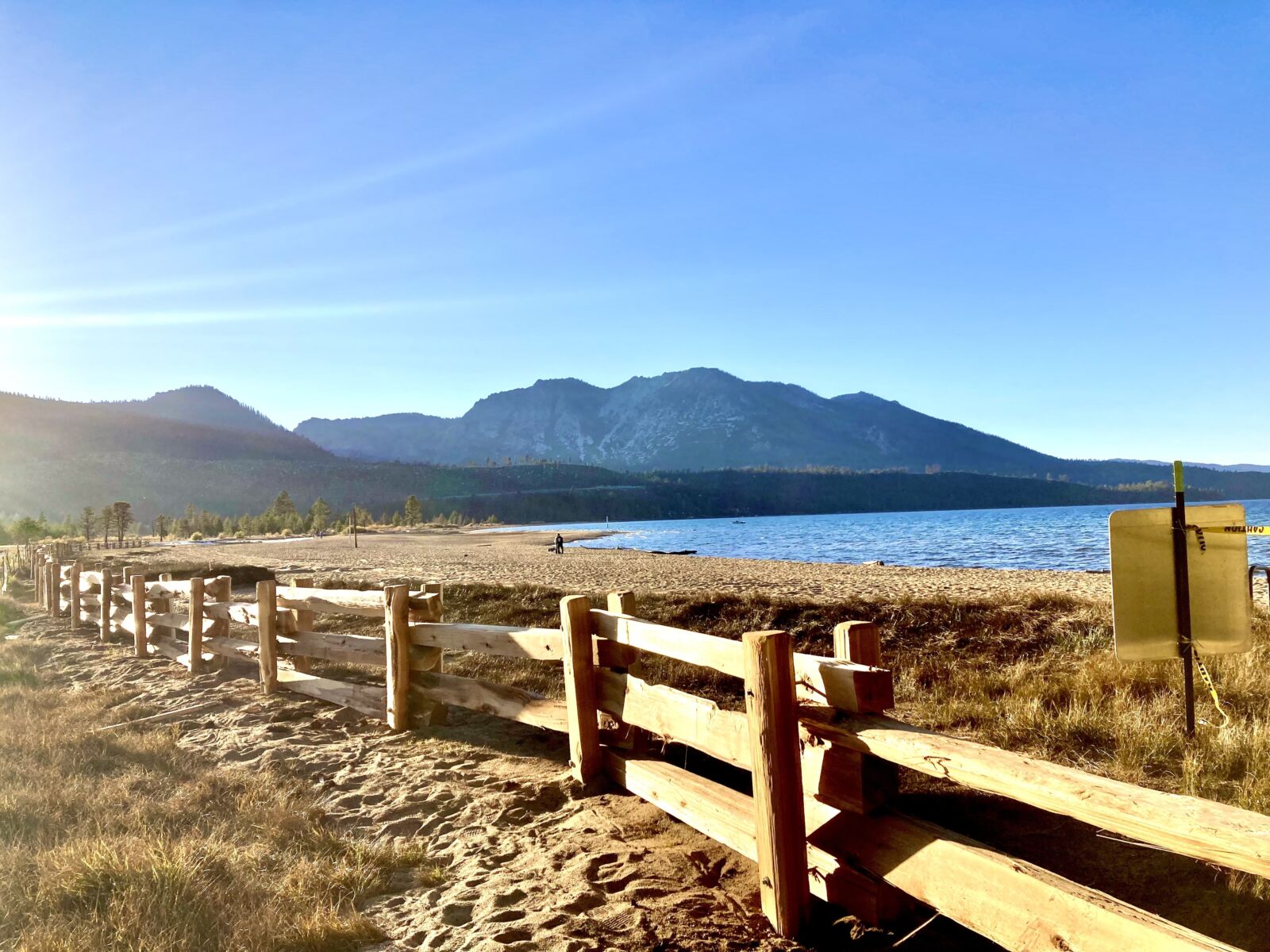 The Taylor and Tallac Creek Wetland were home to the Basin's most significant invasion of Eurasian Watermilfoil. This invasive plant species pulls nutrients up from soil and sediment into the water, where they can contribute to hazardous algae bloom.
With support from the Tahoe Fund, LTBMU began the Taylor and Tallac Ecosystem Restoration Project in 2018. This project aims to combat the prolific invasive species and promote the health and ecological benefits provided by the wetland.
NFF's fence will facilitate the success of this massive project and provide added protection to the unique wetland ecosystem. Bordered by the immensely popular Kiva Beach, the Taylor and Tallac Wetland is home to Lake Tahoe's most productive spawning grounds for kokanee salmon, numerous migrating waterfowl, delicate spring and summer wildflowers, and busy beavers.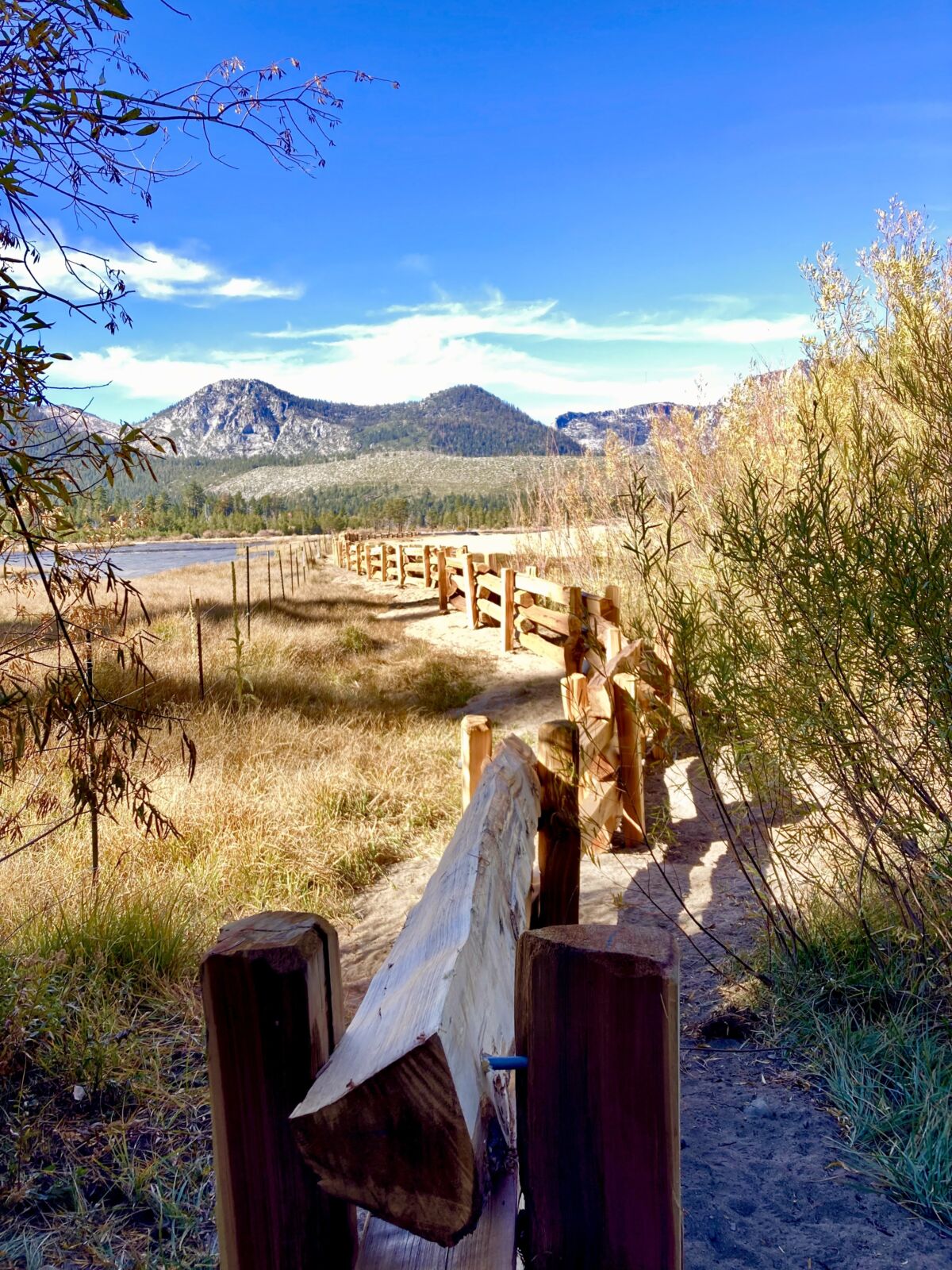 The fence will help promote the success of the Taylor and Tallac Ecosystem Restoration Project, the largest aquatic invasive species plant removal project in the Basin, and ultimately help contribute to Lake Tahoe's continued health and clarity.