Just west of Colorado Springs lies the Bear Creek Watershed, an area roughly 10,000 acres in size that's popular among a variety of outdoor enthusiasts. Bear Creek, the main drainage for the Watershed, is home to the last remaining genetically pure population of the greenback cutthroat trout, Colorado's state fish. Since 2009, partners have been working together to implement a variety of trail and restoration efforts in the Watershed to collectively protect the aquatic habitat of the greenback cutthroat trout while still allowing for sustainable outdoor recreation.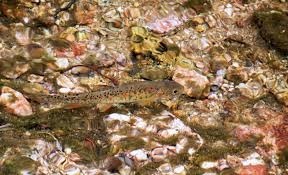 In 2018, the National Forest Foundation (NFF) awarded Rocky Mountain Field Institute (RMFI) a generous grant through the Matching Awards Program (MAP) to support major restoration and watershed health objectives in the Bear Creek Watershed. RMFI utilized NFF MAP funds to further leverage funds secured through El Paso County to lead a total of 59 workdays in the Watershed.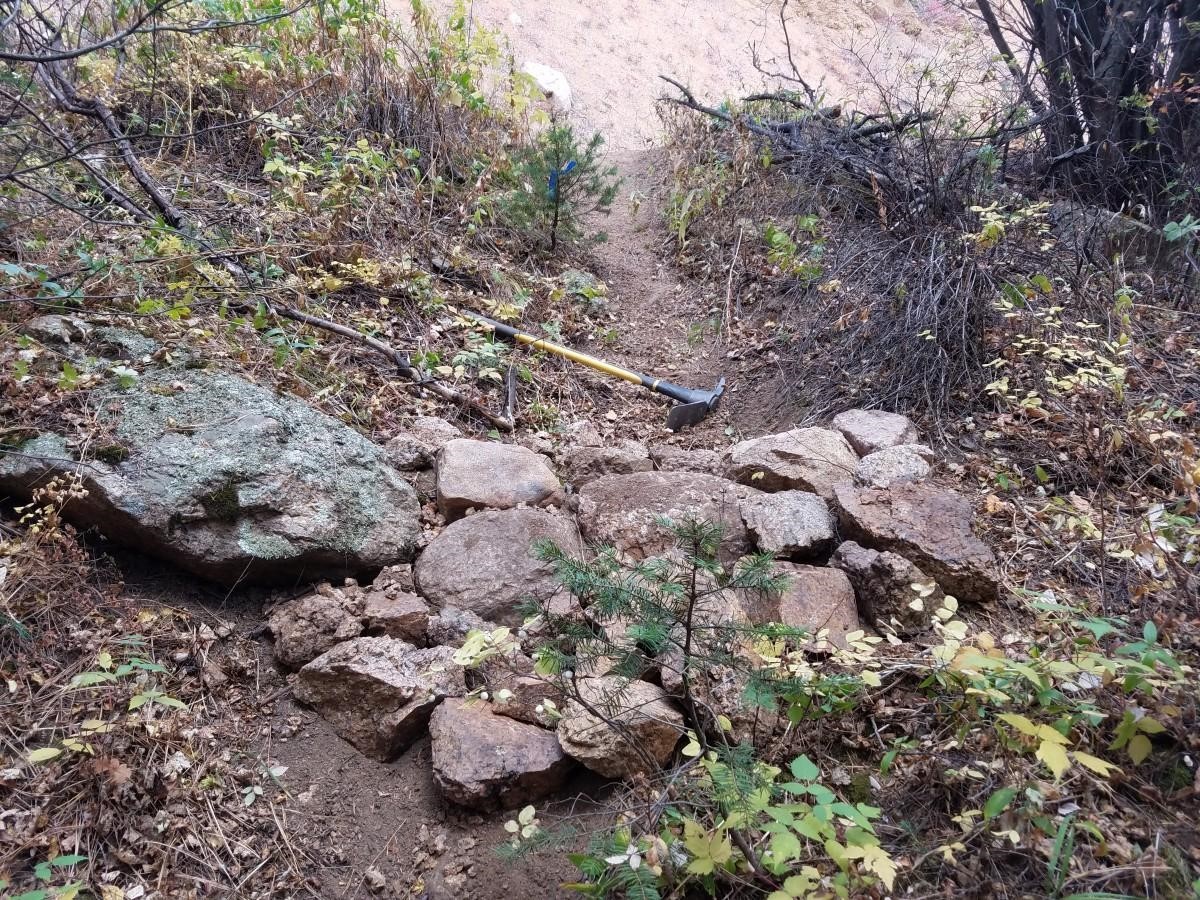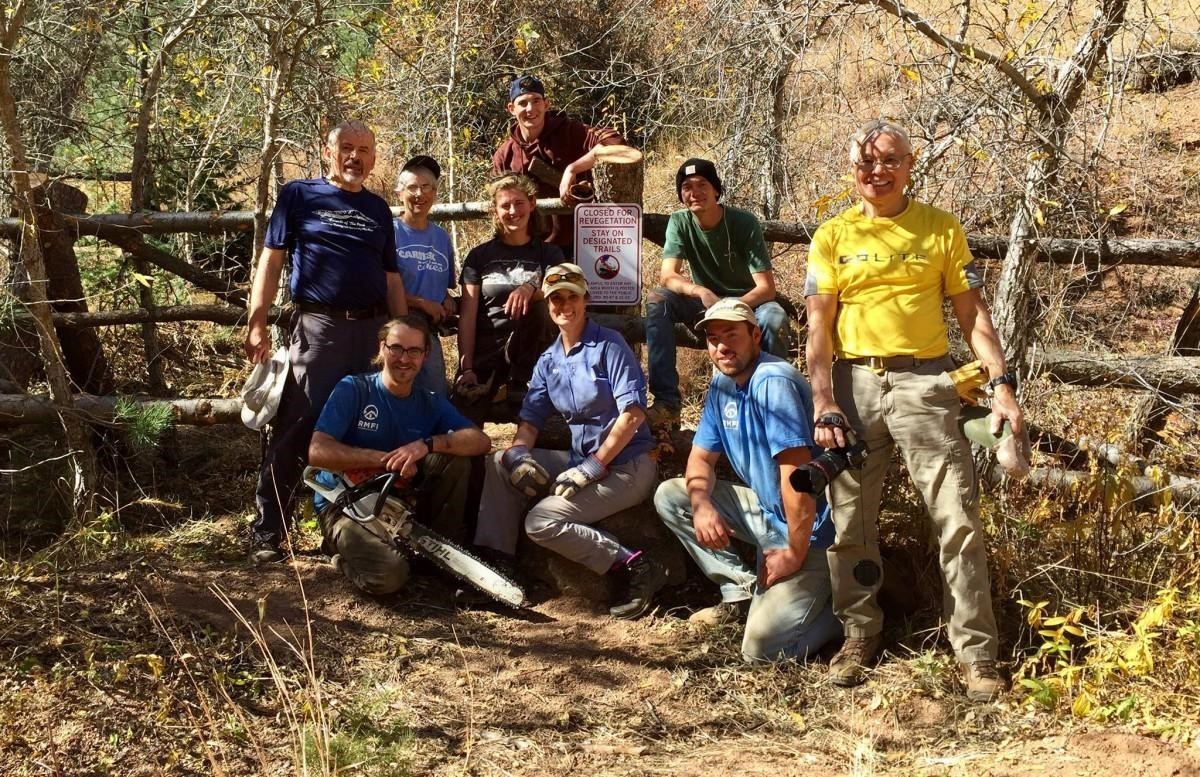 The majority of work focused on decommissioning and restoring a highly erosive 4.2 mile trail segment that paralleled Bear Creek. Overall, the project reduced sedimentation, improved water quality, protected trout habitat, and promoted the regeneration of native plants and grasses, leading to overall improved watershed health and function.
Key work and statistics made possible with NFF support are include below:
59 workdays
2,801 youth corps hours
1,576 RMFI staff hours
391.5 volunteer hours
4.2 miles of trail decommissioned / restored
4 bridges disassembled
900 willows planted
202 check dams constructed (log and rock)
16 timber outslope structures
37 pounds of native seed distributed
2 native transplants
183 trees felled
5,928 linear feet stabilized / restored
65 linear feet of fencing installed
1,905 sandbags emptied
In 2020, RMFI will build on the work completed in prior seasons to lead an estimated 27 workdays focused on trail maintenance and restoration efforts in the central portion of the Watershed. For more information on the project, please visit: https://www.rmfi.org/projects/bear-creek-watershed.