Drawing millions of visitors each year, New Hampshire's White Mountain National Forest features stunning landscapes and breathtaking views. One of the most popular trails, Crawford Path which traverses the western flank of the heavily visited Presidential Range, is also one of the oldest continuously maintained trails in the country. Built in 1819, the alpine nature, and its historical character, makes Crawford Path a unique and coveted New England hiking experience.
This summer, thanks to generous support from REI, the National Forest Foundation brought the public and several local partners (White Mountain Trail Collective, Appalachian Mountain Club) together to help restore Crawford Path and make it more sustainable for another 200 years.
On New Hampshire Trails Day in July 2018, volunteers joined up with trail crews for a day of trail stewardship work near the Appalachian Mountain Clubs' Highland Center on Crawford Path.
Click here to learn more about our work on the White Mountain National Forest with REI.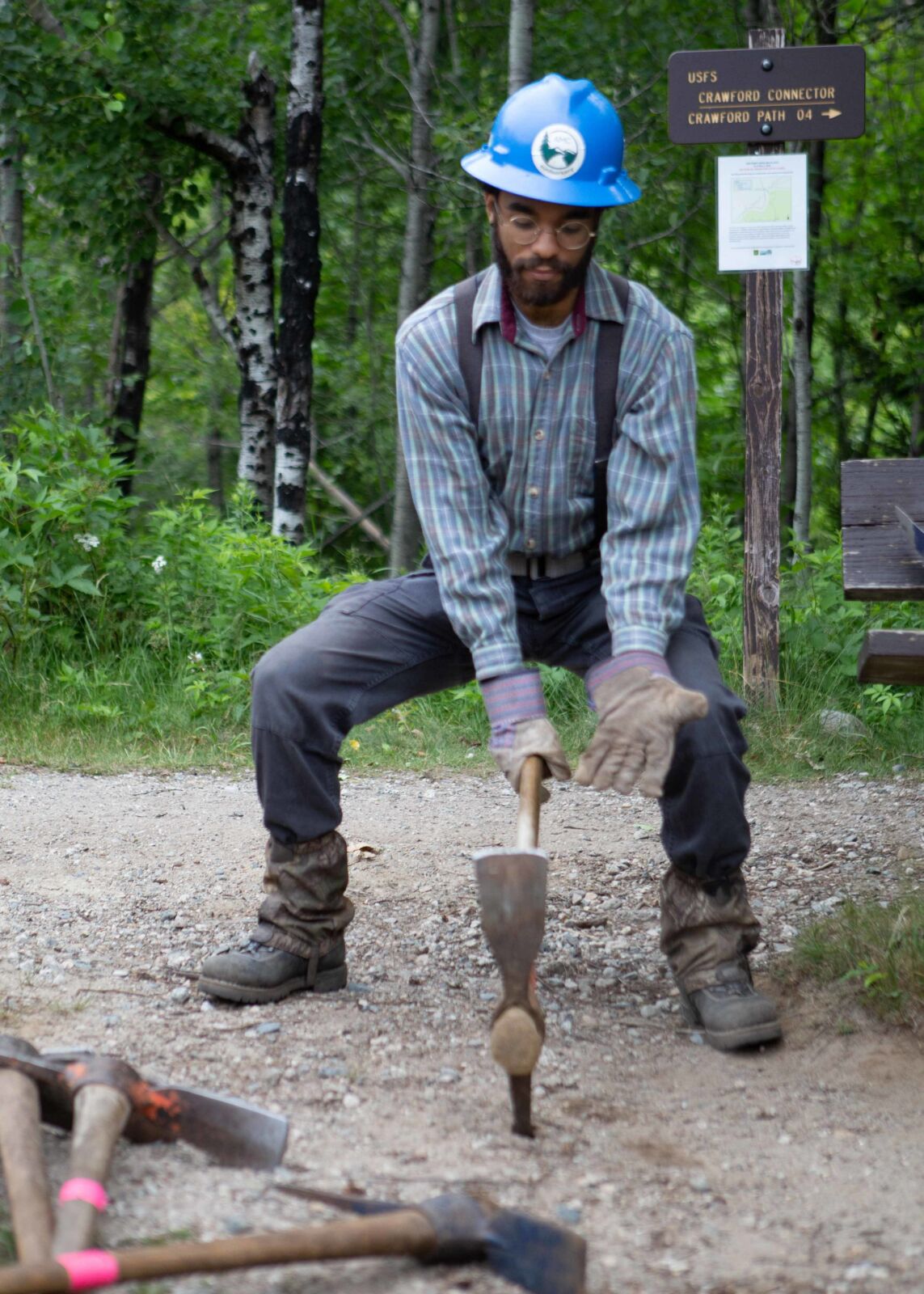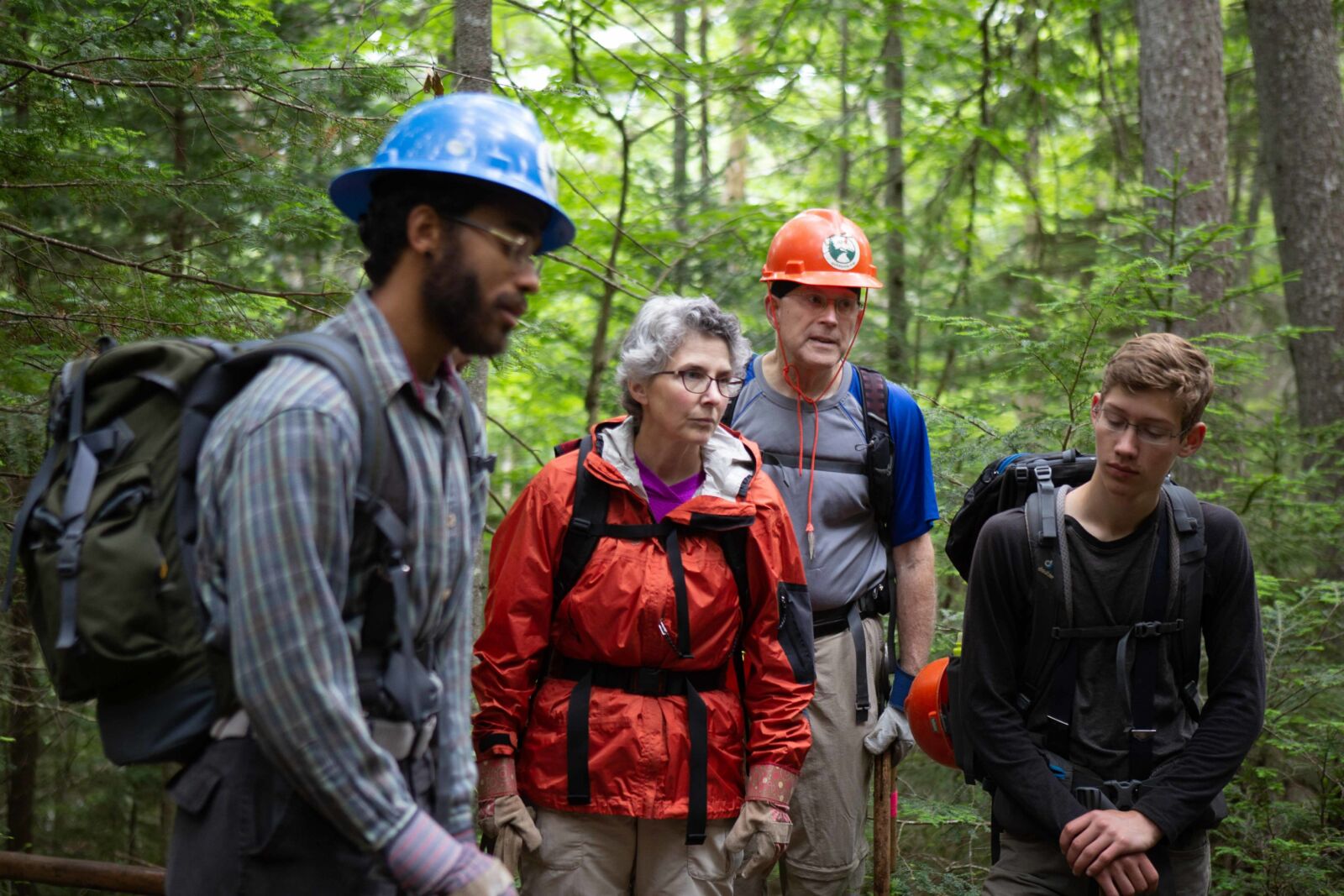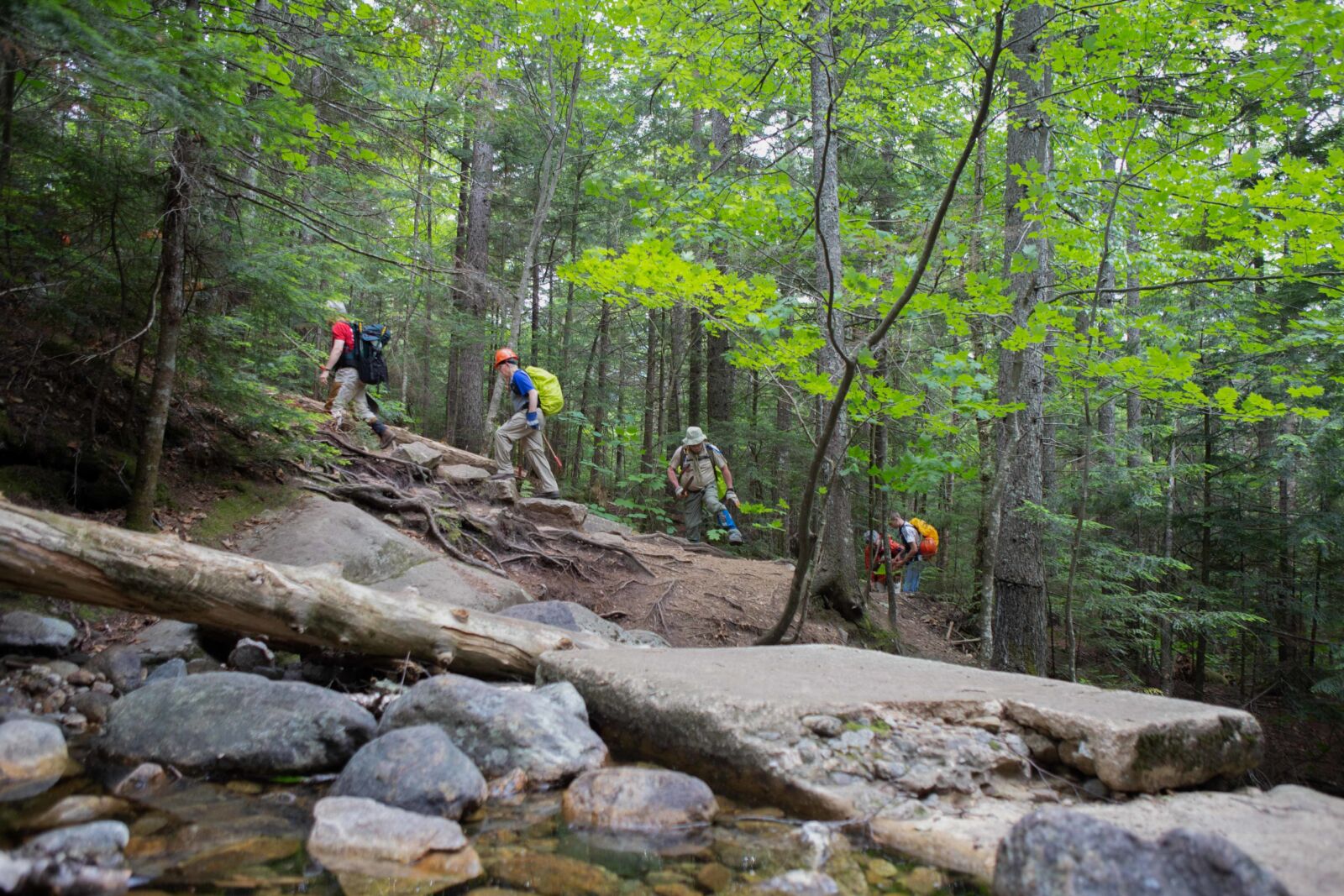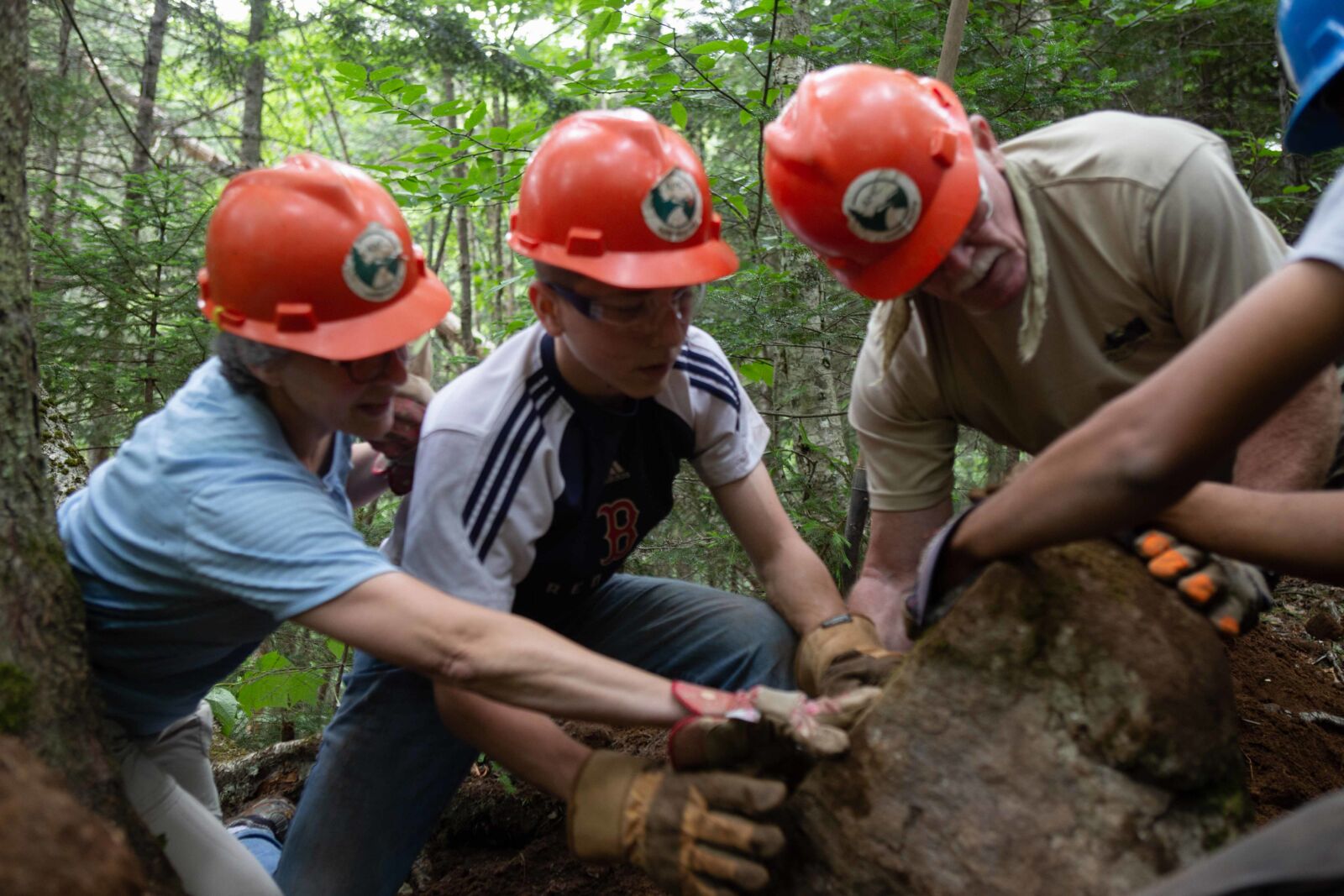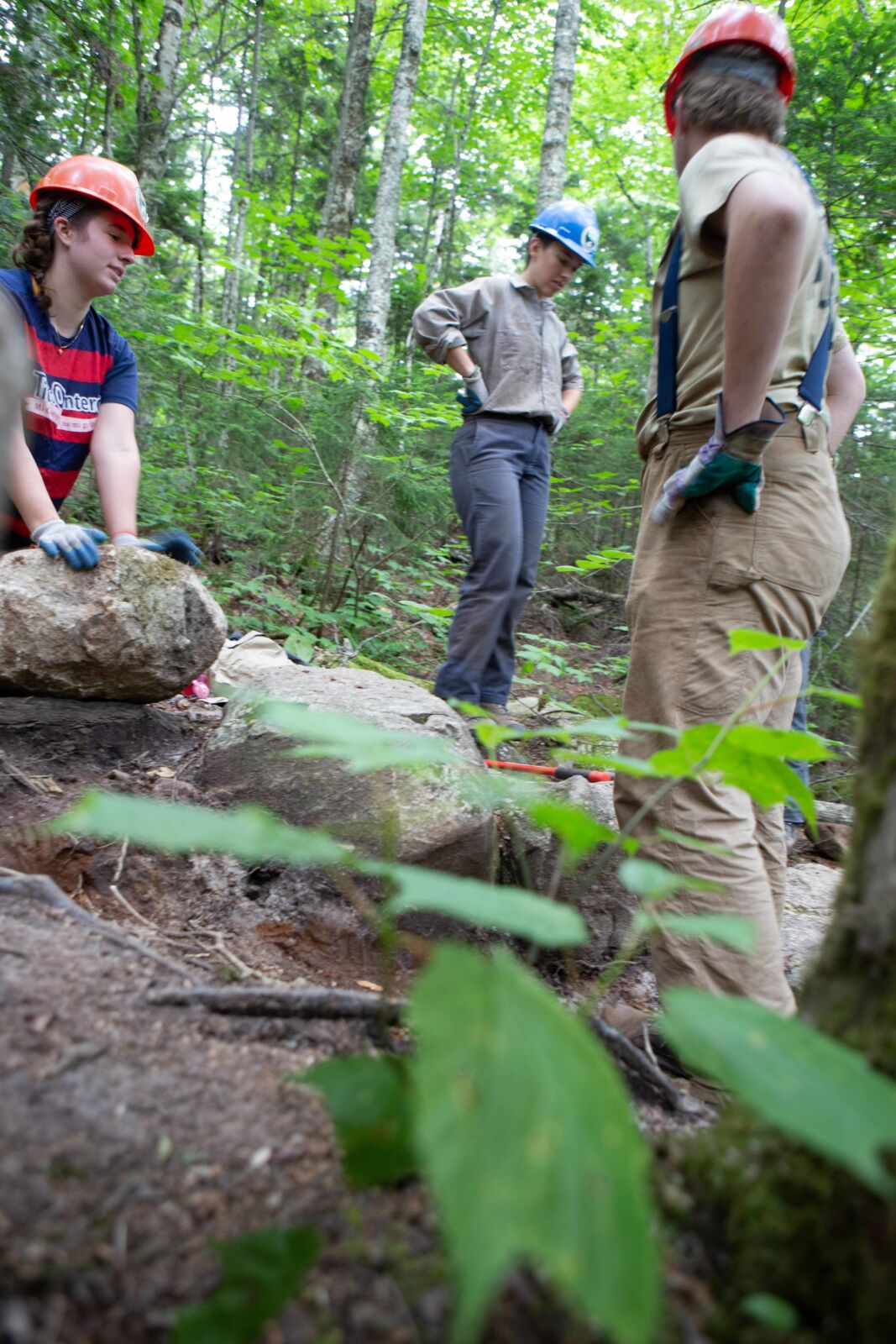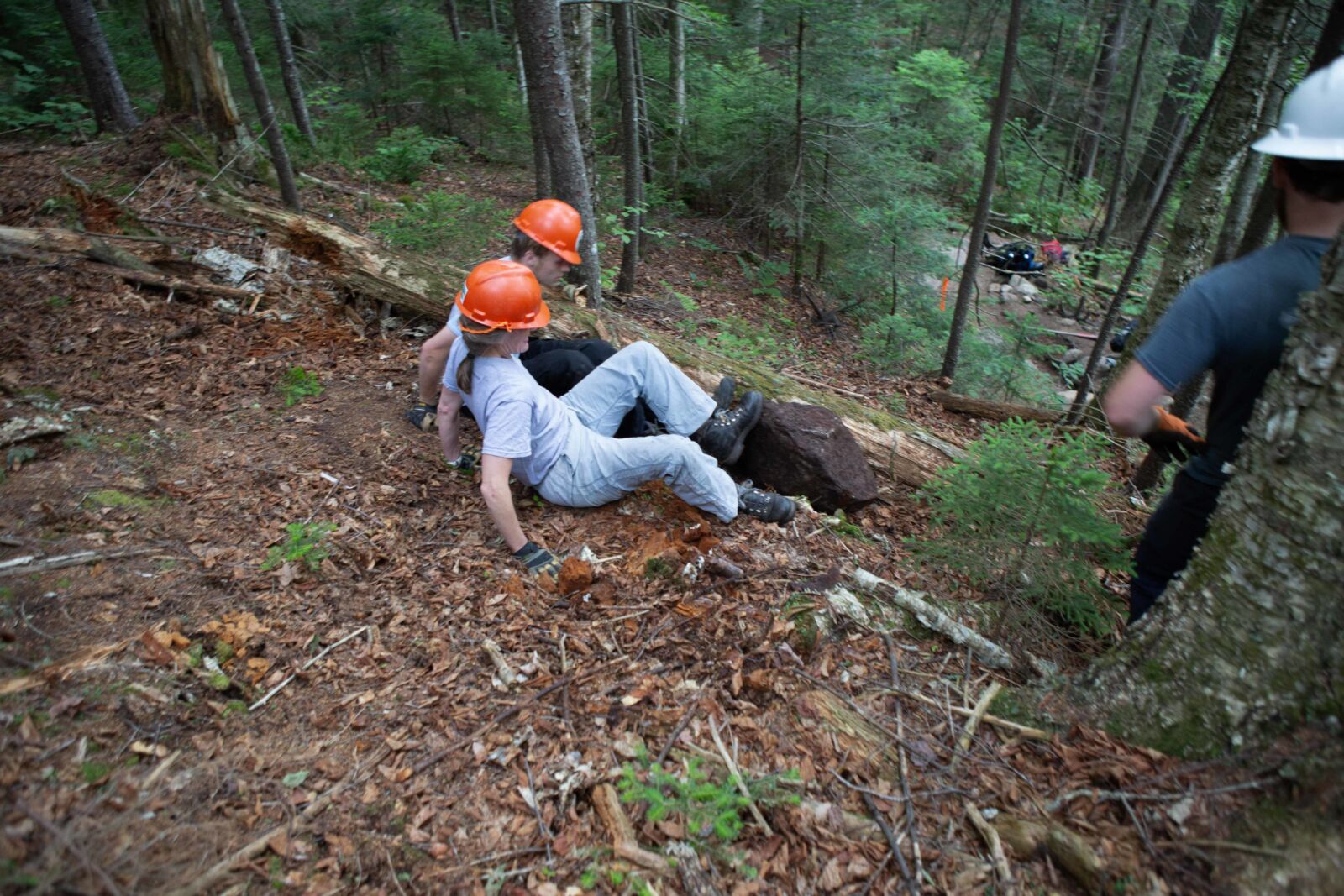 CLICK HERE TO LEARN MORE ABOUT OUR PARTNERSHIP WITH REI.