You can reserve your mountain-top experience up to 180 days in advance at Recreation.gov!
Picture this: from your front door, the world unfolds around you, mountains and valleys forming an imposing and impressive topography that stretches for miles. Sound tempting? Well you too can wake up to such a view when you rent a U.S. Forest Service fire lookout through their popular recreation system.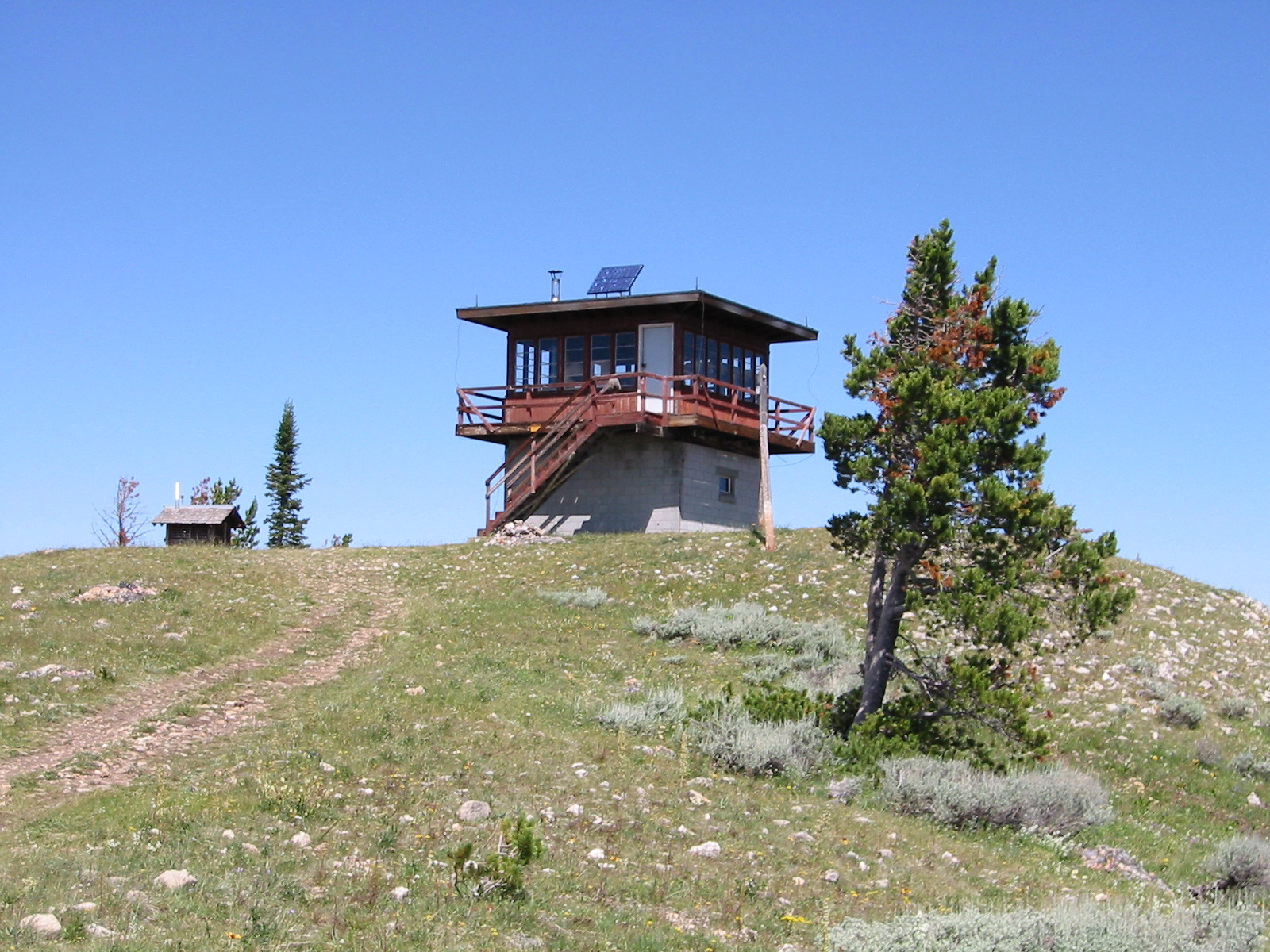 America's lookouts have a rich history deeply tied to our nation's legacy. At one point during the 1940s, there were more than 4,000 fire lookouts in National Forests across the country, and nearly every stream drainage on forest land was "covered," often from two or three vantage points.
Lookout numbers spiked during the Great Depression, when Civilian Conservation Corps crews were commissioned to build new structures. During World War II, the U.S. government instituted the "Aircraft Warning Service," and lookouts were used to watch for enemy aircraft in addition to forest fires. But, with the advent of new technologies like computerized lightning detection systems and air patrols, the need for lookouts decreased and many were decommissioned in the 1970s and 1980s.
Today, only 900 lookouts remain, with several hundred of those still actively staffed during fire season. Many of the remaining lookouts have been restored by volunteers through the Forest Service's Passport in Time Program and still house historical equipment, like the Osborne Fire Finder.
Interested in playing "lookout" for a few days? Lookouts can be rented in states across the West for around $30-$50 a night. Rental fees are dedicated solely to the maintenance of the lookout itself. Keep in mind that the lookouts are small-often around 12 to 15 square feet in size-so they usually don't accommodate more than four people.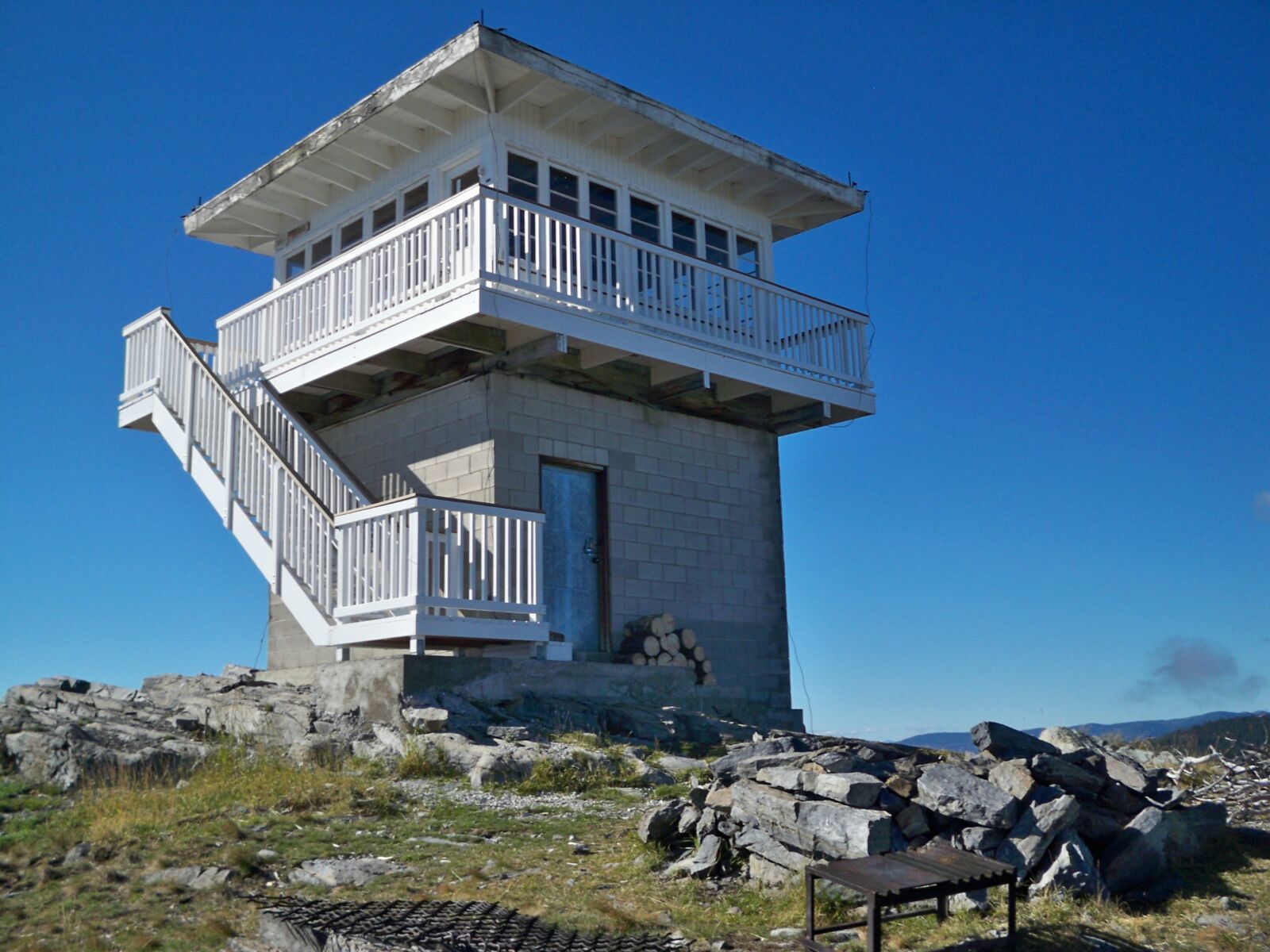 Not all are accessible by car and amenities are rustic. Most lookouts have a heat source, cooking utensils, table and chairs and beds, but be sure to ask what is provided before you go. Start at http://firelookout.org/lookout-rentals.html Once you have picked out your desired destination, you can make a reservation up to 180 days in advance, atrecreation.gov.
The wide panoramas and vast solitude will amaze you. Mornings are a revelation, and some swear the stars shine brighter up there. But don't just take their word for it—find out yourself! Want to reserve a cabin or a lookout? All reservations are through recreation.gov.