With hundreds of miles of designated Wild and Scenic Rivers on our National Forests, not to mention stunning lakes, you don't need to look too far for a great paddle experience near you.
Boundary Waters Canoe Area Wilderness
Superior National Forest, Minnesota
One of the most famous paddles in the country if not the most famous is the Boundary Waters Canoe Area Wilderness in Northern Minnesota. The Area contains more than 1200 miles of canoe routes and upwards of 2000 campsites. More info.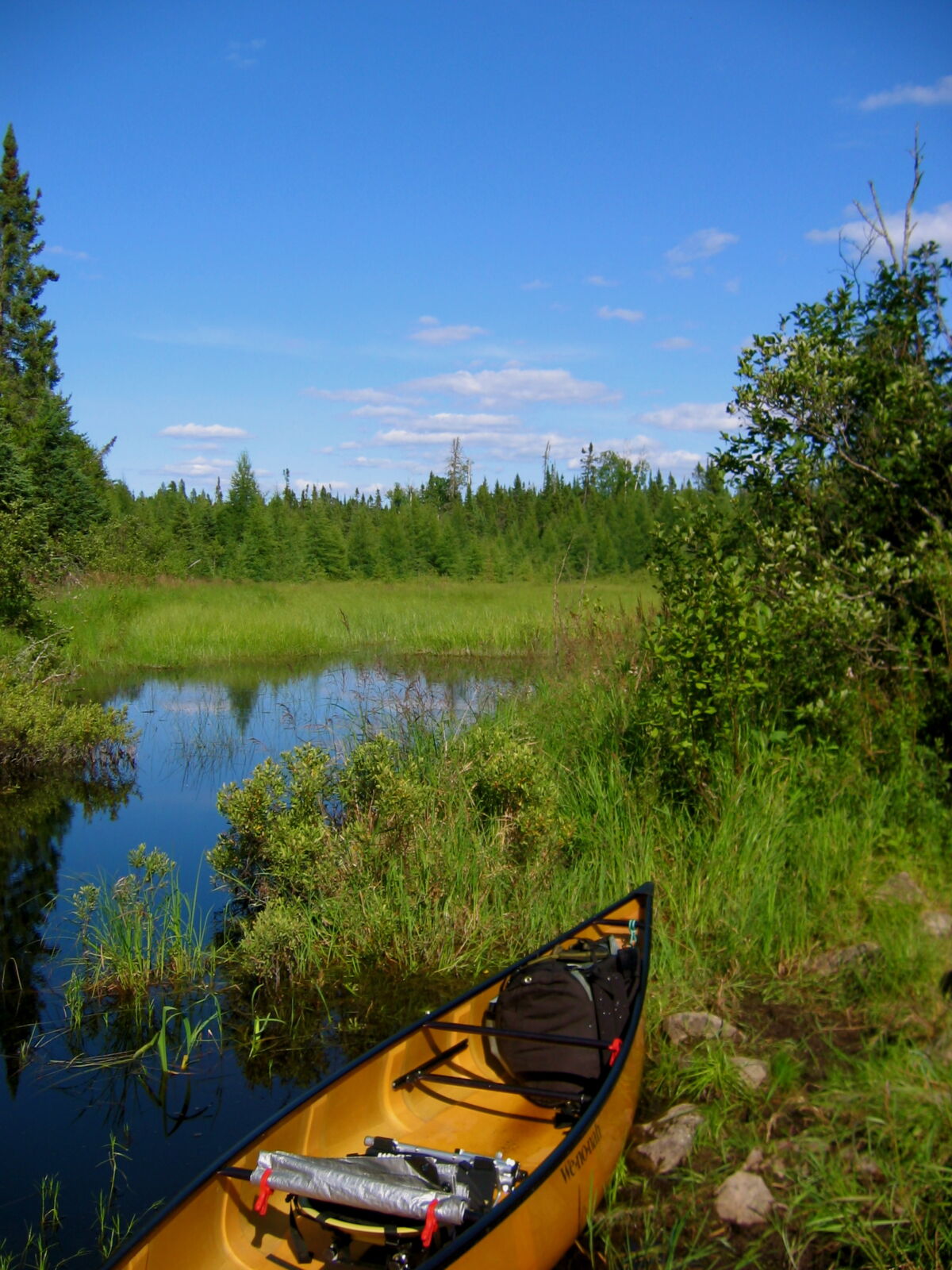 Prince William Sound
Chugach National Forest, Alaska
The next time you head up to Alaska, be sure to plan to kayak Prince William Sound where you'll be surrounded by towering glaciers and joined by orcas. Within the sound, sixteen rustic Forest Service cabins offer respite during your journey on the Chugach. More info.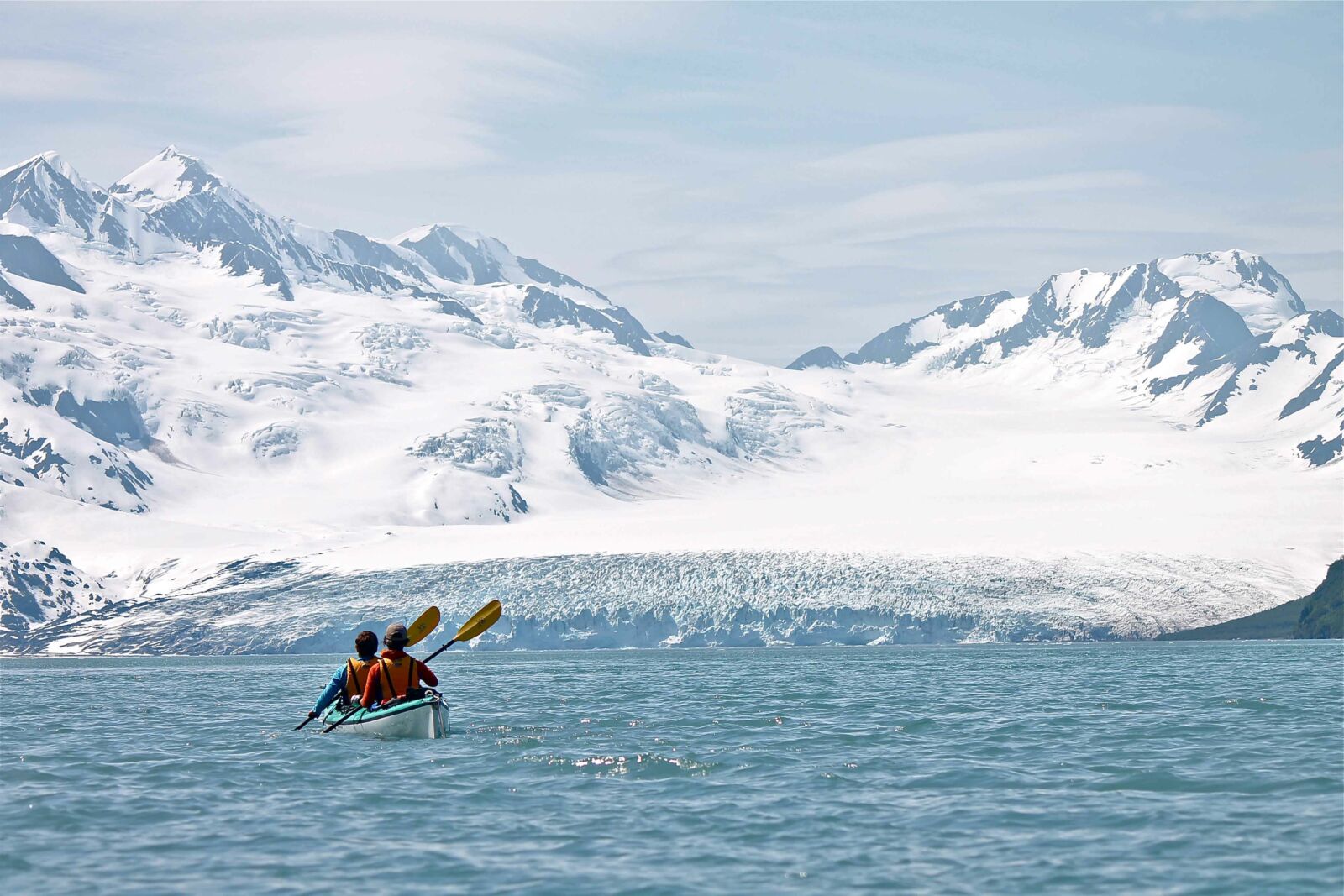 Juniper Run
Ocala National Forest, Florida
Paddle down seven miles of the Juniper Run within the Ocala National Forest. Crystal clear waters will steer you through a lush landscape before widening downstream. For a small fee you can be shuttled back up to your car. More info.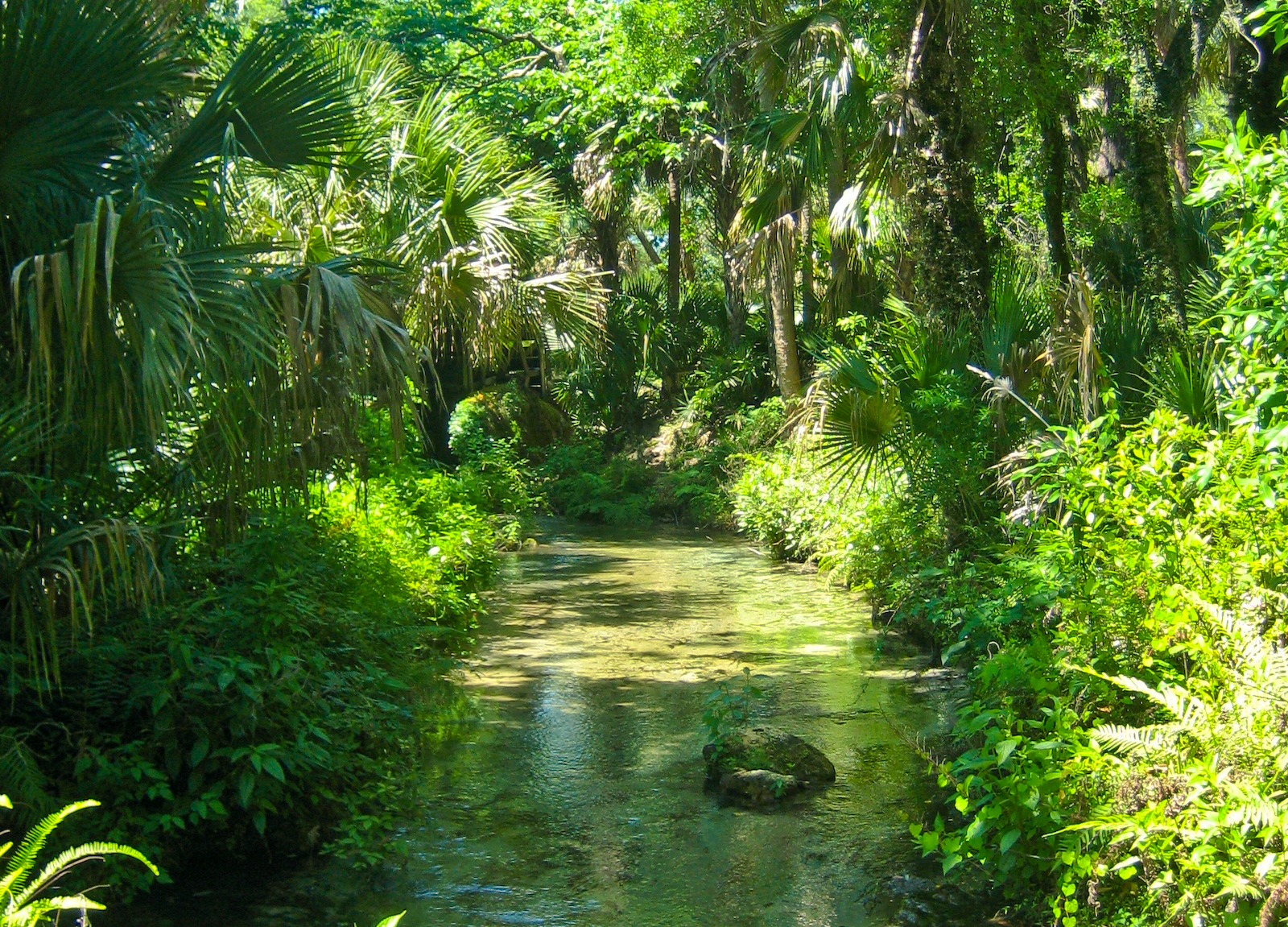 Eleven Point National Scenic River
Mark Twain National Forest, Missouri
In 1968 the Eleven Point National Scenic River was established as a Wild and Scenic River. Grab your canoe for a meandering journey through the stunning Ozark hills of southern Missouri. Along the river, you can camp at one of eight camps. More info.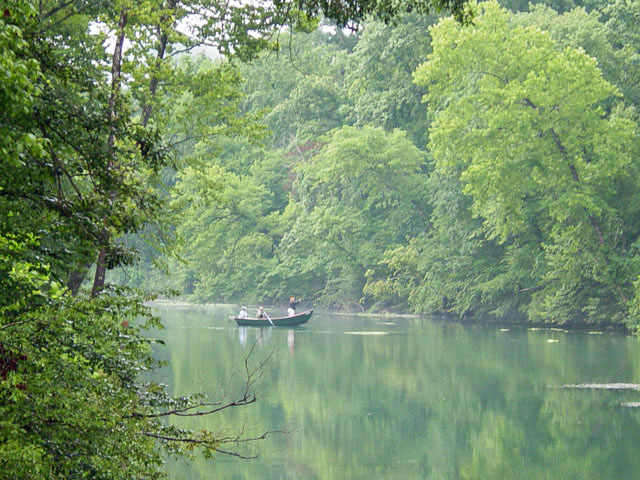 AuSable, Manistee, Pere Marquette and Pine, White River
Huron-Manistee National Forest, Michigan
The Huron-Manistee is home to five Congressionally designated Wild and Scenic rivers, all feature a beautiful landscape. The Pine River has the faster average flow of any river in lower Michigan which can induce light rapids. The Manistee appeals to anglers searching for salmon, steelhead, brown trout, small mouth bass and walleye. More info.
Indian River Canoe Trail
Hiawatha National Forest, Michigan
In the upper peninsula of Michigan, check out the 51 mile-long Indian River, a Wild and Scenic River as of 1992. The canoe trail features canyon-like banks, sharp curves and broad marshland reaches. You'll be surrounded by northern hardwoods, mixed conifers and rolling hills. Camping is also available to extend your journey over a few days.More info.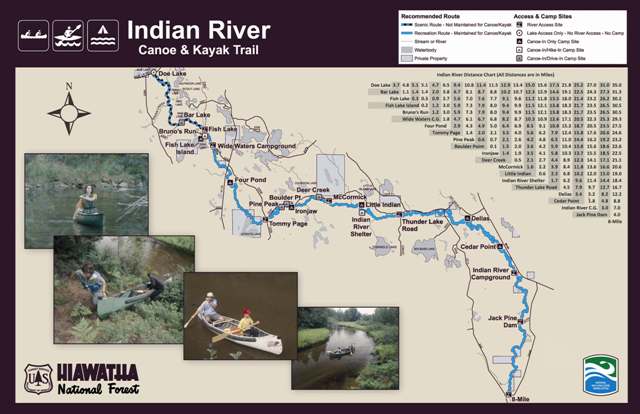 Wambaw Creek Wilderness Canoe Trail
Francis Marion National Forest, South Carolina
Just north of Charleston, South Carolina, the Wambaw Creek Wilderness Canoe Trail features majestic cypress tupelo stands and abundant wildlife. Take note that the creek is tidal and about three hours later than Charleston. More info.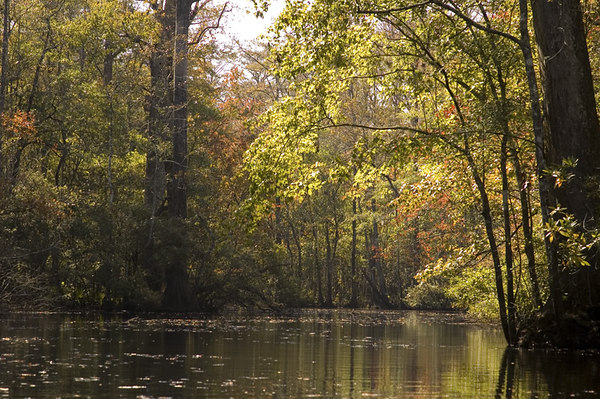 Tyger River Canoe Trail
Sumter National Forest, South Carolina
Take a float down the Tyger River Canoe Trail on the Sumter National Forest in Northwestern South Carolina. Along the way you'll have ample opportunities to see a variety of wildlife and birds. More info.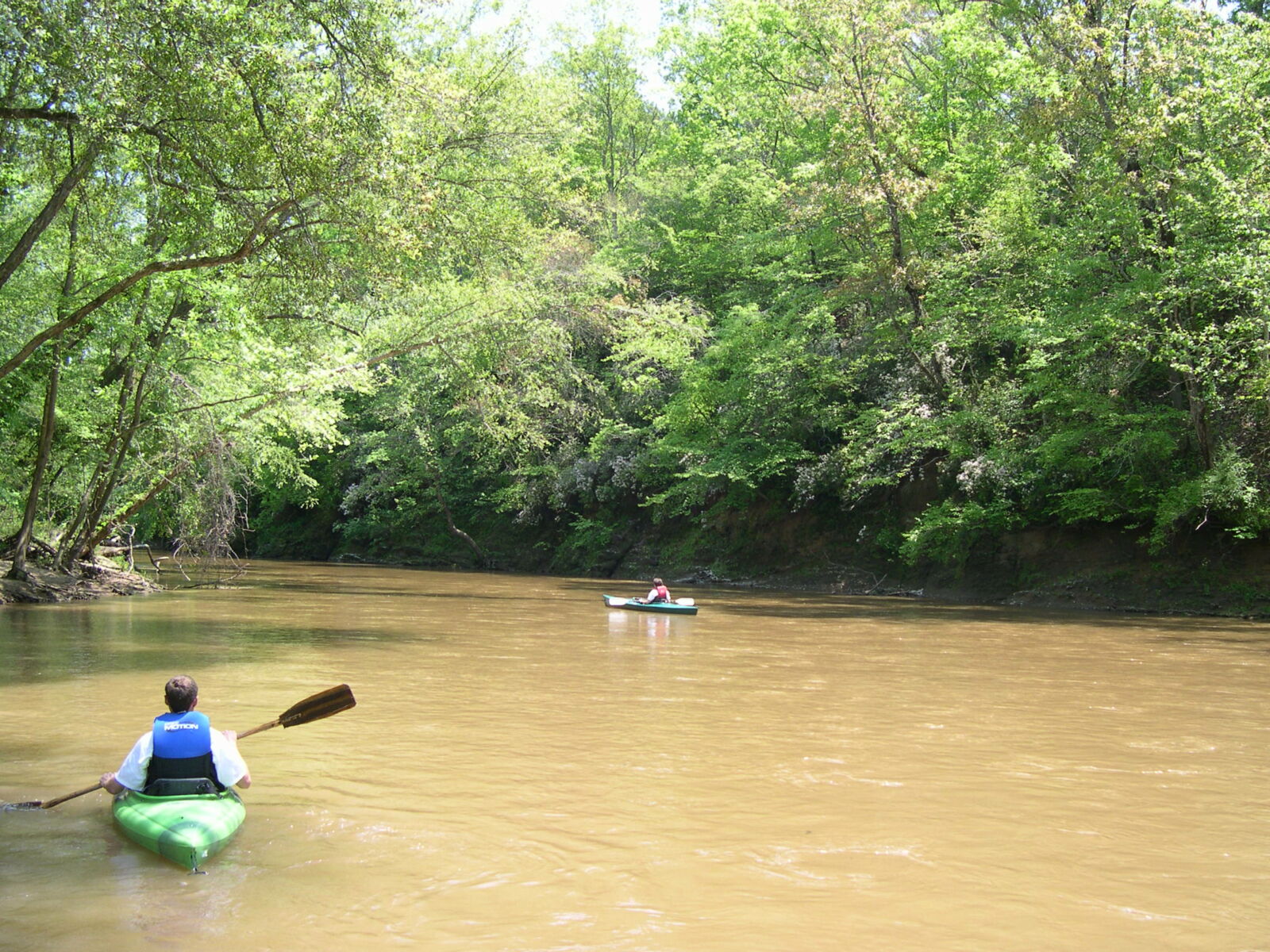 Clearwater Canoe Trail
Lolo National Forest, Montana
Take the afternoon and float the Clearwater River Canoe Trail near Seeley Lake, Montana. The slow-moving waterway is part of a chain of lakes in the Seeley-Swan area of Western Montana. As you paddle down, you won't be lacking for views of surrounding mountains. More info.
Mulberry River
Ozark National Forest, Arkansas
If you find yourself in the Ozarks, make time to float the Mulberry River, a beautiful and wild mountain stream flowing through the Ozark National Forest. Make your launch at the Redding Recreation Area complete with a developed campground and access to hiking. More info.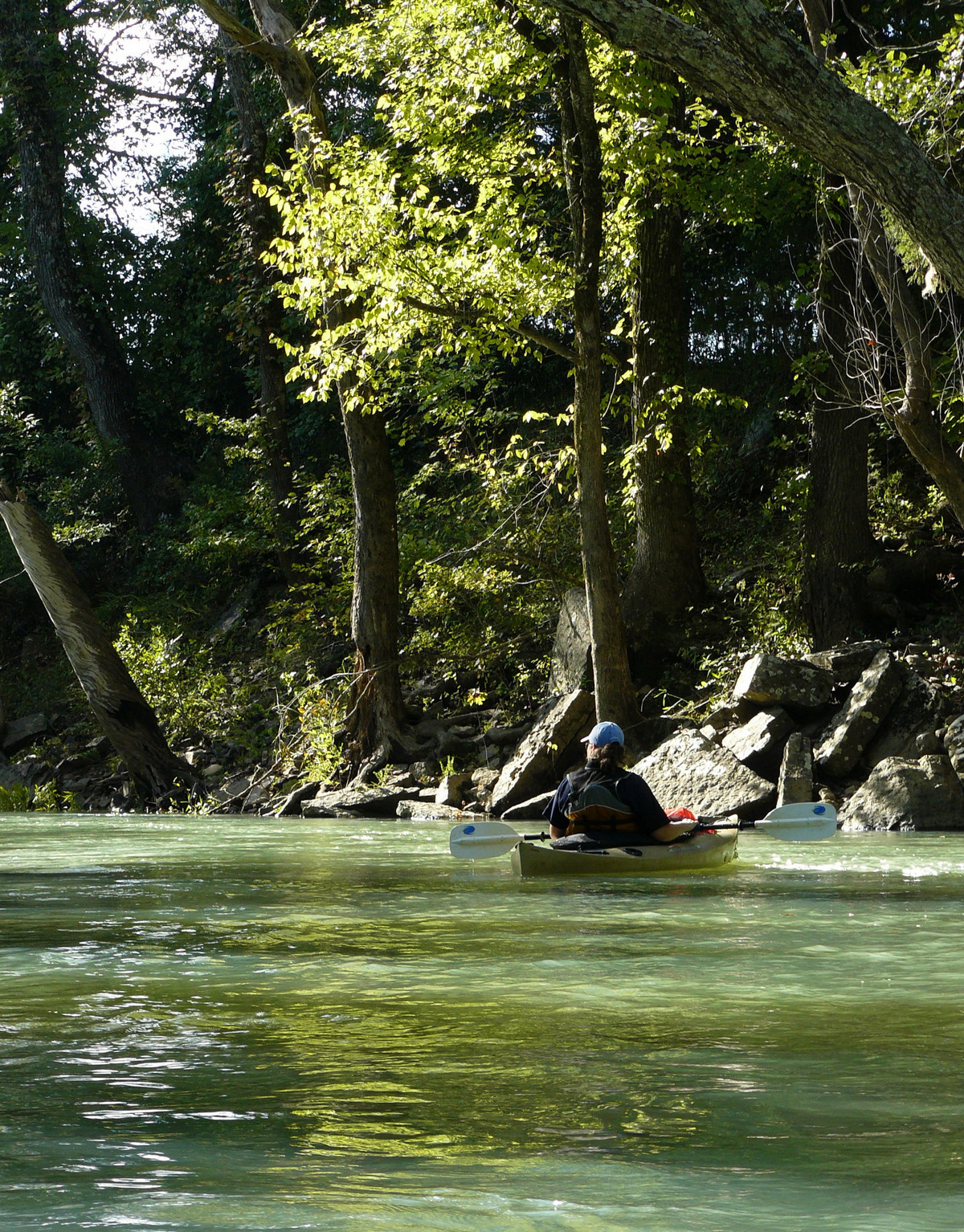 Lake Chelan
Okanogan-Wenatchee National Forest, Washington
Lake Chelan stretches fifty miles through the North Cascades with the picturesque down of Chelan at the base. Paddle your way up the lake and relax at one of the 25 campsites on the shore or explore the Lake Chelan-Sawtooth Wilderness. More info.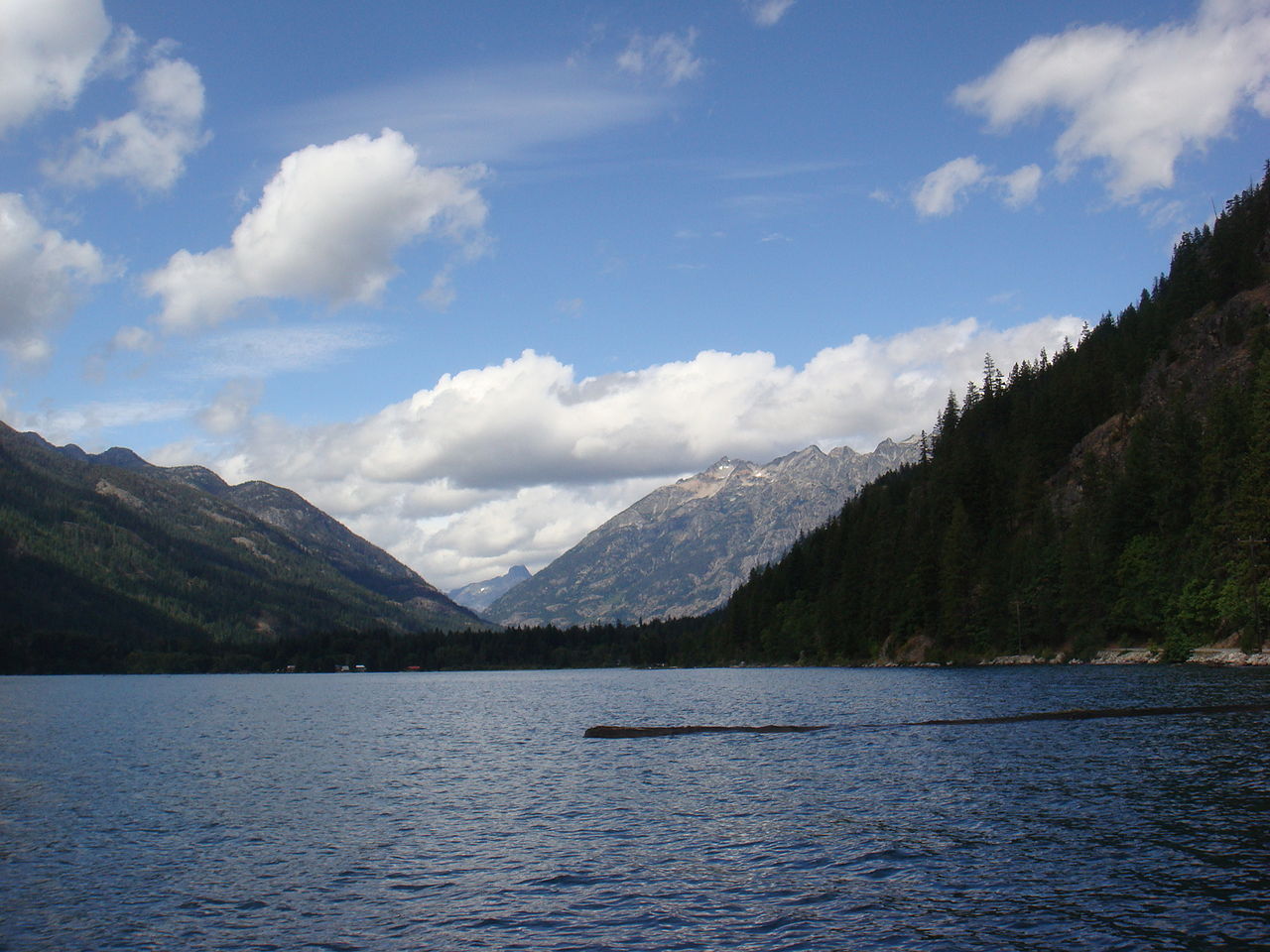 North Fork Flathead River
Flathead National Forest, Montana
Alongside Glacier National Park, the North Fork of the Flathead flows cool and clear. Peaks from Glacier will watch you as you float by along one of the most scenic places in the country. More info.
Lake Tahoe
Lake Tahoe Basin Management Unit, California and Nevada
Spanning California and Nevada, Lake Tahoe's iconic landscape and surroundings make it ideal for your next paddling vacation. With campgrounds and hiking a plenty, you won't be lacking for adventure on and around the lake. More info.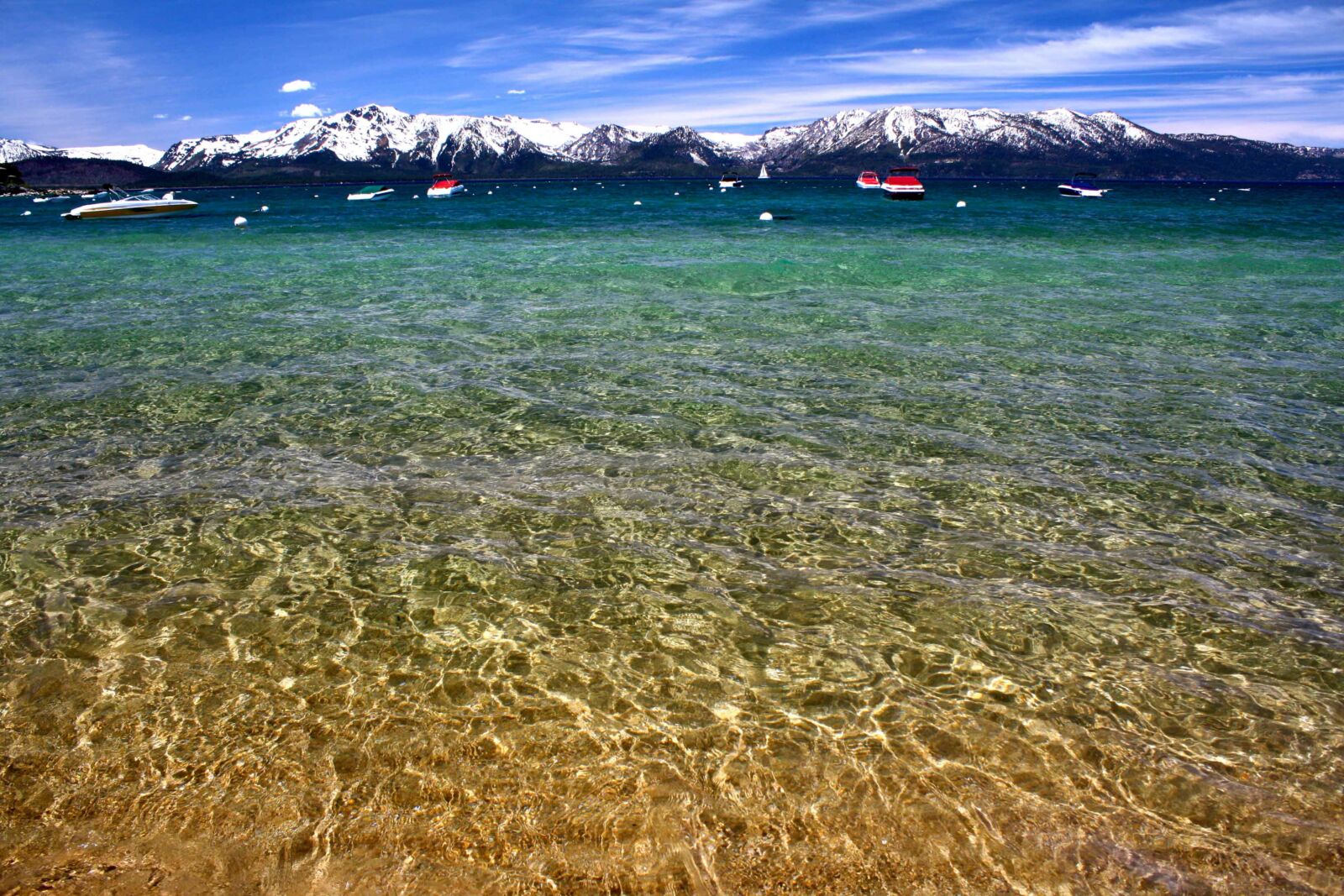 Green River
Ashley National Forest
Speaking from personal experience, the Green River was one of the most fun river experiences I've ever had. Just down the way from the Flaming Gorge National Recreation Area, the Green features rugged scenery and cold, cold water. More info.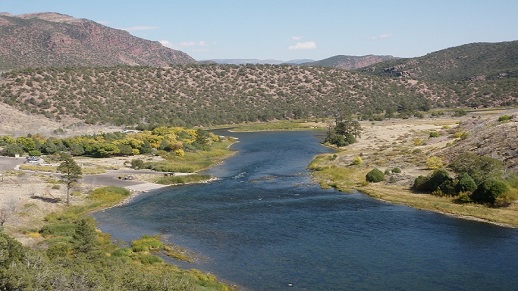 California's rivers were too hard to pick from!
Mokelumne – Eldorado/Stanislaus National Forest
Truckee River – Tahoe National Forest
Upper Sacramento – Shasta-Trinity National Forest
Klamath – Klamath National Forest
There's nothing like getting out on the water and floating your boat. Want to know what floats the NFF's boat? You do! Yes, individuals like you provide the largest source of critical unrestricted funding that enables the NFF to carry out its mission. Please consider giving today. Thank you. And, of course, happy paddling!