National Forests provide countless gifts to be thankful for. From majestic waterfalls to starry nights, here are ten more reasons to give thanks for National Forests (read the original blog Ten reasons to give thanks for National Forests here).
1. Fewer Crowds
National Forests can be just as spectacular as National Parks, but without the crowds.
2. Diverse Flora
National Forests host a huge variety of plants, including many that are threatened or endangered. Beyond their beauty, many of these plants play an important role in their regional economy and culture through their foraging and medicinal uses.
3. Majestic Waterfalls
Our National Forest waterways provide freshwater for more than one-third of Americans, but they are also destinations of their own. From roaring falls to cascading streams, the waters of the National Forest systems enchant and delight thousands of visitors every year.
4. Space to Be
Away from the expectations and stressors of our daily lives, National Forests provide space for us to just be and find the most authentic version of ourselves.
5. Connection to Culture
Heritage sites on National Forest lands provide people an opportunity to engage with the area's natural and cultural history and connect to the land and their ancestors.
6. Starry Nights
Away from city lights, the night sky over National Forests is filled with thousands of stars that shine their light on awe-struck stargazers.
7. Local Jobs
National Forests host more than 170 million visits each year, sustaining more than 200,000 jobs in gateway communities.
8. Togetherness
From campfire sing-alongs to family barbecues, National Forests are full of opportunities to unplug and spend quality time with the people you love.
9. Feast for the Senses
National Forests encourage us to slow down and appreciate all our senses. Watch the sunset over the mountains, listen to the rustle of the leaves, taste the crisp, cool air, and appreciate all the ways we can connect with these beautiful landscapes.
10. Furry Friends
Unlike many parks, most National Forest areas allow you to bring your dog along to enjoy these beautiful places with you. That means more fetching, rolling, running, and swimming for everyone!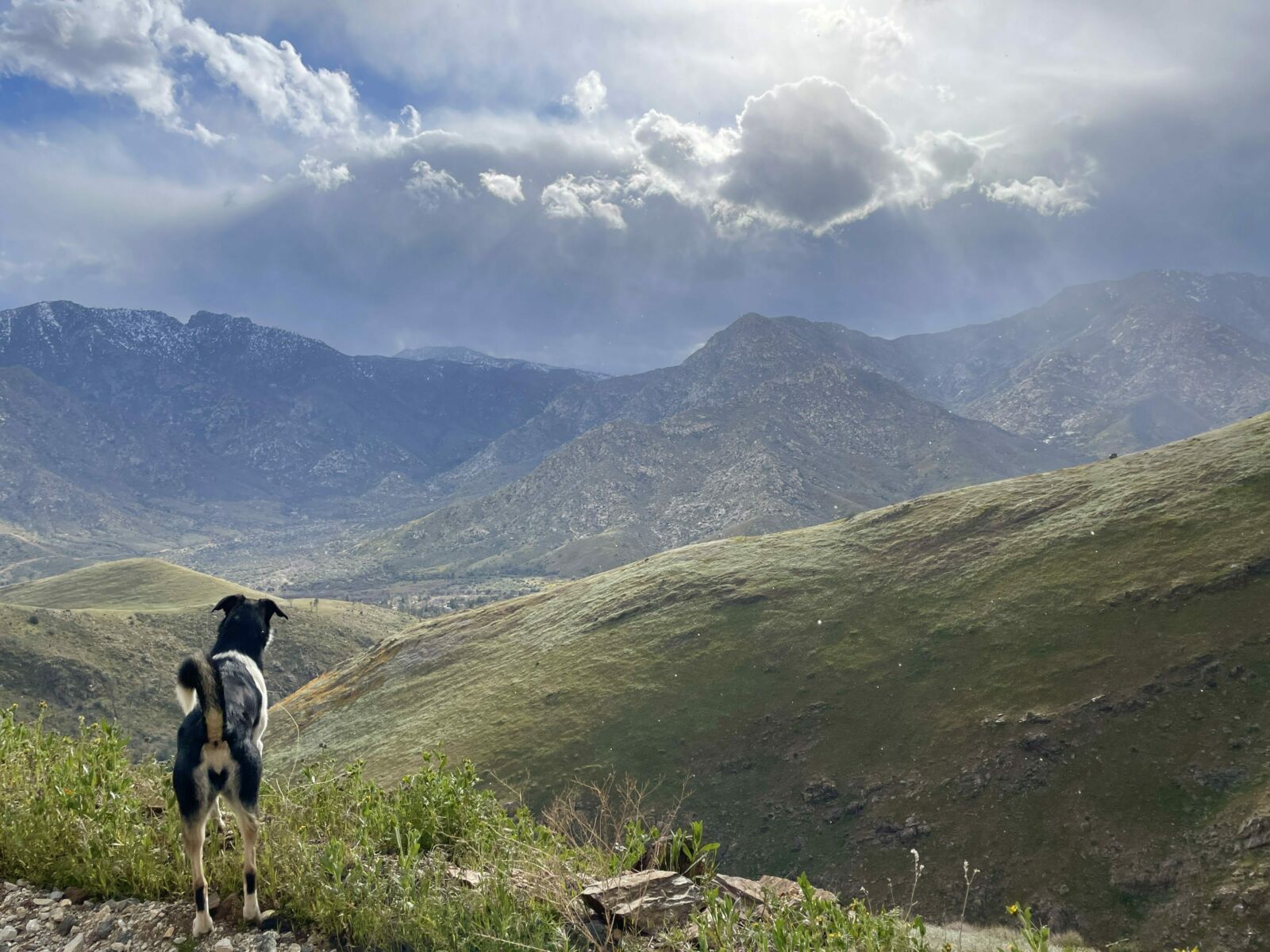 The National Forest Foundation is grateful for your continued interest, awareness and support for National Forests. Please take two minutes to make a gift online today so the next generation can give thanks for these same things from National Forests.
Cover photo by Paul Ostrum.