Find a local group and volunteer.
From afternoon river clean-ups to week-long trail work trips, the many local conservation groups around the country offer amazing opportunities to give back.
Take a kid/grandparent/neighbor for a hike.
Introduce a friend or family member to our National Forests.
Pull weeds or pick up trash.
Learn about invasive weeds in your area and bring a garbage bag to on your next outing. (Everyone can identify trash! Even little kids)
Get engaged.
Connect with your local Forest Service office to learn about public meetings, comment opportunities and upcoming planning initiatives.
Share your experiences on social media.
tag the National Forest you just visited, use the #ItsAllYours hashtag or the #publiclands hashtag to show your support for Forests.
Thank a ranger.
If you see a Forest Service employee out there, give them a thank you. They work hard to protect and improve these lands. Better yet, write a Letter to the Editor for your local paper thanking Forest Service employees for their service.
Stay engaged at the federal level.
There is a lot going on regarding public lands at the federal level. Educate yourself and reach out to your congressional representatives to let them know you support our National Forests.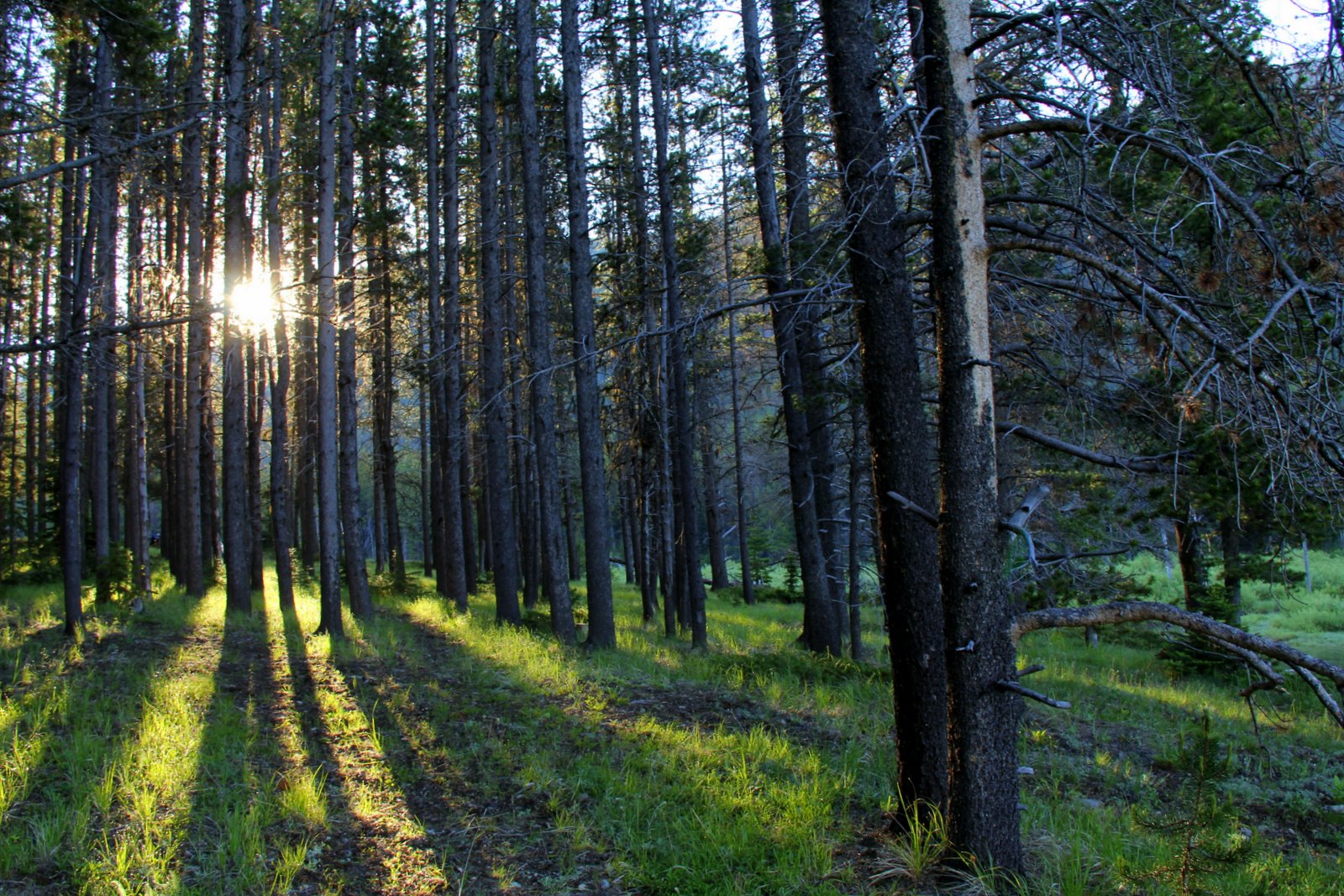 Recreate responsibly.
Learn and practice Leave No Trace techniques, follow Tread Lightly guidelines and be sure to Douse, Stir and Feel to make sure your campfire is completely out.
Donate!
The National Forest Foundation and hundreds of local conservation groups will put your donations to good work supporting our National Forests. Click here to donate now.
Just visit.
This is the easiest way to help out. Simply experiencing our National Forests is a great way to support them. Sign the register at the trailhead (if there is one) to help the Forest Service know how many people are out using the trails.
How do you support our National Forests and Grasslands?