Tis the season for holiday shopping. Not sure what to get your outdoor-loving friend or family member? Consider these unique gift ideas they're sure to love – and that will give back to our precious public lands and National Forests.
Give the gift of trees!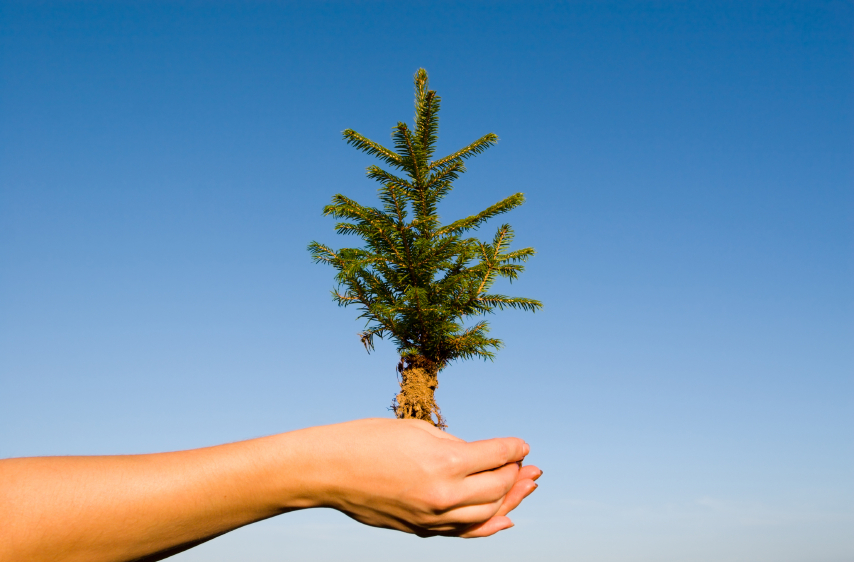 From combating climate change to restoring forests after wildfire, there are so many reasons to plant trees this holiday season. Giving a tree is a gift that will give back for generations, and for just $1 per tree, it's a great deal for any budget. Plant trees in honor of your loved one today.
Looking for stocking stuffers?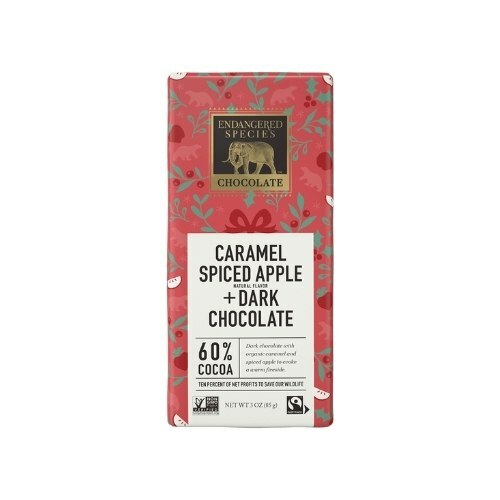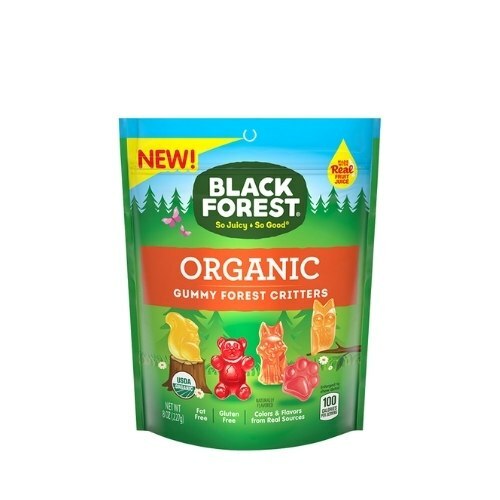 How about something sweet? Endangered Species Chocolate and Black Forest Gummies make great stocking stuffers and are sure to satisfy your sweet tooth.
Show them you care.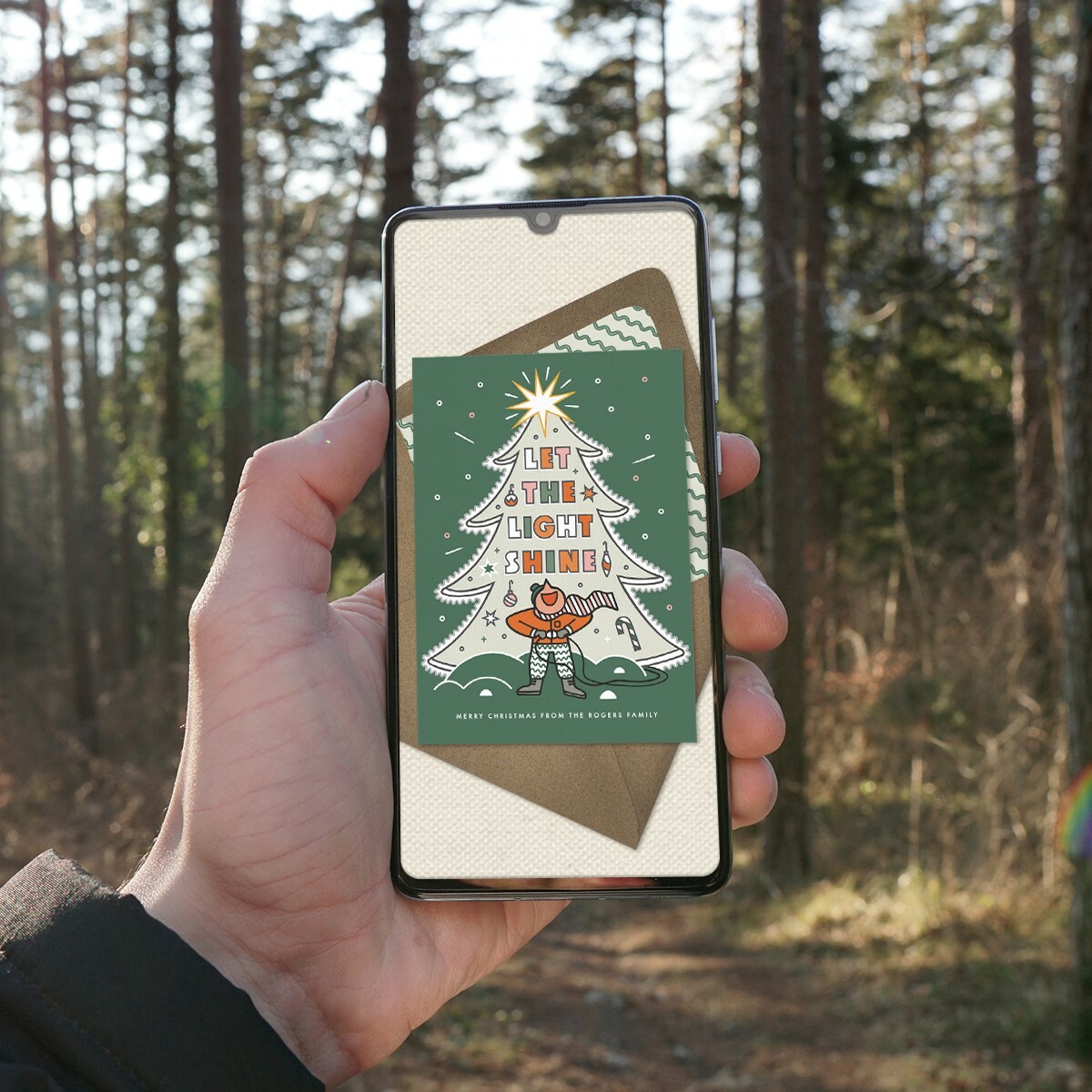 Show them you care. Send a heartfelt card this holiday season! From now until December 25, each Greenvelope purchase will plant a tree on a National Forest.
Care for yourself and for the forest!
Give a new self-care routine! Every Man Jack has scents like cedarwood and sandalwood, sure to make shower time feel like a forest escape. Proceeds from each purchase support National Forests.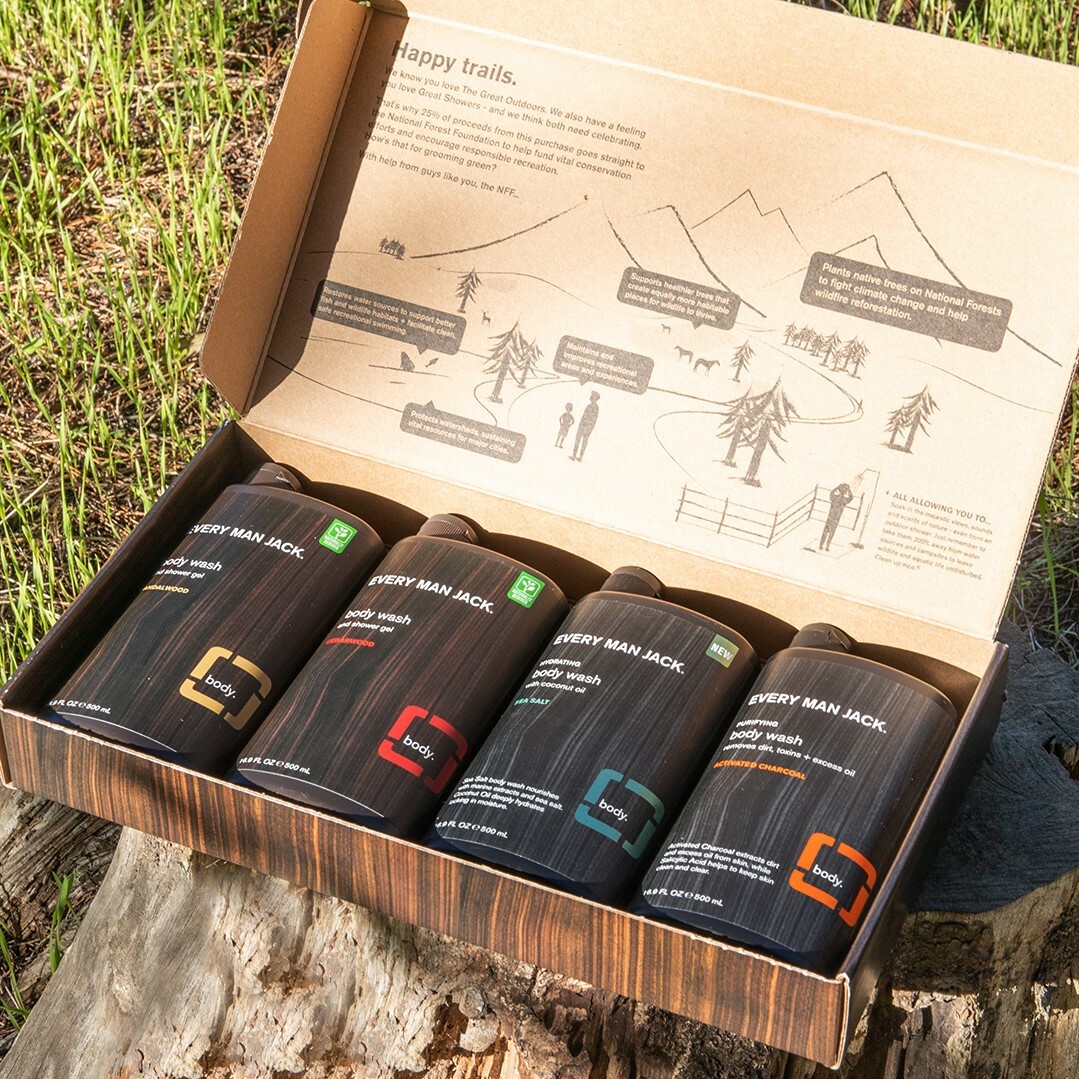 Something to wear on the trail.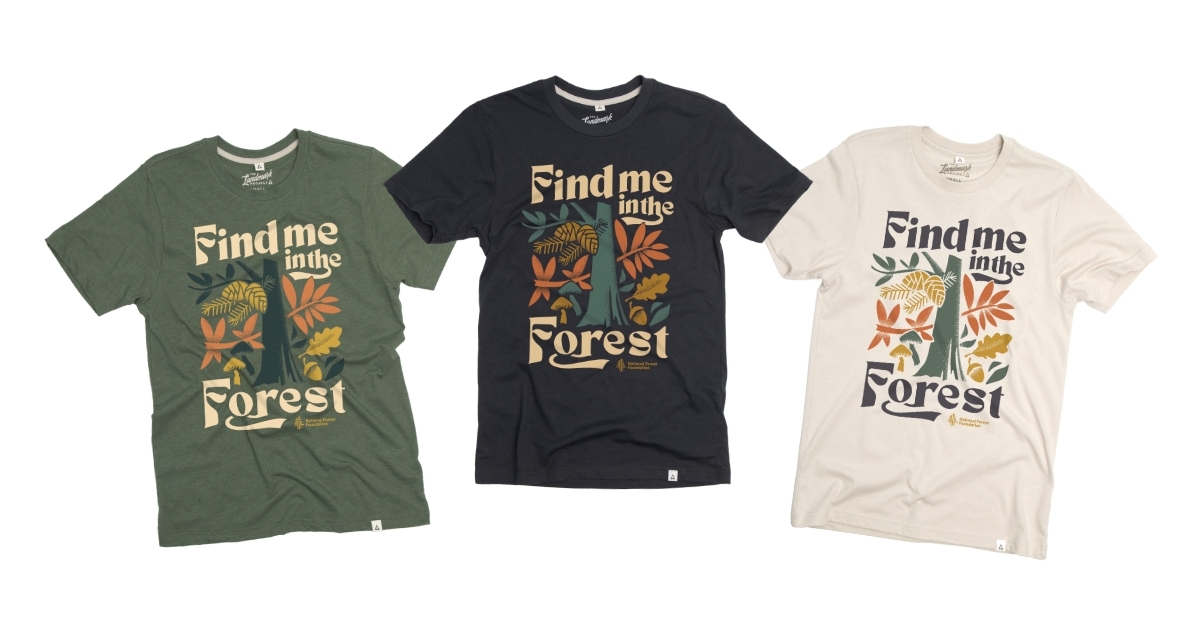 Show your love for National Forests! The Landmark Project has collaborated with the National Forest Foundation so you can show your support for forests across the country. The Landmark Project strives to create unique designs with sustainable practices that celebrate the beauty of our public lands.
There is something for every outdoor lover! Check out the collection here.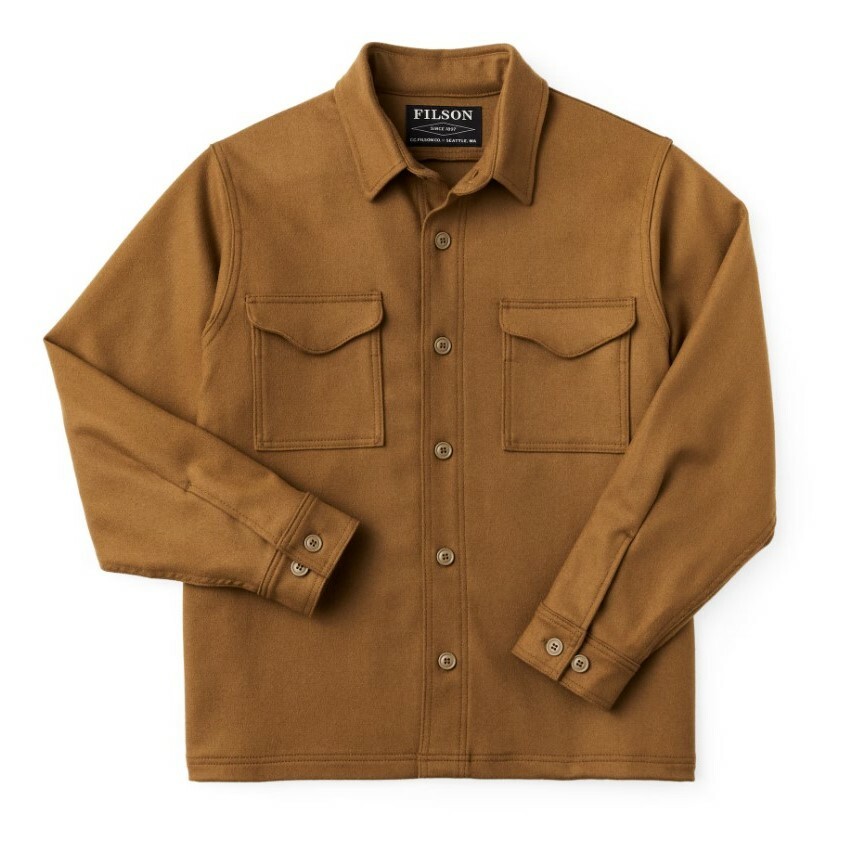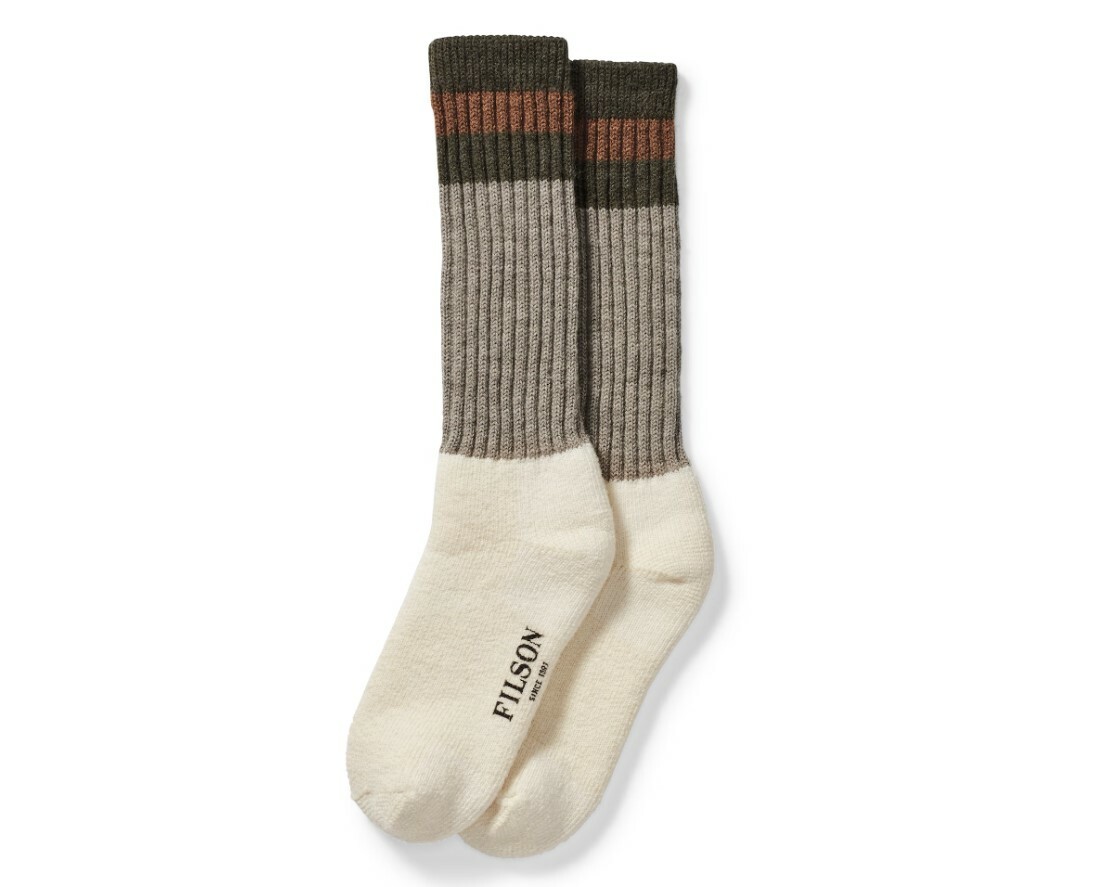 They'll love classic apparel and accessories from Filson. As an added bonus, you can plant trees at check-out to help our forests even more.
Ski bum or gear junkie on your list?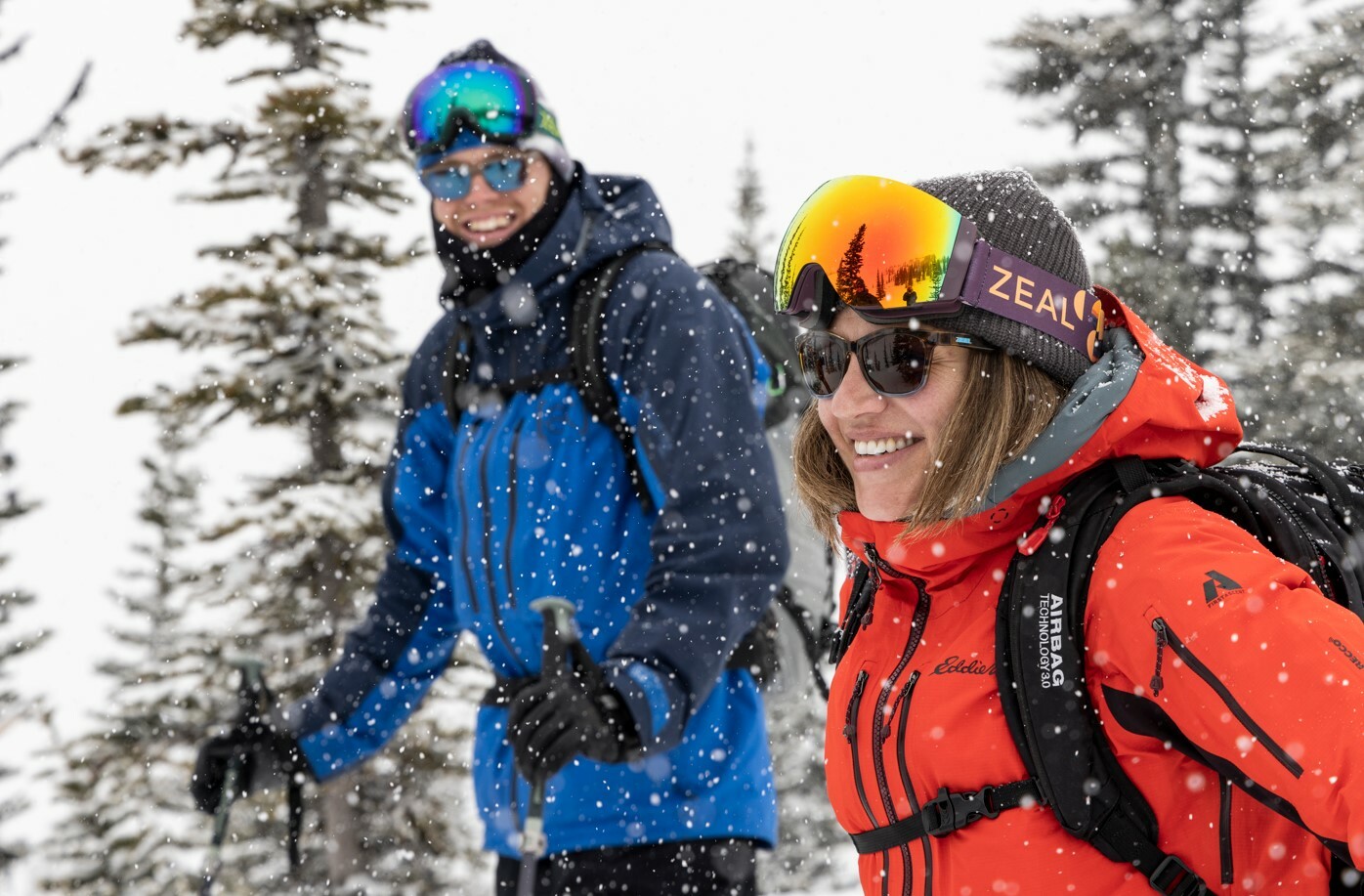 Protect your eyes and the planet! Zeal Optics makes the perfect gift with a broad range of sustainably made sunglasses and high-performance goggles. From November 14 through December 31, buy a pair of goggles or glasses and Zeal will donate $1 to the NFF to plant a tree on a National Forest.
Choose your Zeal and plant a tree today!
Time to hit the slopes! Gift a ski pass or lift ticket to any of NFF's Ski Conservation Partner resorts. These partners are dedicated to giving back to the places that we all love to play. Plus, it's a great way to enjoy National Forests this winter!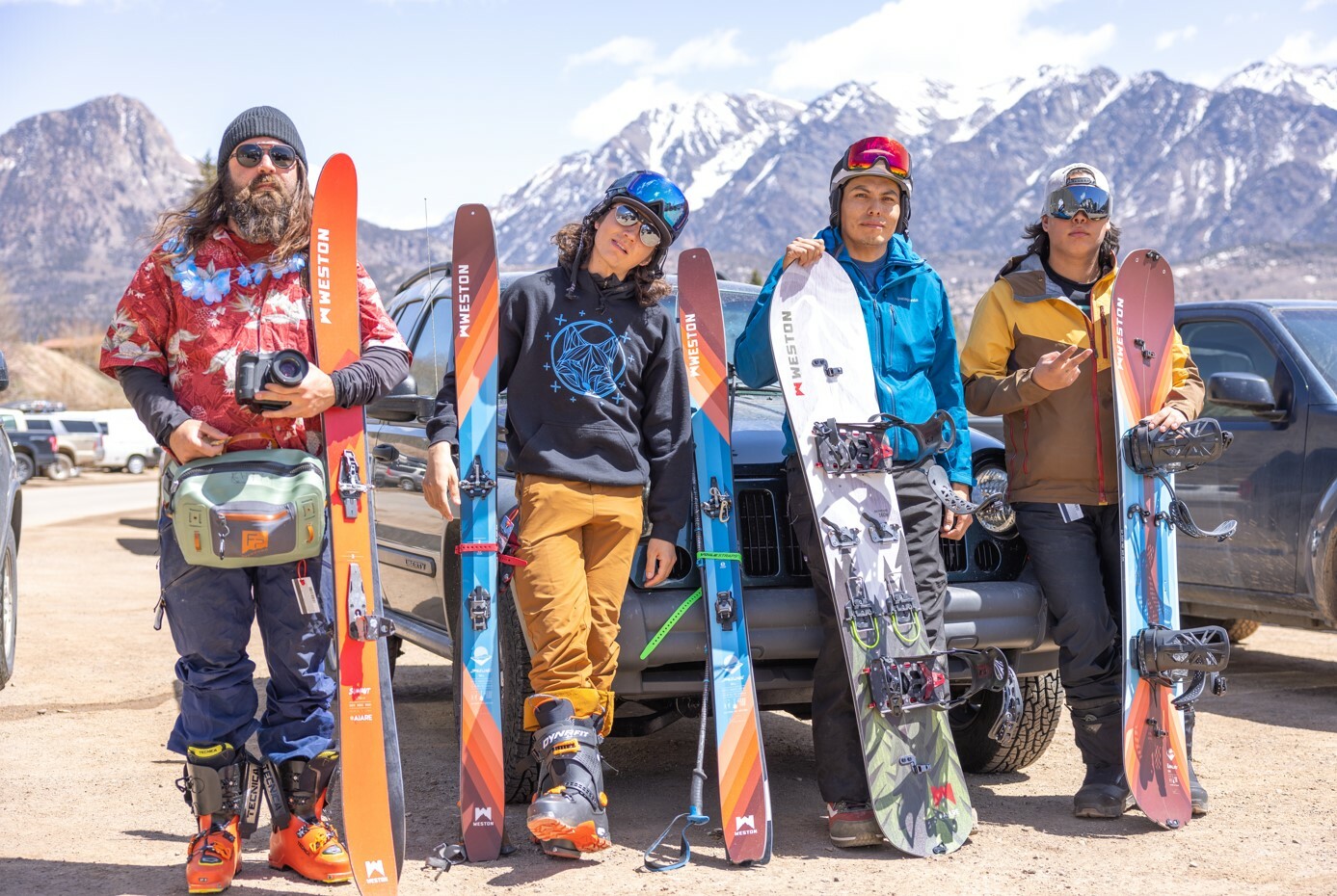 Gear up for powder season with the new Mission Series: Vernan Kee. Vernan Kee, Smartwool, Weston backcountry, and Natives Outdoors teamed up to channel thousands of years of Navajo mountain vibes into a single collection of skis, snowboards, and socks. This collaboration celebrates indigenous art and supports the Wood For Life Tribal Fuelwood Initiative through the National Forest Foundation.
Check out the collection here!
Learn more about the Wood For Life Tribal Fuelwood Initiative here.
Give the gift of adventure.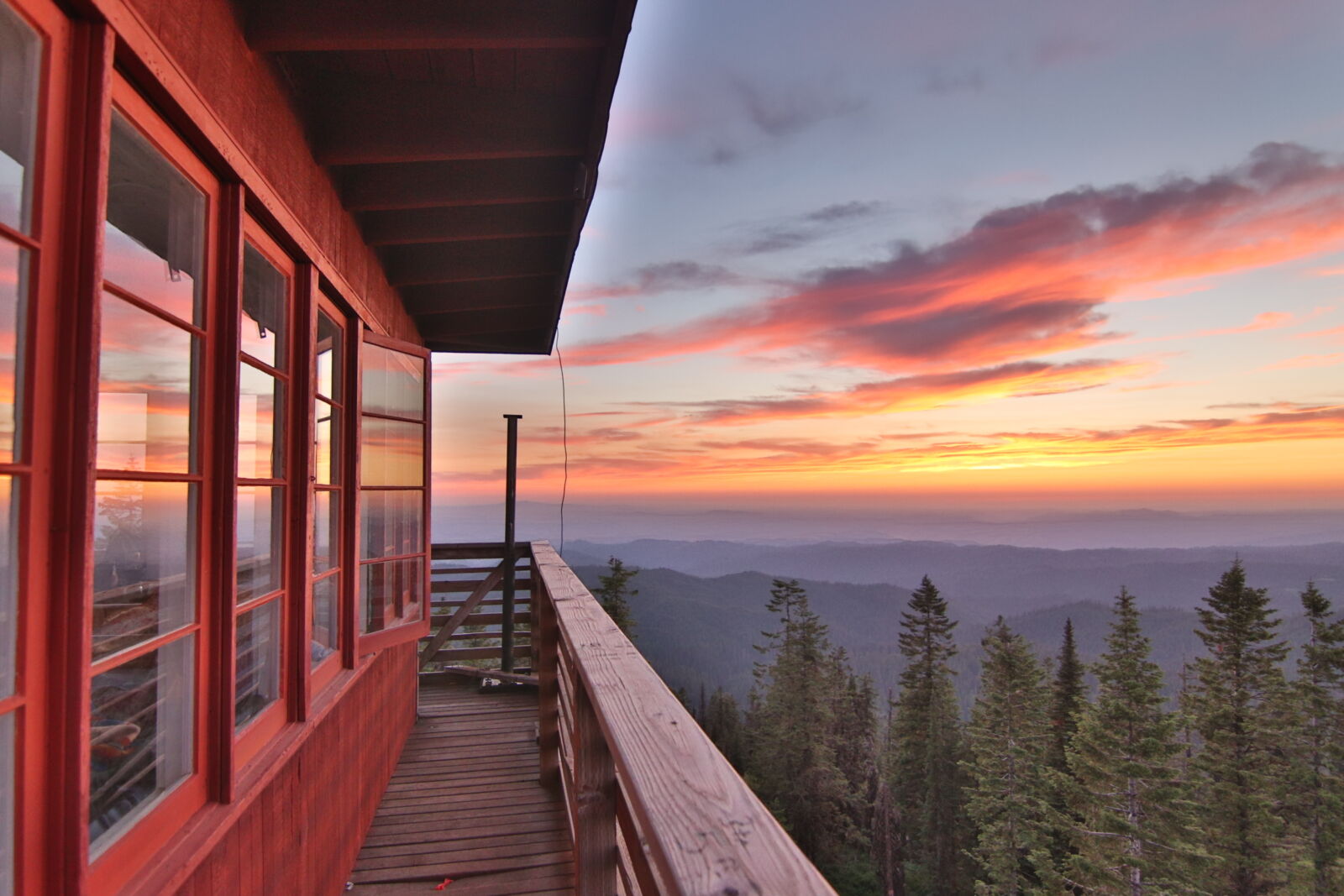 Change it up and give experiences rather than hard goods. There's nothing better than a memorable National Forest adventure.
Make a cabin, campsite, or lookout reservation on recreation.gov. Now is the perfect time to start planning your summer adventures, book your trip and spend the night in a National Forest.
Purchase an America the Beautiful Pass. The pass will provide access to all fee areas on federal public lands (including National Forests and Grasslands) for a year.