Chattahoochee-Oconee National Forests
Georgia's Chattahoochee-Oconee National Forests are said to be a hiker's paradise. Winding trails lead visitors through scenic mountains and rolling hills, by wild rushing rivers and cascading waterfalls
The forests are also said to lead visitors through the history books: Spanish conquistador Hernando de Soto's futile search for gold, the United States' first frenzied gold rush. The Cherokee Indians' struggle to hold on to heir lands, and major battles of the Civil War.
Ten wildernesses, 1,367 miles of trout streams, and 430 miles of trails enrich the Chattahoochee National Forest. The famous 2,135-mile Appalachian Trail begins here and hardy hikers don't see the end until they reach Maine!
Drive along the Ridge and Valley Scenic Byway, which tours the Armuchee Ridges of the Appalachian Mountains. Several major Civil War battles were fought in this area, most of them centered around the railroad, which stretched from Chattanooga, Tennessee to Atlanta, Georgia.
Across from the Armuchee Ridges lie the Blue Ridge Mountains. Lake Conasauga sits here, the States highest lake at more than 3,000 feet above sea level. This clear cool mountain lake is surrounded by white pines and eastern hemlocks.
Don't forget to stop at Brasstown Bald, Georgia's highest peak at 4,784 feet. Trails traverse the mountain and the observation deck offers breathtaking panoramic views of mountains and valleys.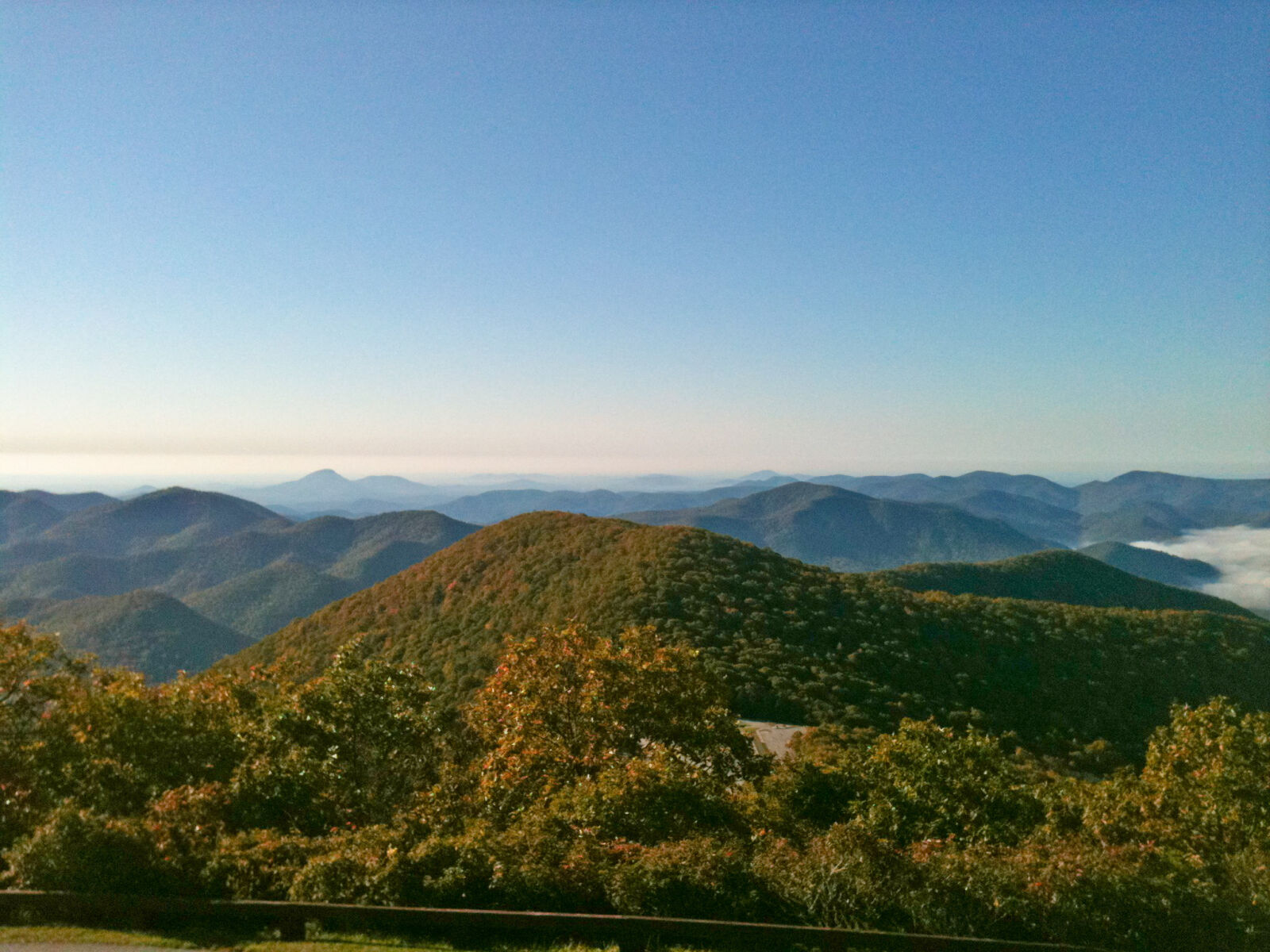 Unlike the tall peaks of the Chattahoochee, the Oconee National Forest is relatively flat with small hills. Visit Lake Sinclair, 15,300 acres, popular for swimming, fishing, boating, and camping. Near Lake Oconee, an easy 1-mile trail leads to one of Georgia's ghost towns, Scull Shoals.
If a wealth of trails is the hallmark of the Chattahoochee, bountiful game is the signature of the Oconee. There are also plenty of excellent fishing opportunities.
The unique features of Georgia's national forests make these land a place of exploration and wonder. They are unique lands rich with campingopportunities, history and spectacular scenery.