Chugach National Forest
Because of its size and diversity, the Chugach National Forest in southern Alaska is divided into three ranger districts: Glacier, Seward, and Cordova.
Glacier Ranger District
The Glacier Ranger District encompasses most of western Prince William Sound. The Sound is one of the most beautiful places in the world. Until you've been there you have no idea what south-central Alaska is all about. Bald eagles, brown bears, silver salmon, killer whales - they are all here in abundance. Rainy day or sunny day, any day in Prince William Sound is a once in a lifetime day.
The boundaries of the Glacier Ranger District contain approximately 2.4 million acres of land and support a diverse assemblage of aquatic habitats ranging from the three mighty rivers flowing into the head of Turnagain Arm, to the rugged and remote coastlines of the bays and islands in Prince William Sound. The district contains more than 2,800 miles of streams and 3,900 lakes within its boundaries.
The fisheries found in these waters cover a considerable range in biological and recreational diversity. From fishing for rainbow trout, to fishing for coho salmon or halibut in some of the most remote corners of Prince William Sound, the Glacier Ranger District has plenty to offer the inspired angler.
To learn more about recreation on the Glacier District, click here.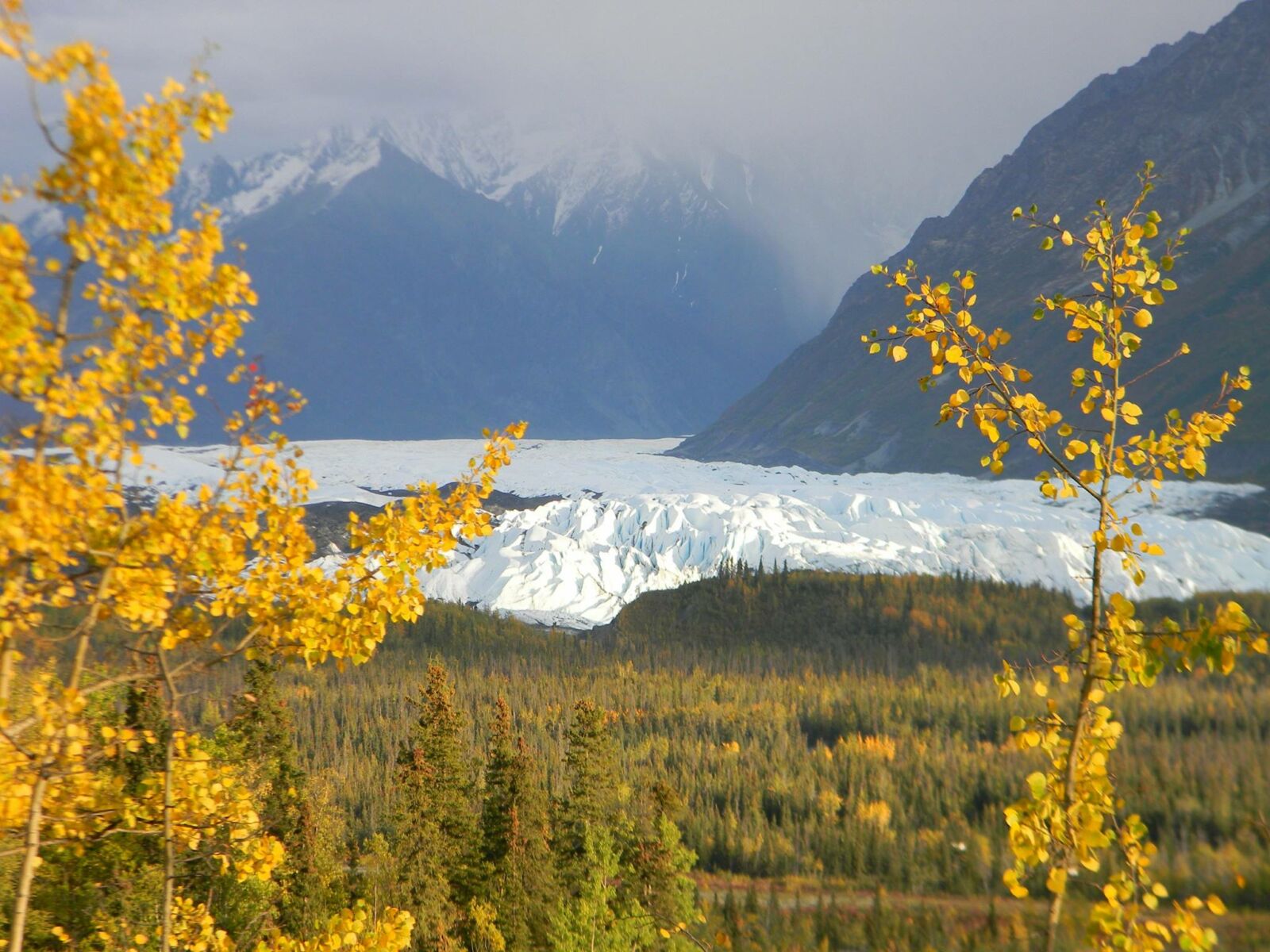 Cordova Ranger District
Cordova is a commercial fishing community and home to the world famous Copper River Wild Salmon. The District is nestled between the Copper River Delta and the southeastern end of Prince William Sound and covers approximately 2.3 million acres. Beauty and adventure surrounds this magnificent place.
Cordova is located one hundred and forty miles east of Anchorage and is home to 2,500 year round residents. Access is by air or water only.
February brings the annual Ice Worm Festival, which celebrates winter with parades, contests, and the crowning of Miss Ice Worm.
In early May, Cordova is host to as many as fourteen million shorebirds as they make their way back to Alaska from Central and South America. You're invited to join the festivities at the annual Shorebird Festival. June brings the Copper River Wild Salmon Festival, which brings to town great food, bluegrass music, and the Alaska Salmon Run, a full marathon attended by runners from around the world. Cordova is also home to river rafting, fishing, hiking, sightseeing, camping, hunting, and exploring.
Seward Ranger District
The Seward Ranger District encompasses the western most 890,000 acres of the Forest. There are numerous recreational opportunities, including hiking, climbing and renting cabins. If fishing is your thing, there is no shortage of opportunities for you here!
Learn more about how the NFF is supporting the Chugach National Forest through the Alaska Forest Fund.