Monongahela National Forest
The Monongahela National Forest is noted for its rugged landscape with spectacular views, rivers, blueberry thickets, highland bogs, and open areas with exposed rocks.
This Forest ranges in elevation from 900 feet at Petersburg to 4,861 feet at Spruce Knob, the highest point in West Virginia.
The Monongahela has five federally-designated Wilderness Areas: Otter Creek, Dolly Sods, Laurel Fork North, Laurel Fork South, and Cranberry; and one National Recreation Area, Spruce Knob - Seneca Rocks.

Seneca Rocks is one of the best-known landmarks in West Virginia. These rocks have long been noted as a scenic attraction and are popular with rock climbers. The rocks are a magnificent formation rising nearly 900 feet above the North Fork River.Click here to learn about the Legend of Seneca Rocks.

The Cranberry Glades Botanical Area protects the largest area of bogs in West Virginia. Bogs are acidic wetlands more commonly found in the northern areas of this country and in Canada. A half-mile boardwalk has been constructed through two of the bogs so you can enjoy the area without disturbing this fragile community.

The Monongahela has a bounty of water activities, as the headwaters of six major river systems are located on the Forest (Monongahela, Potomac, Greenbrier, Elk, Tygart, and Gauley). These waterways provide excellent white water rafting, and the 576 miles of trout streams offer many fishing opportunities.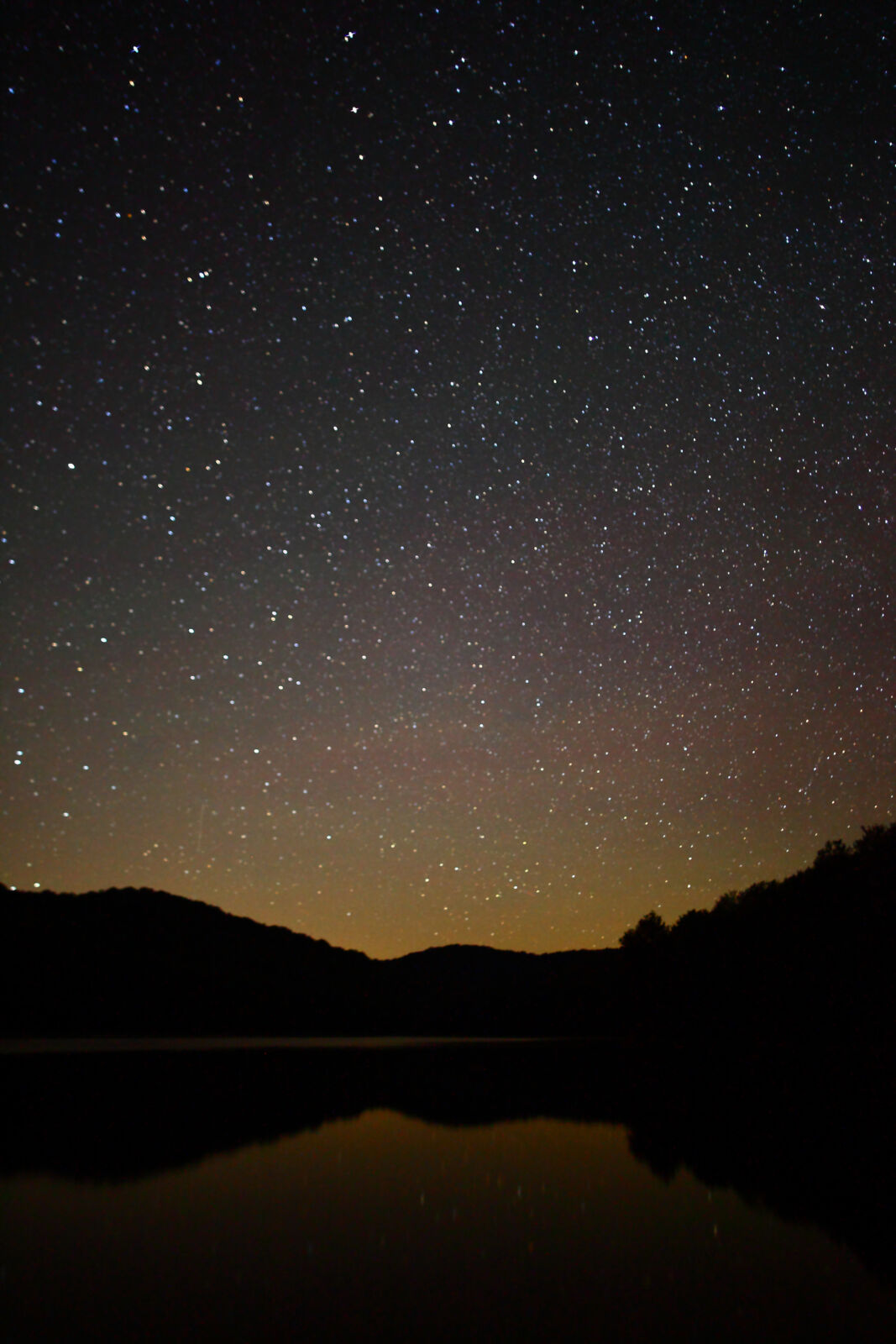 Boating options are available at Lake Sherwood, Spruce Knob Lake, and Lake Buffalo for electric motor boats.
Tucked away in a narrow gorge just off the Highland Scenic Highway is a hidden treasure known as the Falls of Hills Creek Scenic Area. This popular 114 acre area contains three waterfalls - 25 feet, 45 feet, and 63 feet. The lower falls, at 63 feet is the second highest waterfall in West Virginia.

The Forest has an abundance of picnic and day use areas, as well as observation towers and pavilions. Click here to see all of the options. Check out the cabins and campgrounds in the Forest. The Monongahela is rich in recreational activities, click hereto learn about all of the fun awaiting your visit.
There are two visitor centers: Cranberry Mountain Nature Center and the Seneca Rocks Discovery Center.