Tallgrass prairies hold some of the greatest diversity known on earth. Some of it – like the bison and the grass, which can grow up to six feet tall – cannot be missed. Other prairie plants and wildlife are small enough to hide unseen among the tall grasses, noticed only through keen observation.
After two centuries of sustained agricultural, industrial, and residential development, this landscape, which was once the Midwest's most dominant, is today one of the Earth's most endangered. In Illinois, the "Prairie State," tallgrass prairie makes up just a fraction of 1% of the state's original 21 million acres.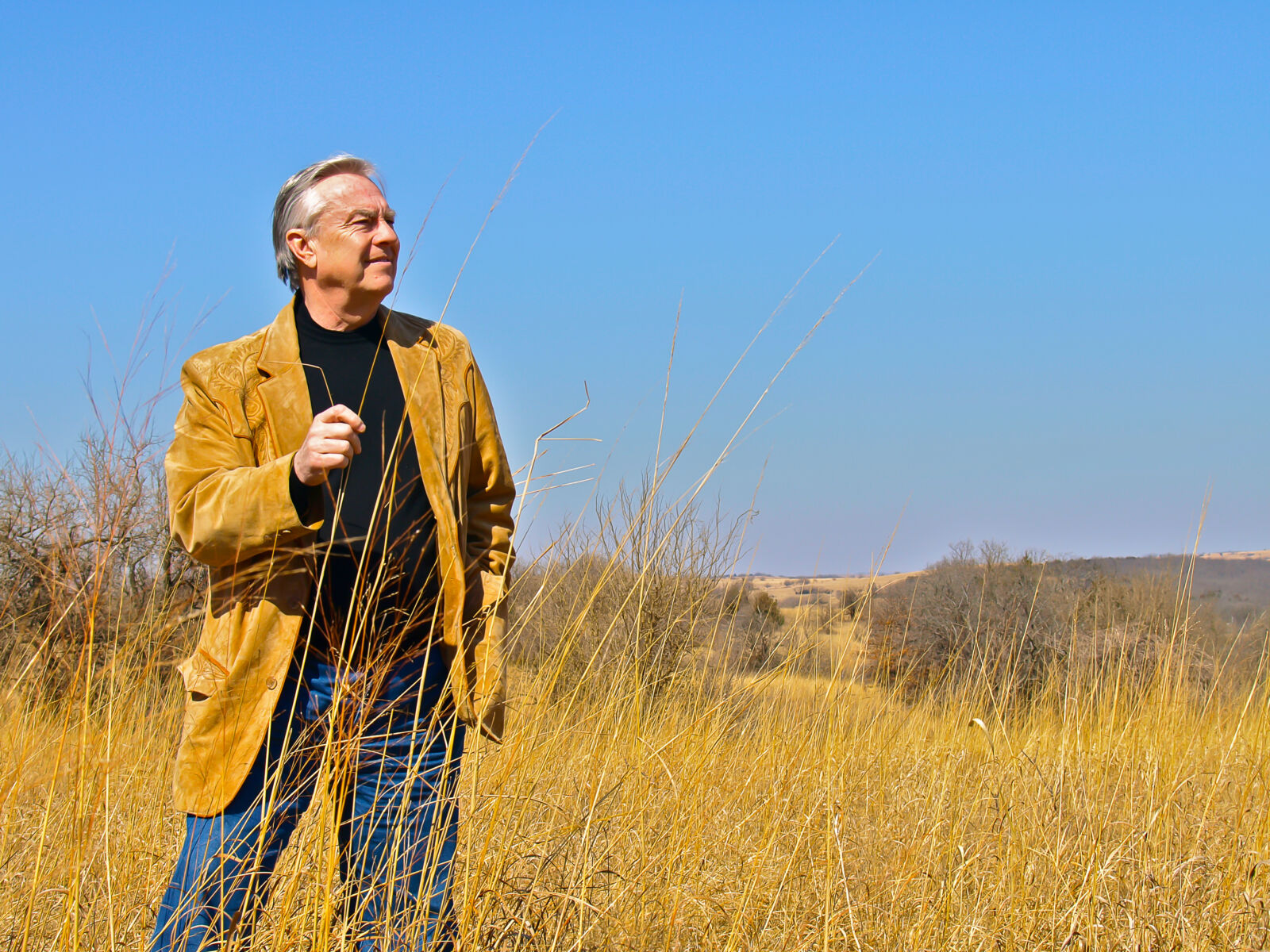 Established by an act of Congress on February 10, 1996, the Midewin National Tallgrass Prairie (Midewin) became the nation's first National Tallgrass Prairie twenty five years ago. To mark this occasion, on February 10, 2021, the National Forest Foundation (NFF) hosted a virtual anniversary celebration featuring a keynote by famed journalist and radio broadcaster Bill Kurtis and a cooking demonstration with James Beard Award-winning Executive Chef Sarah Stegner. You can watch a recording here. Try out Sarah's prairie-inspired recipe.

Consider celebrating Midewin's Silver Anniversary with a visit to the prairie. Midewin offers a plethora of opportunities to get outside. Although the Welcome Center is closed, Midewin's 34 miles of trails and other outdoor opportunities have remained open to visitors throughout the pandemic.
Opportunities to explore Midewin include:
22 miles of trail for shared use by hikers, bicyclists, and equestrians and over 12 miles for hiking only.
Picnic areas, including one near the seedbeds where Midewin grows much of the native seed that is used to restore the prairie.
Learn about Midewin's mobile app for self-guided tours.
Bison! The bison are out, no matter the weather. Consider a visit (and if you miss them, you can always check the bison cam).
Short eared owls have recently been very visible hunting for voles. The Forest Service has posted some amazing photos on the Midewin NTP Twitter feed.
Visit Midewin's web page and other social media. The Forest Service does a great job of highlighting the nature and history of Midewin.
The Forest Service has created a year's worth of activities and events to celebrate Midewin's Silver Anniversary, including special Silver Anniversary hikes, a commemorative poster and button, an anniversary website that includes a Midewin timeline, and more.
A number of partners, some that have been there since the beginning, have committed to restoring the prairie from it former use as the Joliet Army Ammunition Plant. To coordinate the many efforts across Midewin into a prairie-wide restoration effort, the NFF joined this effort in 2011 as facilitator of the Midewin Stakeholder group. Today Midewin is the largest tallgrass prairie restoration effort east of the Mississippi.
The Midewin Stakeholder group consists of:
Forest Service
Fish & Wildlife Service
To learn more about the National Forest Foundation and stay in touch, consider signing up for Tree-MailTM by visiting: https://www.nationalforests.org/tree-mail.
We are in the home stretch of a multi-year campaign to restore a significant swath of prairie. If you would like to learn more about this work, including how you can support it, please visit: https://www.nationalforests.org/who-we-are/our-impact/midewin.
If you would like to volunteer, please contact Allison Cisneros. Her email address is: [email protected]. The Midewin National Tallgrass Prairie Volunteer program is managed through a partnership agreement with the USDA Forest Service and The Nature Conservancy.