The National Forest Foundation and Sierra National Forest are partnering to implement two watershed restoration projects within the Pine Flat and Kings River watersheds. These watersheds are located just outside the footprint of the 2020 Creek Fire, which burned almost 400,000 acres and has been the catalyst of many projects across the forest landscape.
Located within the High Sierra Ranger District of the Sierra National Forest, these projects are meant to restore, improve, and preserve meadow health in areas that border streams and rivers, also known as riparian zones. These riparian zones are a transition space between the forest and river ecosystems and play a large role in overall watershed health.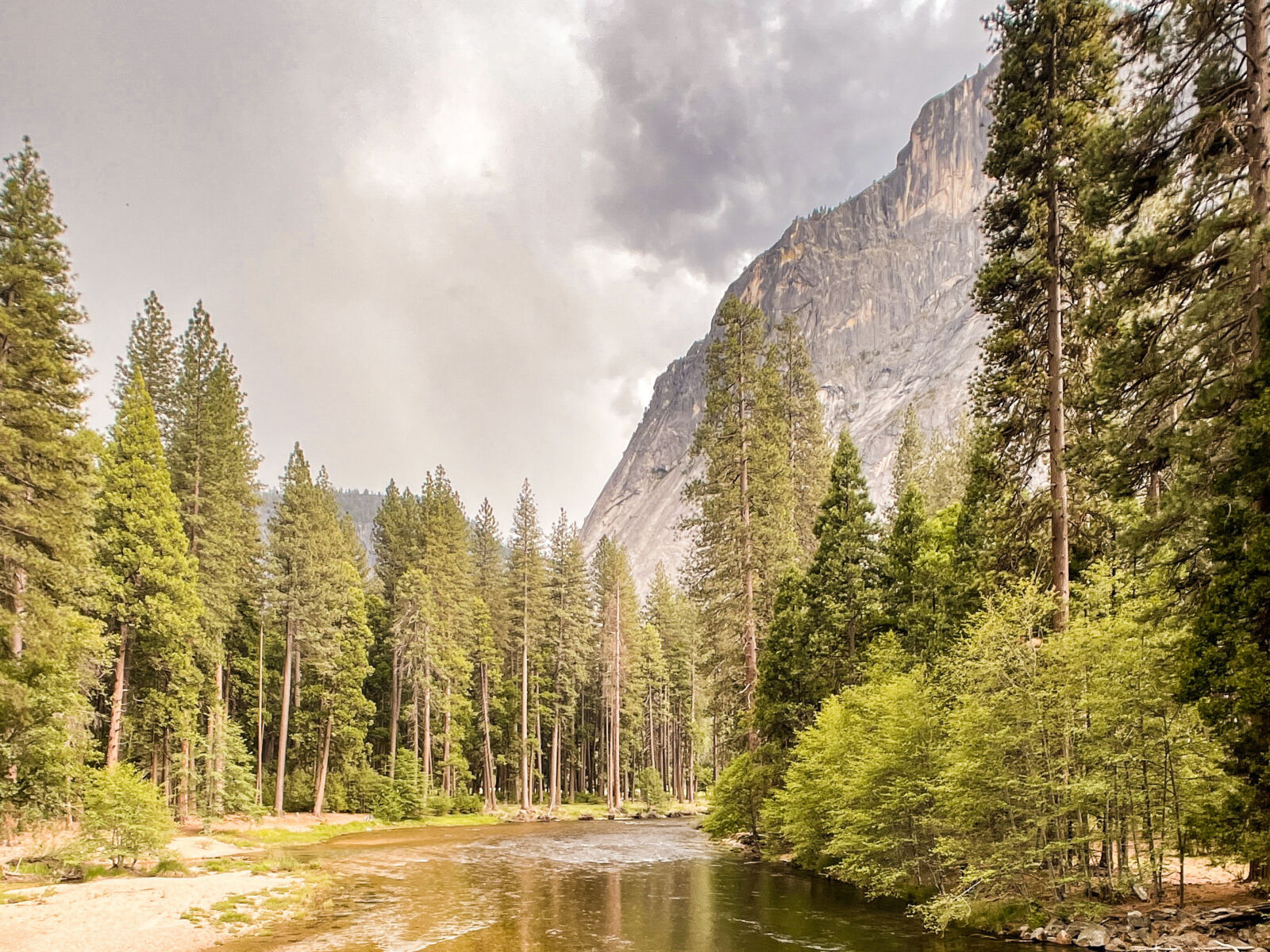 Meadow restoration reduces large rushing springtime overflows and increases summertime stream flows by more efficiently retaining water in the ground. This helps downstream users, like farmers and ranchers, to prolong the abundance of water in the streams for the hottest months when they need it the most. The project will provide an estimated water replenishment benefit of almost 6.5 million gallons per year and a carbon benefit of over 85 thousand metric tons of CO2.
Additionally, meadow restoration improves habitat for critical plant and animal species of the Sierra Nevada, such as the endangered Greater Sandhill Crane and Great Gray Owl, as well as maintaining streamflow for the California State Fish, the Golden Trout.
These projects are currently underway, with archeological and wildlife surveying taking place. Before implementation, these preliminary surveys are necessary to ensure that sensitive species or landscape areas are clearly marked and that workers know to avoid these areas.
Once these surveys are complete, implementation practices can begin, which will include vegetation thinning treatments and under-burning activities on over 2,000 acres of the project area to reduce fire risk. It is estimated that the project will be completed by 2024.
Cover photo by Dale Fehr.
--------
Did you learn something new in this blog post? We hope so! The ecology that binds together everything on our National Forests is a fragile web, and we at the NFF are committed to doing all we can to ensure the healthiest forest ecology we can. To do so requires the support of caring individuals like you. Will you join us to ensure this critical work continues? Simply click here to join with thousands in this important work. Thank you!