As fellow adventure seekers, travel enthusiasts, and outdoor lovers, Trailer Set Go cherishes our freedom to be able to get out and explore the great outdoors. We also believe that we should do everything we can to ensure that great outdoors are here today and tomorrow. That is why we are pleased to announce our partnership with the National Forest Foundation (NFF) to plant 10,000 trees on our National Forests!
Partnering with the NFF is our pledge to the health of our environment and our promise to support our National Forests.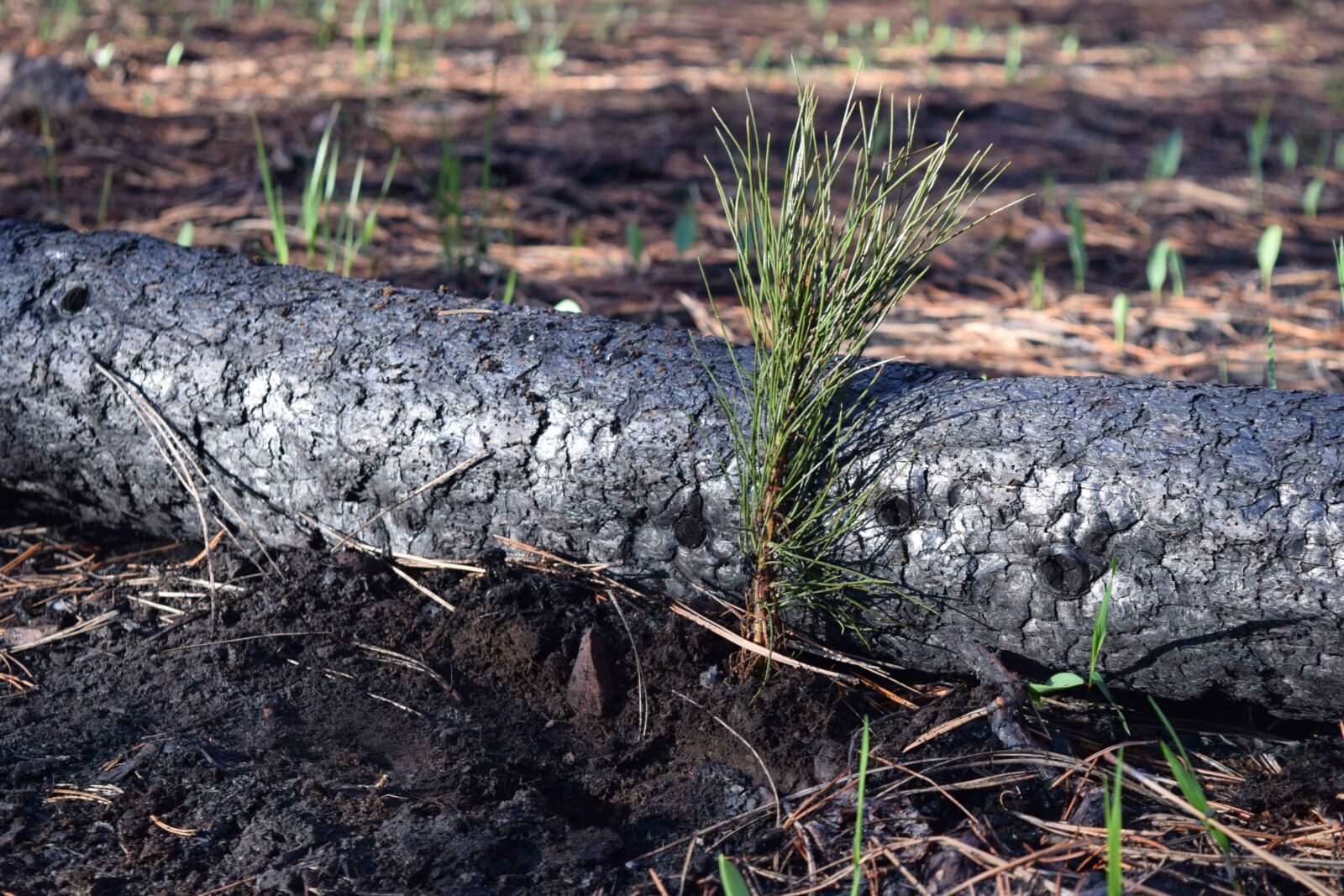 Trailer Set Go has over 50 years of service in the supply of quality tire & wheel assemblies to Original Equipment Manufacturers (OEM) for a large variety of towable trailer applications. Starting in 2019, we are expanding this dedication to all consumers. We are committed to delivering safe, cost effective, and reliable product lines direct to you that get you where you want to go.
National Forests provide Americans with millions of acres to explore. They hold 150,000 miles hiking trails, more than 4,400 miles of rivers, and around 5,100 campgrounds. We proudly support the NFF's campaign to plant 50 million trees on our National Forests. Join us in exploring our great outdoors and supporting our environment.
Header photo: Trailer Set Go