Tis the season for holiday shopping. Not sure what to get your forest-loving friend or family member? Consider these unique gift ideas they're sure to love – and that will give back to our precious public lands and National Forests.
Give the gift of trees.
From combating climate change to restoring forests after wildfire, there are so many reasons to plant trees this holiday season. And for just $1 per tree, it's a great deal for any budget. With customizable, instant digital certificates, this is a meaningful gift idea. Plant trees in honor of your loved one today.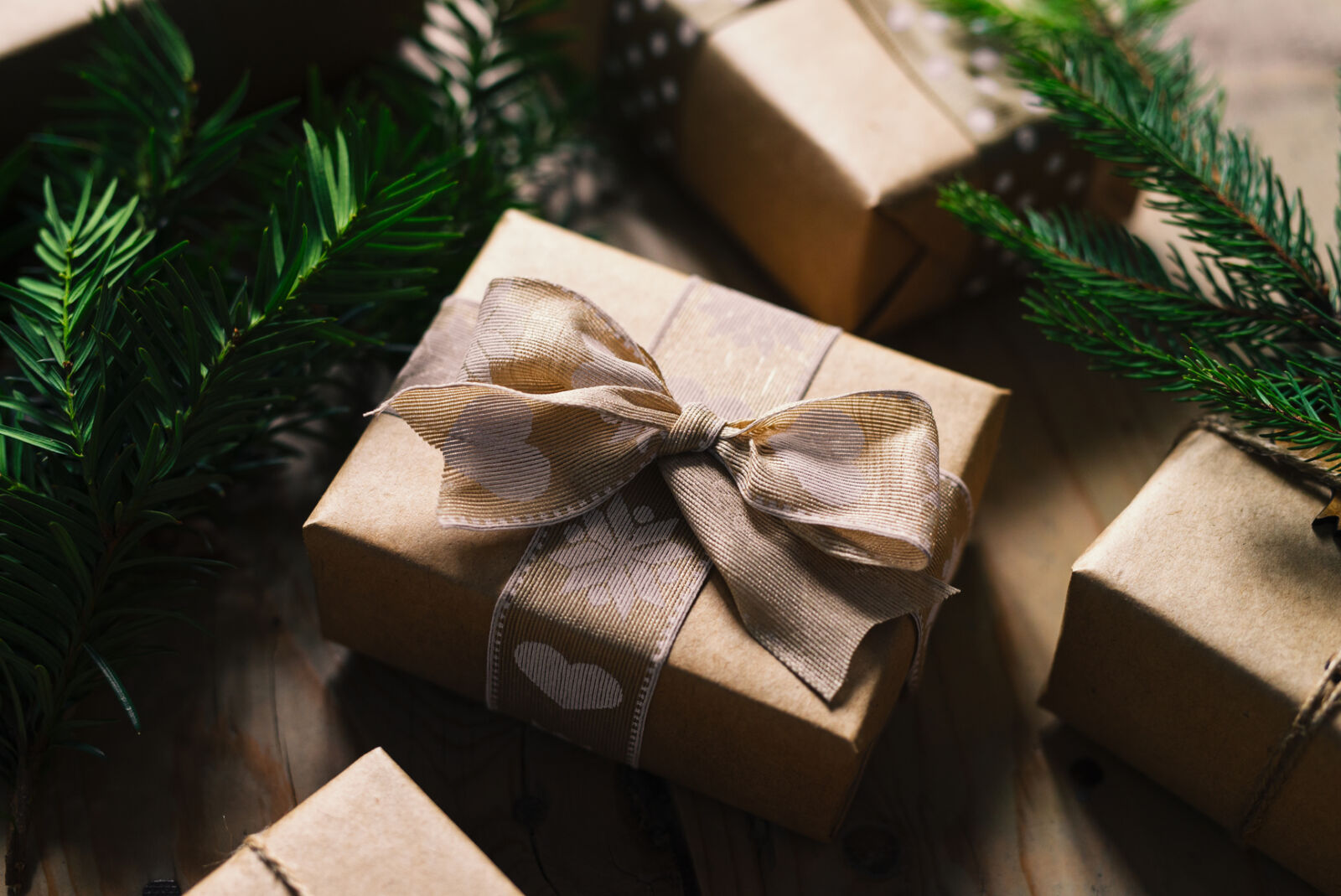 Shop brands that give back.
Each of our corporate partners is committed to protecting and restoring our public lands and forests. Click here to check out our full list of corporate partners.
Here are just a handful of gift ideas that will give back to our forests:
Looking for great stocking stuffers?
Choose Endangered Species Chocolate and Black Forest Gummies for your holiday sweet treats.
Give them a good, clean gift with Every Man Jack. Proceeds from each purchase support Forests.
Fire up the grill or cook the perfect holiday turkey with a ThermoWorks thermopen.
Gear up for adventure with Goodr sunglasses.
Show them you care.
The pandemic has caused more isolation and travel drawbacks. Show your long-distance bestie or family member you care with an thoughtful gift.
Send a heartfelt card! From now until December 25, each Greenvelope purchase will plant a tree on a National Forest.
Flowers are always appreciated. As a longtime partner of the NFF, Blooms Today delivers beautiful arrangements that are sure to impress your loved one.
Looking for the perfect gift?
They'll love classic apparel and accessories from Filson. As an added bonus, you can plant trees at check-out to help our forests even more.
Beauty and skincare lover? Choose the company that has planted over 8 million trees: Caudalie. Caudalie products take care of your skin and the environment.
Apparel brands like Lands End and Reese Cooper are sure to impress your loved ones while supporting tree planting and wildfire restoration where it's needed most.
Ski bum or gear junkie? Weston, Zeal Optics, artist John Fellows, and Smartwool l have partnered to launch the Backwoods Fellowship. This gear collection aims to raise awareness of National Forests and donate enough funds to plant 40,000 trees.
Give experiences.
Change it up and give experiences rather than hard goods. There's nothing better than a memorable ski trip or National Forest adventure.
Gift a ski pass or lift ticket to any of NFF's Ski Conservation Partner resorts. These partners are dedicated to giving back to the places that we all love to play. Plus it's a great way to enjoy National Forests this winter!
Purchase an America the Beautiful Pass. The pass will provide access to all fee areas on federal public lands (including National Forests and Grasslands) for a year.
Make a cabin, campsite, or lookout reservation on recreation.gov. Now is the perfect time to start planning your summer adventures, book your trip and spend the night in a National Forest.