Change is in the air at the Midewin National Tallgrass Prairie, and I am happy to be a part of it. This past summer, I had the privilege of working alongside former NFF Vice President Karen DiBari, with the mission to explore ways to engage new and diverse communities in support of Midewin. The U.S. Forest Service manages Midewin National Tallgrass Prairie and seeks regular input from a long-standing collaborative group called the Midewin Stakeholders.
As the largest open space in the greater Chicago area and one of the few remaining tall grass prairies in the state, Midewin's ecological importance cannot be overstated. It is home to 16 endangered and threatened species, provides critical habitat for hundreds of native grassland bird species, and even boasts its own bison herd!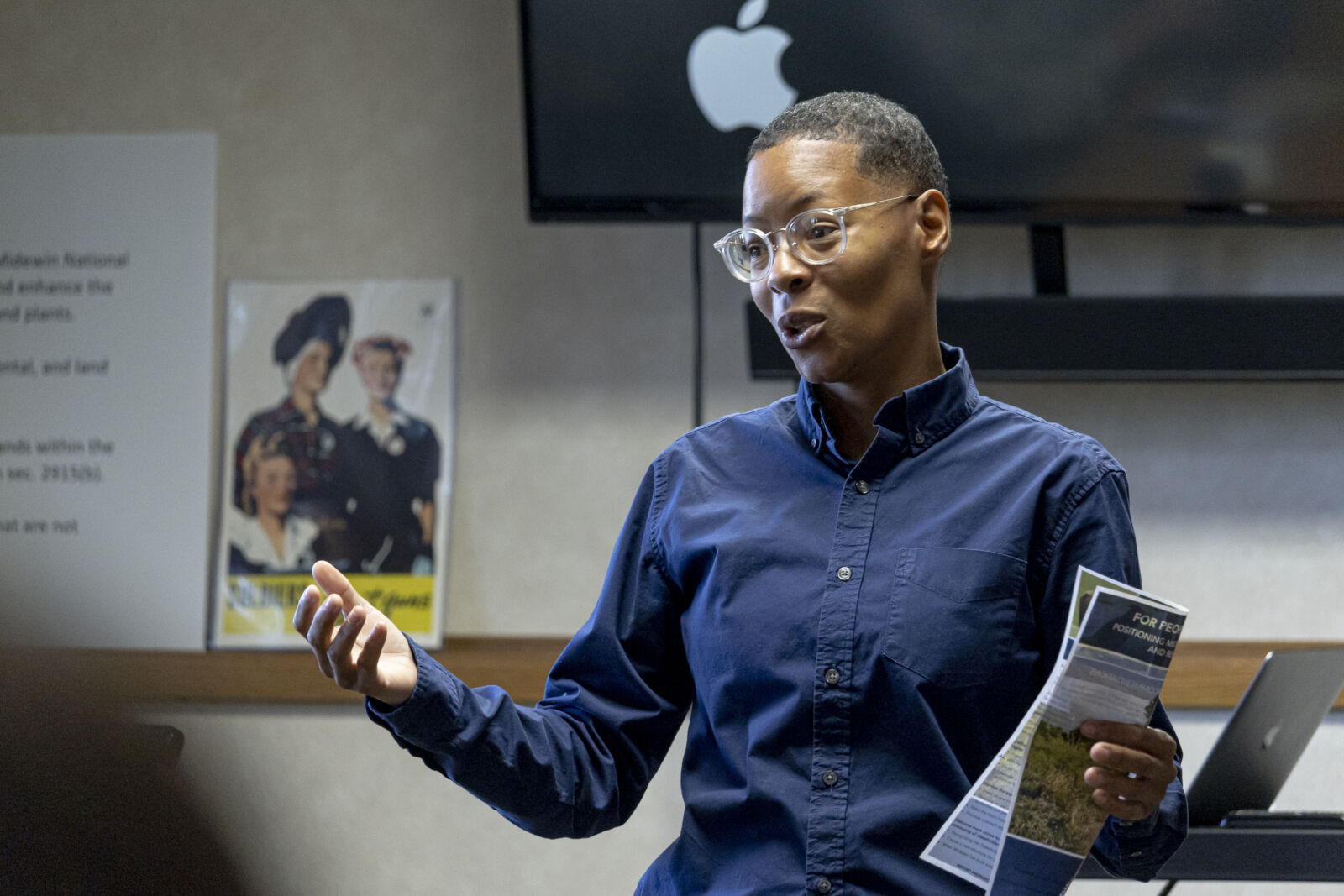 Midewin also plays a critical role in serving Chicagoans by providing open space to recreate and reconnect with nature. It is growing in value as a place to hike, bike, see bison, ride horses, bird watch, see the night sky, hunt, and learn about the region's rich cultural history, including its indigenous peoples, homesteaders, and the Joliet Arsenal.
It is clear that Midewin's significance lies not only in the habitat it provides for local and migrating species, but also in the habitat it provides for humans to ponder some critical questions. Why are we restoring Midewin? Why is there so little tallgrass prairie left in Illinois? Who is able to visit Midewin? Who isn't? Why? These are just a few of the questions that Midewin routinely whispers answers to.
And someone must be listening! There is growing recognition within the Midewin community of the need to listen to a diversity of perspectives, provide equitable access to outdoor spaces, and include historically underrepresented communities.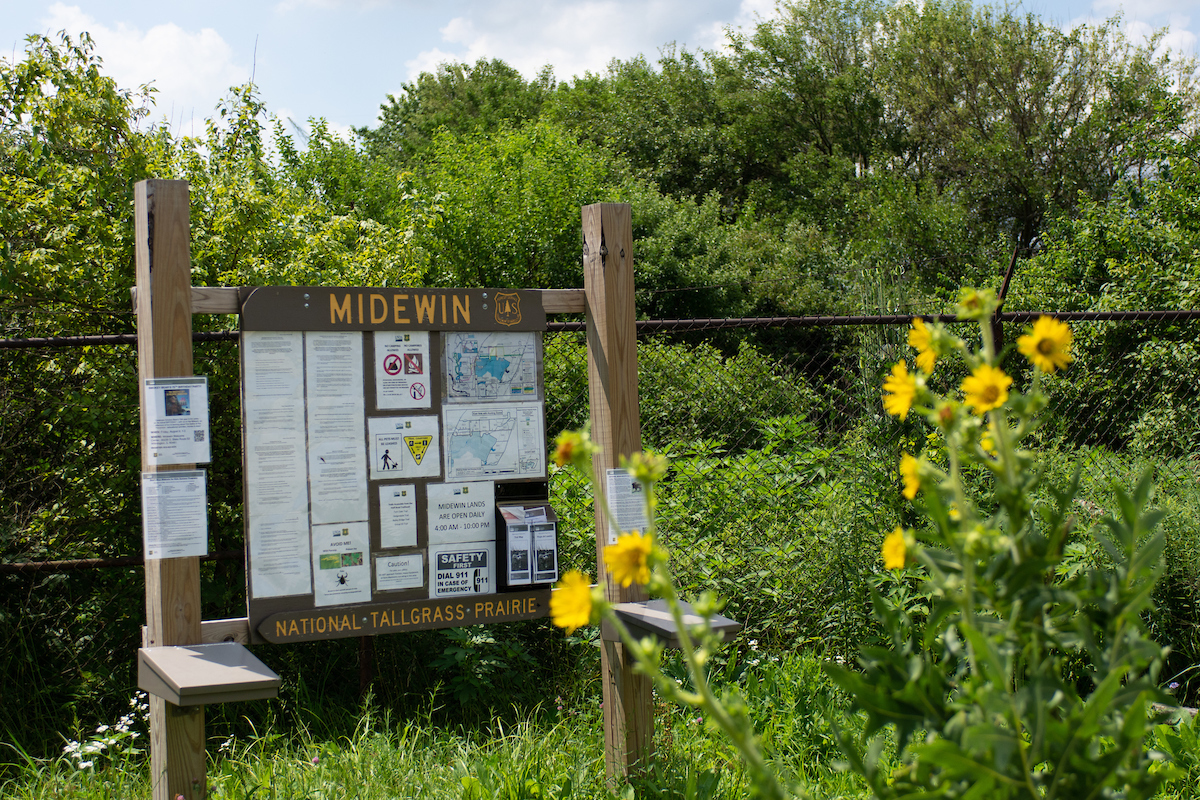 My summer's work culminated in an assessment that explored ways to involve more diverse communities at Midewin. The assessment provided recommendations for diversifying representation in the Midewin Stakeholders group, investing in new relationships particularly in nearby communities, and improving the visitor experience to appeal to and serve the needs of more diverse audiences. Reception of this assessment was encouraging within the Midewin Stakeholders group and the US Forest Service. I want to thank these groups and their members who have contributed to this atmosphere of change.
They, too, recognize that Midewin still has much to teach us, and only by nourishing the community that listens to its whispers can we ensure that we don't miss something important!

Zachary Hummel is a 2022 Conservation Connect fellow currently pursuing a master's degree in International Conservation and Development and a graduate certificate in the Natural Resource Conflict Resolution program at the University of Montana. His research interests focus on the definitions of conservation in international settings; he is currently in Patagonia, investigating the feasibility of starting a conservation corps in the region of Aysen, Chile.