Olympic National Forest
The Olympic National Forest is located on the Olympic Peninsula in the northwest corner of Washington State and includes five major landscape settings, including temperate rain forest, rugged mountains, lowland lakes, rivers, and coastal beaches.
The Olympic National Forest is part of an emerald paradise on the Olympic Peninsula. The Peninsula features more than 2 million acres of public federal lands. Of this area, Olympic National Forest consists of more than 633,600 acres. The National Forest blankets the foothills of the Olympic Mountains and surrounds much of Olympic National Park.
Here the flora and fauna provide interest beyond the imagination. Recreational opportunities seem unlimited. The forest includes an extensive network of 270 miles of trails, 87 of which are in the forest's five Wilderness Areas.
There are also 20 campgrounds, and three cabins you can rent for the night. For a list of interesting places to visit while you're here, visit this page.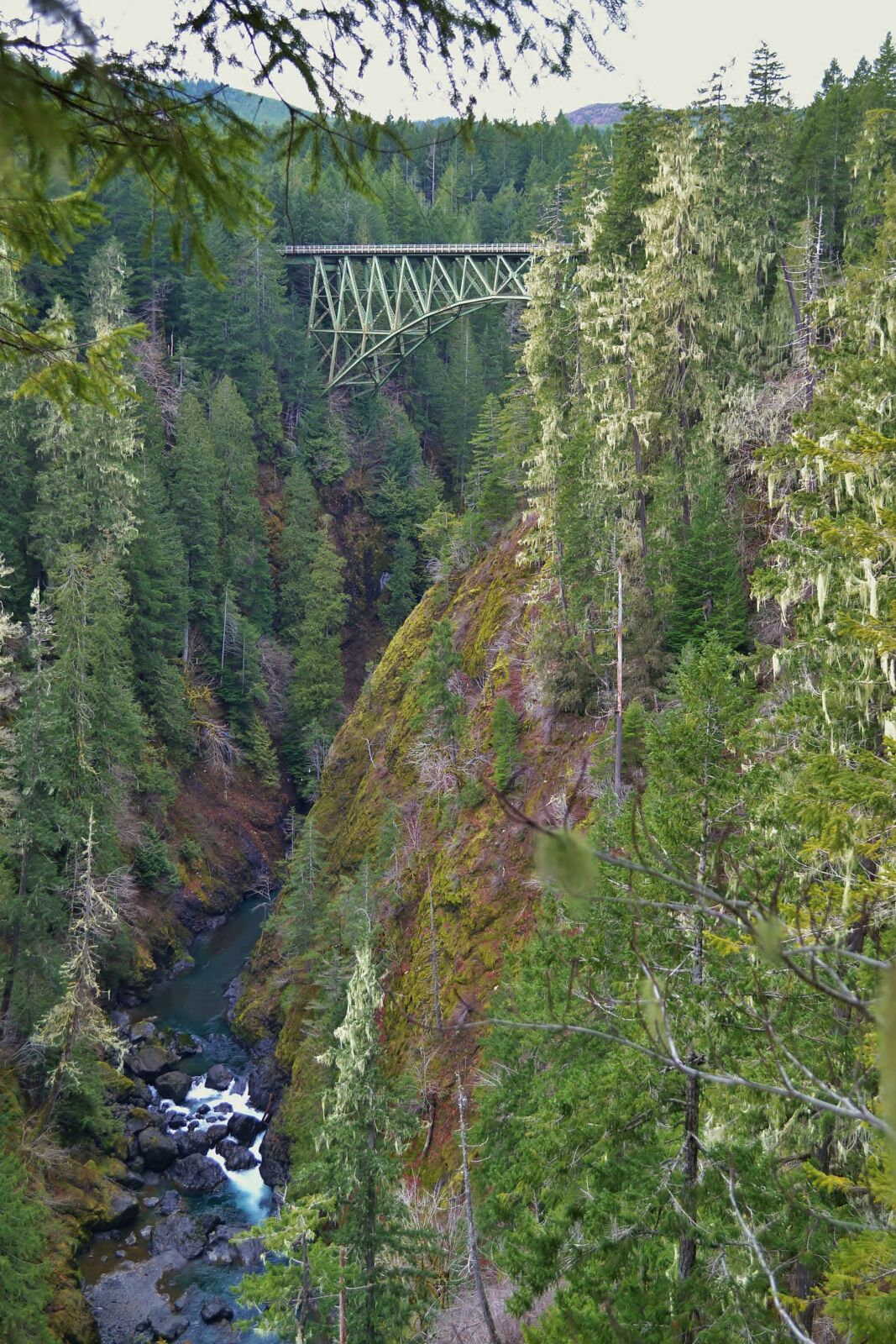 Because the peninsula also includes Olympic National Park and other state lands, it is important for visitors to know which agency manages the site or lands they plan to visit as opportunities and regulations differ from one agency to another. To get more information, you may wish to contact any of the Olympic National Forest offices or order an Olympic Peninsula Recreation Map.
Featured Partner
Stay at this historic Lake Quinault Lodge on the Olympic National Forest. We're excited to partner with them as part of our Forest Stewardship Fund Program. Click here to learn more and make a reservation today.
---
Accept the Challenge! Help the Forest Service maintain this beautiful and natural environment by following some of these simple guidelines.