Shasta-Trinity National Forest
The Shasta-Trinity National Forest is the largest National Forest in California with a diverse landscape ranging from 1,000 feet to 14,162 feet. The Forest encompasses five wilderness areas, hundreds of mountain lakes and 6,278 miles of streams and rivers.
The Shasta-T includes portions of five designated Wilderness Areas: Castle Crags, Chanchellulla, Mount Shasta, Trinity Alps and Yolla Bolly-Middle Eel.
The main branch of the Trinity River is a designated Wild and Scenic River which runs through the forest. A 154-mile section of the Pacific Crest Trail runs in an east - west direction across the Shasta-Trinity National Forest. The Trinity Heritage and the Trinity River Scenic Byways are two scenic drives in the area.

Shasta Lake's 365 miles of shoreline, comprised of many arms and inlets, make it a paradise for explorers and boaters alike. The four major arms of the lake, Sacramento, McCloud, Squaw Creek and Pit offer spectacular scenery as well as unusual geologic and historic areas of interest.

The Whiskeytown-Shasta-Trinity National Recreation Area is divided into three units: Whiskeytown, Shasta and Trinity. Each of these areas encompasses a large manmade lake and its surrounding terrain. This National Recreation Area is a Mecca for outdoor activities including camping, fishing, swimming, paddling, boating, backpacking, horseback riding, mountain biking, off-roading and hunting.

The Forest has a wide range of recreation activities for every interest. Click here to see the comprehensive, printable array of activities. Make sure you check out the points of interest and wildlife watching spots before visiting the Forest.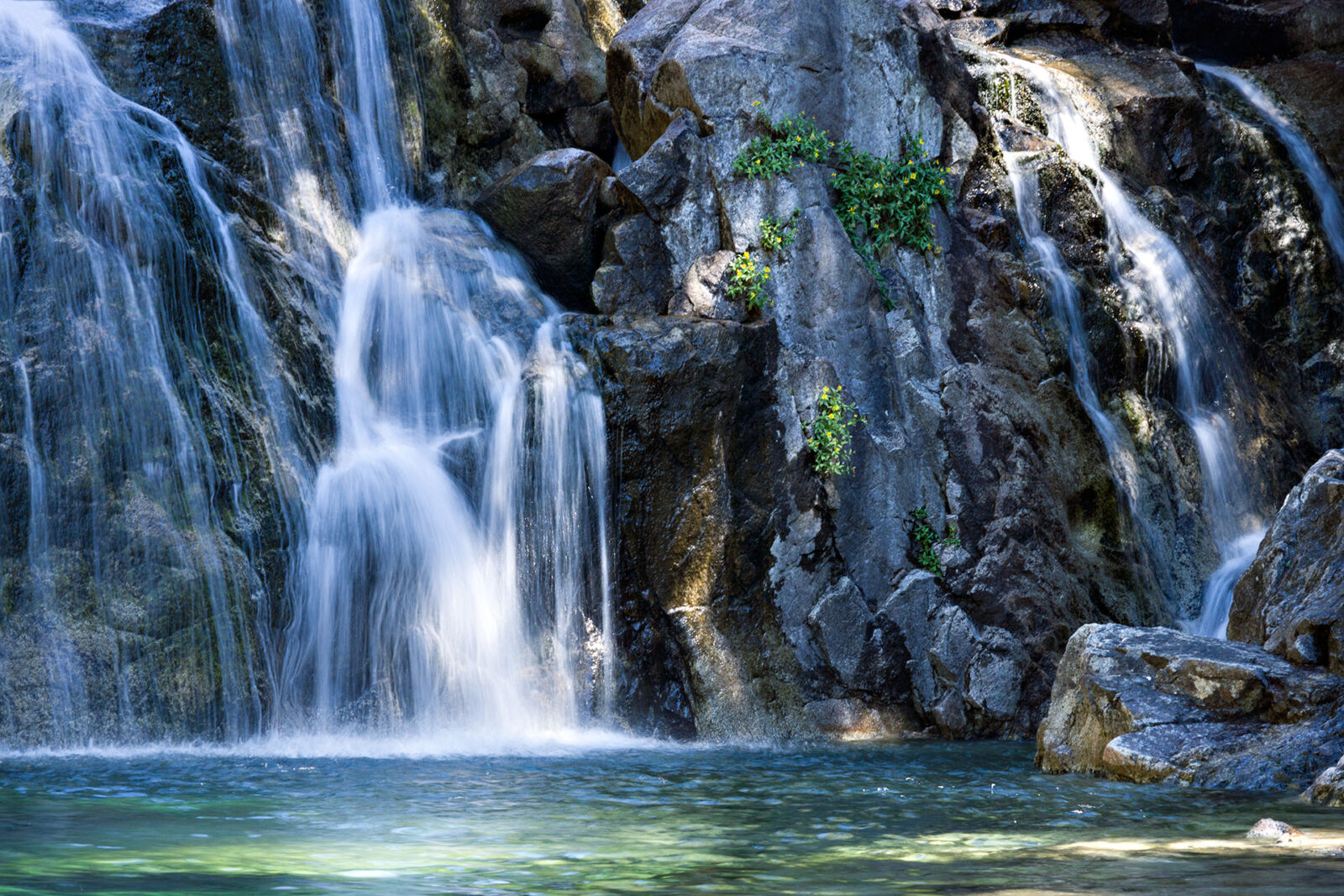 Fishing opportunities are numerous and diverse. Anglers will enjoy casting on the Forest'srivers, reservoirs and lowland lakes, and alpine lakes.
Explore more in-depth recreation options found on the Shasta-T by visiting the four Management Unit areas: South Fork Management Unit; Trinity River Management Unit;Shasta McCloud Management Unit; and Shasta-Trinity National Recreation Area.

Looking for a great place to get away? The Shasta-T has just what you're looking for with several fire lookout stations and historic cabins available for rent.

The Forest has an interesting heritage. Two American Indian groups lived in the South Fork Management Unit area; the Chimariko and the Nor-Rel-Muk Wintu. The earliest identified group was the Chimariko. These people spoke a language that was part of the Hokan stock, a linguistic grouping ranging from Southern Oregon to Central America. The Chimariko name for Hayfork Valley was tranqoma (no defined meaning) and Hyampom Valley maytsa (meaning 'field' or 'flat').