Caribou-Targhee National Forest
The Caribou-Targhee National Forest occupies over 3 million acres and stretches across southeastern Idaho, from the Montana, Utah, and Wyoming borders.
Situated next to Yellowstone and Grand Teton National Parks, the Forest is home to a diverse number of wildlife and fish, including Threatened and Endangered species, wilderness, scenic panoramas and intensively managed forest lands.
The Forest lies almost entirely within "the Greater Yellowstone Area" or "the Greater Yellowstone Ecosystem," an area of over 12 million acres and the largest remaining block of relatively undisturbed plant and animal habitat in the contiguous United States. The area continues to gain prominence for its ecological integrity. The United Nations has identified the area as a Biosphere Reserve.
Adventure awaits
The Caribou-Targhee National Forest boasts rugged mountains, fertile valleys, rivers, varied wildlife, campgrounds, wilderness, adventure, solitude, and scenery enough to saturate your aesthetic cravings.
A National Forest is more than trees and camping, hiking, fishing, and hunting. You can enjoy the magnificence of the mountains; the serenity of the wilderness; the thrill of skiing and kayaking; the miracles of spring flowers, baby animals, and majestic big game; the sound of birds; a camping trip; and the fun of a summer picnic in your National Forest - the Land of Many Uses, or rent a rustic cabin.
So, leave your stress behind and spend time with nature. In a few place on the Forest you can pull into a campground. Pitch your tent and spend a great get-away weekend fishingfor the big ones or dabbling a hook in the stream, swimming, canoeing, and cooking over a campfire. See local fire restrictions.
You want to go farther from civilization? Space for backpacking is almost limitless. Please consult Forest Service maps and handouts for information on where to go and how to get there.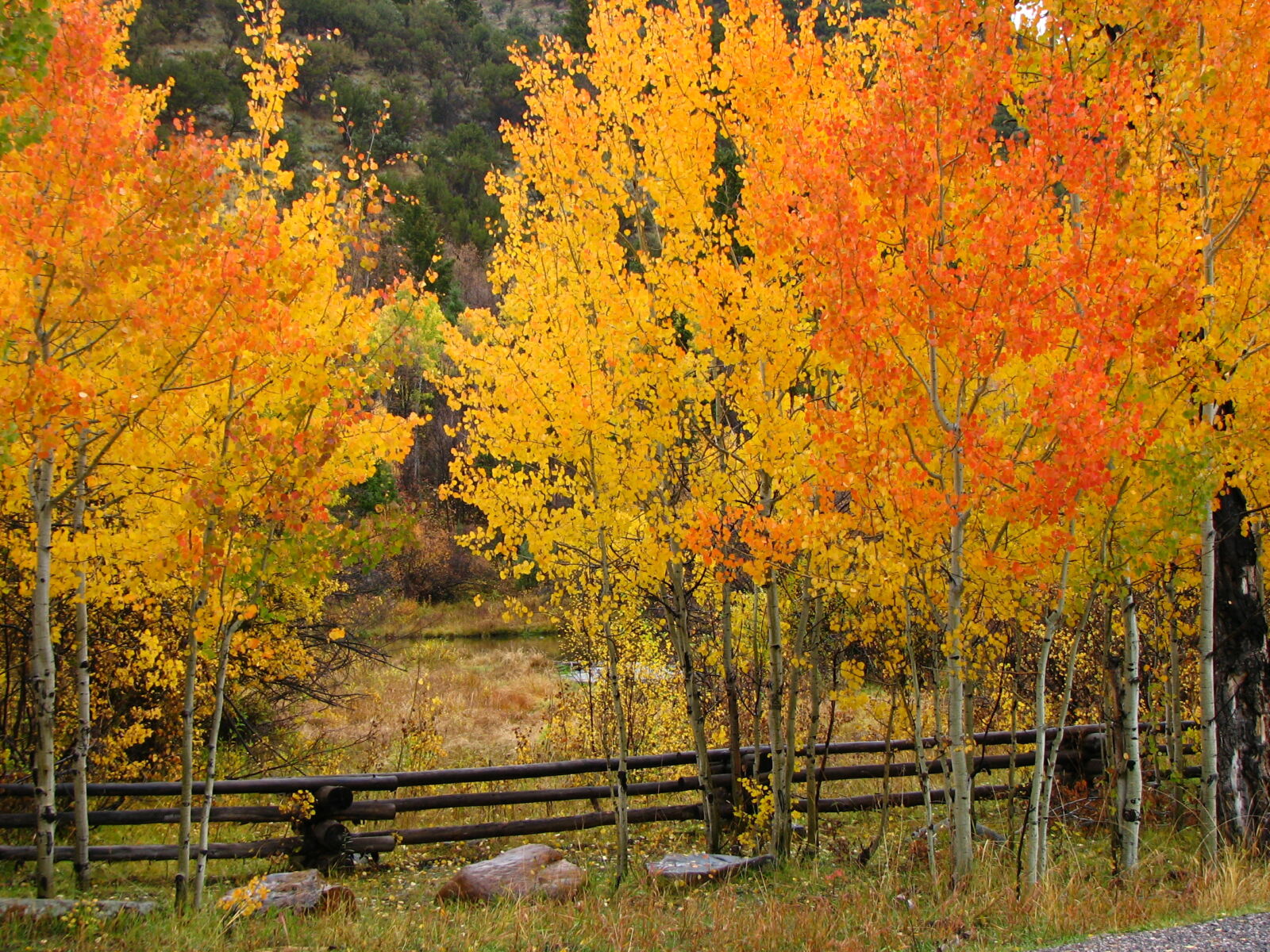 Feeling adventuresome? White water river running, big game hunting, winter camp outs and sports, rock climbing, and horseback riding are challenges to be explored in your multiple-use National Forests.
For those who prefer a less robust trip, how about a scenic drive, photography excursion, bird watching, or a picnic? All these experiences - and more - await you.
Woodcutting, a popular family outing, starts early in the summer and continues through the fall. Contact your local Ranger District for information and a woodcutting permit.