Custer Gallatin National Forest
The Custer National Forest is the most ecologically diverse forest in the Northern Region, reaching from the Absaroka-Beartooth Wilderness near Red Lodge, Montana to the grasslands of South Dakota.
The Custer Gallatin National Forest is home to 12,799 ft. Granite Peak, the tallest mountain in Montana. Granite Peak is located in the Absaroka-Beartooth Wilderness, an arduous 21 to 25 mile trek (round trip) from either of three approaches. Granite Peak attracts hundreds of climbers each year, and is considered by many to be the toughest state high-point in the lower-48 states.
Grasshopper Glacier is an interesting phenomenon and natural wonder. The glacier takes its name from the millions of grasshoppers embedded in the glacial ice. Until recent years, visitors often dug perfectly preserved specimens from the ice. However, years of light snow during the winter and thawing during the summer months have exposed many of the grasshoppers to decomposition.
The Glacier, at 11,000 feet, is in the heart of the rugged, picturesque peaks of the Beartooth mountain range. It is approximately 1 mile long and ½ mile wide.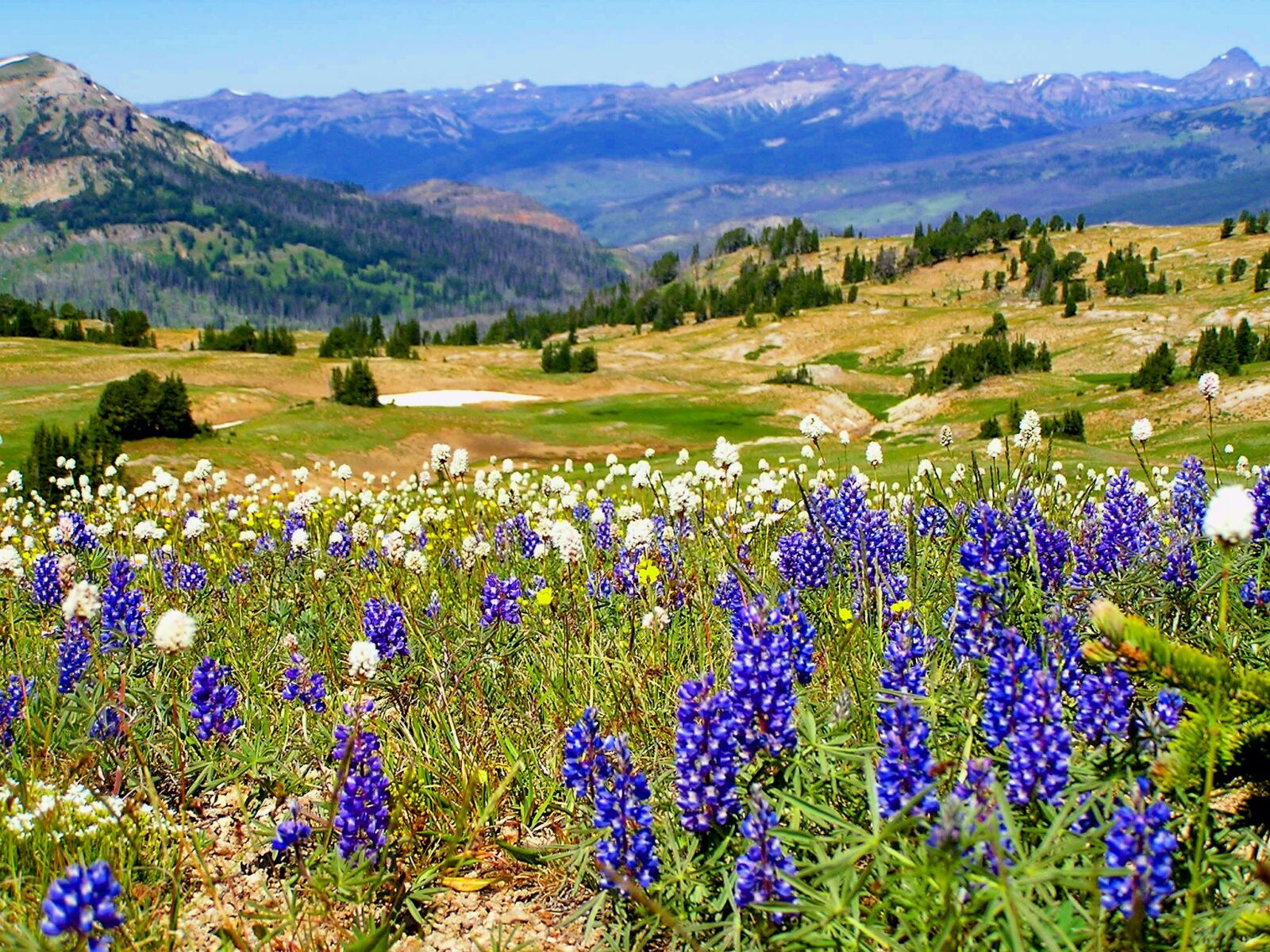 The Cluster Gallatin National Forest provides habitat for a full complement of native fauna, including four federally listed threatened species – the grizzly bear, gray wolf, bald eagle, and the Canada lynx. Come and explore this marvelous treasure and discover, for yourself, all that it has to offer.
The Cluster Gallatin National Forest offers a wide variety of recreational opportunities during summer and winter months. From hiking, camping, biking and fishing, to skiing and snowmobiling, there is something for everyone.